Gift from A stranger: A real story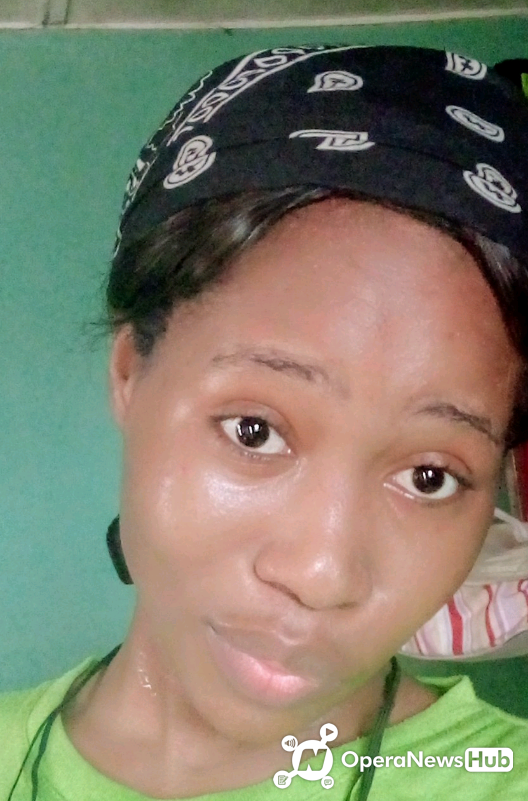 i had always entertained a certain taught of not going to church every thirty first night for I feel it's futile and stressful because,every where would be jammed parked.
And there would be much of bad boys trolling on the roads, which could lead them to steal, fight and do many more,all in the name of happy New year....
Frankly,I like to go to church,but on Christmas Eve or New year Eve,I don't like to go anywhere, especially to church... although I do like those, shouting and jingling of the people in church shouting to joy,to a happy New year or Christmas....and to lovely knock outs...their sounds, disturbing but sweeting to the skin...
The gazing up wards, staring peacefully at the cloud, seeing it bossom with flying knock outs.so last year.2019.the reason why I went was because I was scared if staying Alone at home..I didn't wanted to be like that boy in home alone movie...
So I coolly wore my clothes,my sister helped me zip up my clothes and I yanked on my boots and happily we waved off to church....
I sat glumly inside the church,but staring at the ivory image of Christ at the front alter.noboby knew I was praying inside...I was telling God to surprise me, since today I decided to step inside the church on this new year watch night..
I told God to do new year for me, Because I didn't have money and so I didn't buy clothes this new year...so when it was twelve,I aroused myself because the happy new year shouting was too much...
My sisters followed me,and we started going come, children, blowing knock outs on the church frontages and all around the streets...soon I saw a fellow following us from our back..soon he came to us and was speaking to us
We didn't know him, but we guessed he was from the church...soon we began talking,but he focused more on me...soon only me and him started talking....he told me he wasn't a member of my church,that he didn't know what spirit led him here,and also to me..
I smiled because I took it funny or I took it as a common things boys do,they like to say funny things to allure a girl..but when it got to his juction he stopped I too,he gave me some notes,collected my number and then left..
I was so surprised,my sisters ran and came to me..we counted the money,it was two thousand five....we were happy...he was a Good sent...so later he transferred more money to me.....I was so surprised...but since then,I never see him again,nor heard from him
So I believed it was Good,he did new year for me...it was my best new year's gift....since then I swore never to miss watch night service again..but not because of expecting another 💰,but to thank God..
Thanks for reading..pls do comment below and click if it seems to move you. thanks.
Related News
FICTION: My Wife's Twin Sister is Pregnant for Me
2020-07-05 22:43:43
Continue reading
See What I Saw In My Husband's Room On Our Wedding Night, What Should I Do?
2020-06-24 12:35:44
Continue reading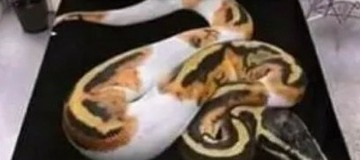 This is what Brenda Fassie told her son before she died
2020-07-06 14:26:01
Continue reading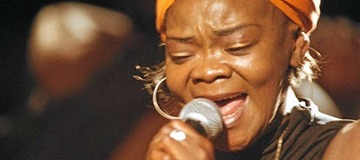 NETFLIX RECOMMENDATIONS + 𝐆𝐨𝐨𝐝 𝐟𝐚𝐦𝐢𝐥𝐲 𝐦𝐨𝐯𝐢𝐞𝐬
2020-07-08 02:54:58
Continue reading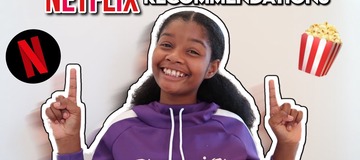 Virginity Testing: King Mswati's Can Of Worms
2020-07-07 07:12:23
Continue reading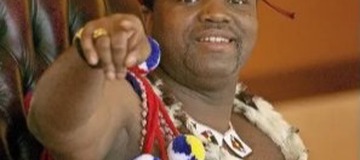 I Broke Up with Chioma Because She Left Me The Time I Needed Her Badly (Fiction)
2020-07-01 12:42:17
Continue reading