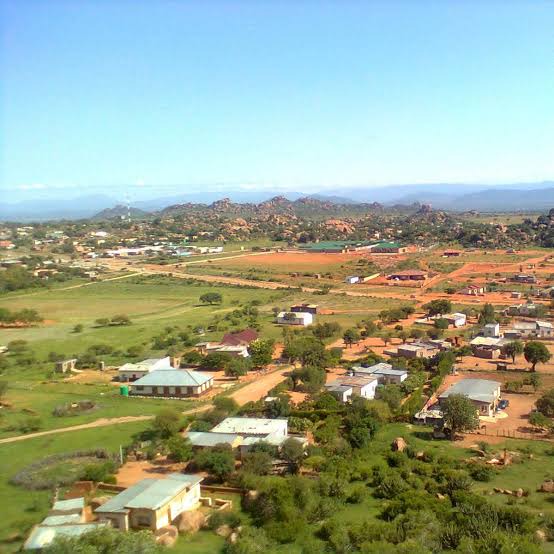 A 40 year old Pedi woman who is from Limpopo, Ga Masemola, recently got a Job in Kwa Zulu Natal. And upon arriving in KZN, she was well received by a Zulu gentleman who later became her husband. The Zulu man grew up in KZN and he has never visited other provinces. However, the Zulu gentleman was always eager to learn other South African official languages, although in most cases; he always interact with people who speaks English or isiZulu. He made it his mission to learn about other people's languages and culture. He studied medicine, but he managed to do some short linguistic course. By his own admission, he was inspired by one of South African well known leader who once said that knowing the language of other people will always put one in better position in the society. In for leisure, the Zulu gentleman watched South African soapies that incorporated all South African languages. And that's how he came to understand Sepedi language.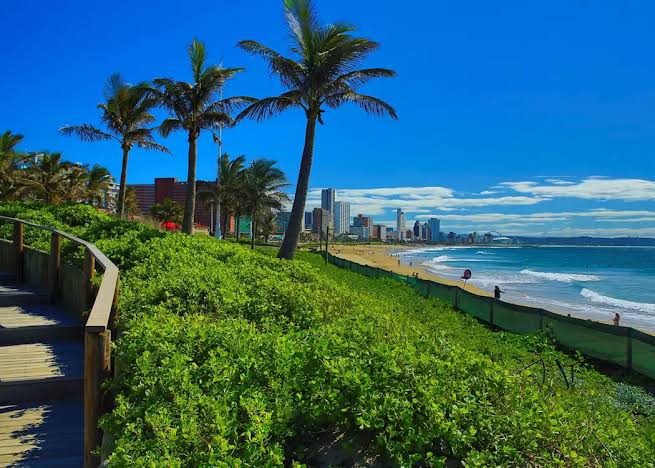 By and large, the Pedi lady was excited to hear that she has found a Job, however, one thing that stressed her alot was moving into a new place that she didn't anyone, let alone that she can only speak English and Sepedi. As fate would have it, the ancestors of the Pedi woman didn't abandon her, because they hooked her with a gentleman who knew the basic of dialectics of Sepedi language. By all indication, the Pedi lady was truly taken by the Zulu gentleman who spoke the lady's language and he was to a large extent, very humble. After welcoming her, the Zulu gentleman explained to the Pedi lady what will be needed from her, when she starts her job. And after being very formal with the lady, the Zulu gentleman politely asked the Pedi lady to show the sumptuous places that are found in Kwa Zulu Natal. As already pointed out, the Pedi woman was truly taken by this Zulu gentleman: so the Pedi lady said yes instantly, without even showing any doubt in her eyes. So, the Zulu man took the pedi lady to the uShaka marine world. Apparently, the guy had some interesting stories that can only be told when he is at uShaka marine world.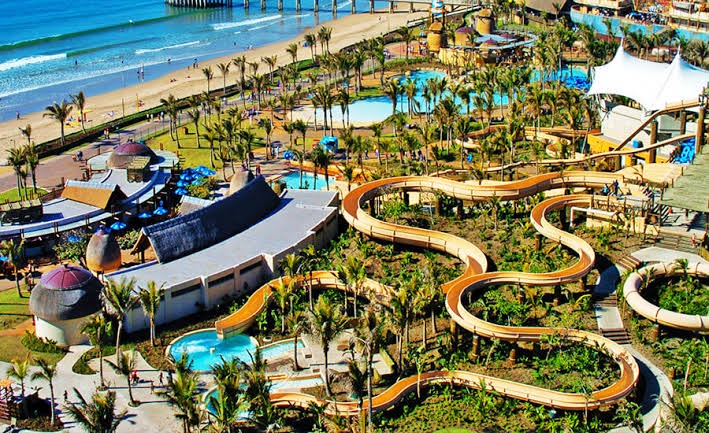 Things moved so fast, the next thing; the Zulu gentleman asked the lady to marry him. And the lady being very cultured, believed that her ancestors wanted her to meet the guy, so she said yes to the proposal. And unfortunately, they met at the time when South Africa was still under a hard lockdown. However they didn't want to prolong their engagement; so they decided to go to home affairs to get married. They both took the decision that lobola negotiations will have to take place post lockdown. However, they couldn't let that process of Lobola Negotiations to delay them.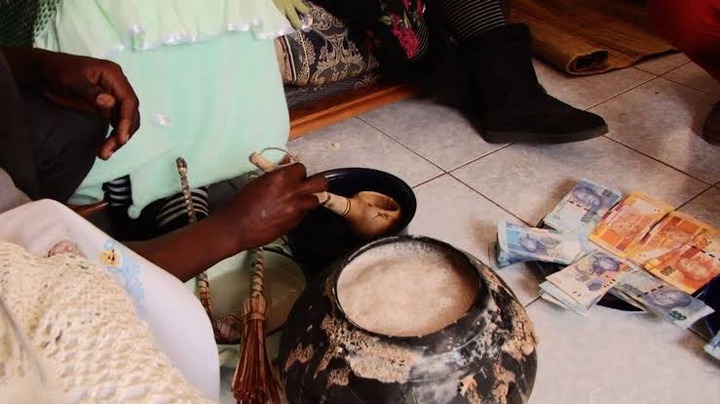 And here is what led to the confusion:
On Wednesday 03 January 2021, the Zulu gentleman finally decided that the time was ripe for him to introduce his Pedi lady to his family. So, he organized a Dinner for his family and his newly found Pedi woman, so that they can finally meet each other and get to know each very well. Because, to some large extent, things happened so fast, the Zulu gentleman didn't get to know his wife thoroughly.
The Zulu gentleman decided at the dinner table, they should use fork and knife to eat. He assumed his wife knew how to use fork and knife. Sadly his wife is from deep rural area in Limpopo: so she didn't grow up in family that used fork and knife to eat a meal. She confused her husband by holding a knife on her left hand n a fork on her right hand. And this truly confused the Zulu gentleman's family.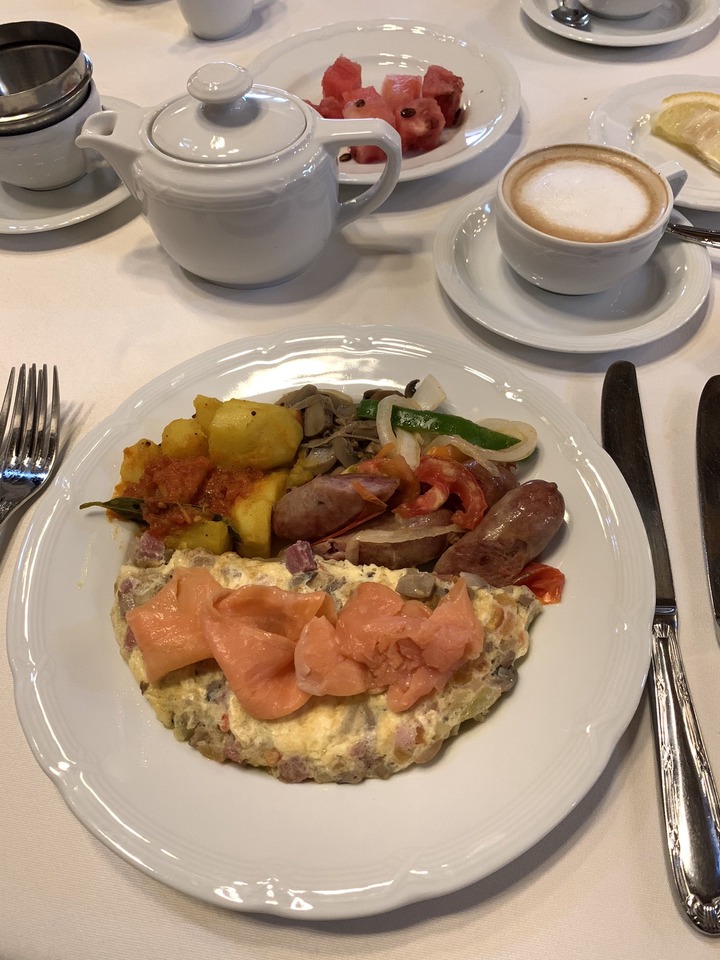 Content created and supplied by: Mighty101 (via Opera News )