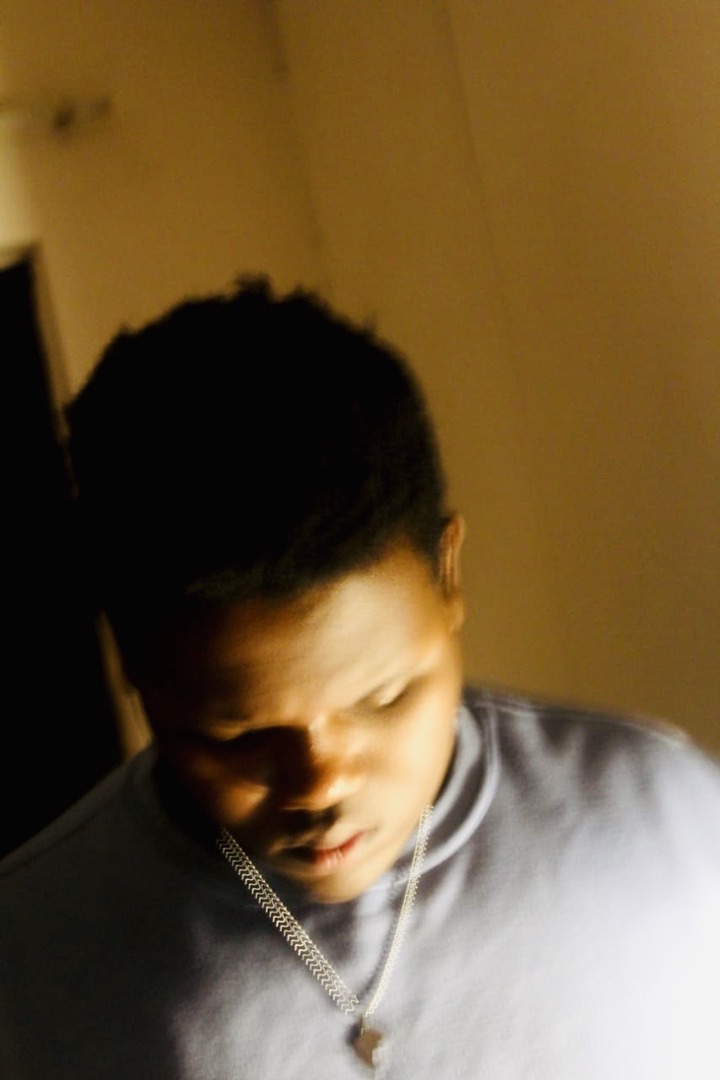 While the whole country was on lockdown trying new things. This young rapper was thinking about his next album.
Skumbuzo Magwaza (20) is a growing artist from Rondebult. He is doing rap music and his rap name is $khuchi. He started music when he was 10-year-old so basically this year is his 9th year doing music and growing.
"Since the age of 14 I have a lot of albums and singles put out, but it is material I wouldn't consider to be made of my best efforts or my fullest potential. So, from the age 16 is the music I would consider to be called music. Looking from when I was 16, I only have put 4 albums and no singles," he stated.
During the lockdown Skumbuzo was inspired to be start a project in music. The project incorporates everything that he has been thinking about and what his learnt during lockdown, with regards to music.
"I've learnt a lot about the world but most importantly I've learnt a lot about myself," he said.
His music can be found on Apple Music, Spotify, iTunes, and all other streaming platforms.
Content created and supplied by: Nqobile_Magubane (via Opera News )