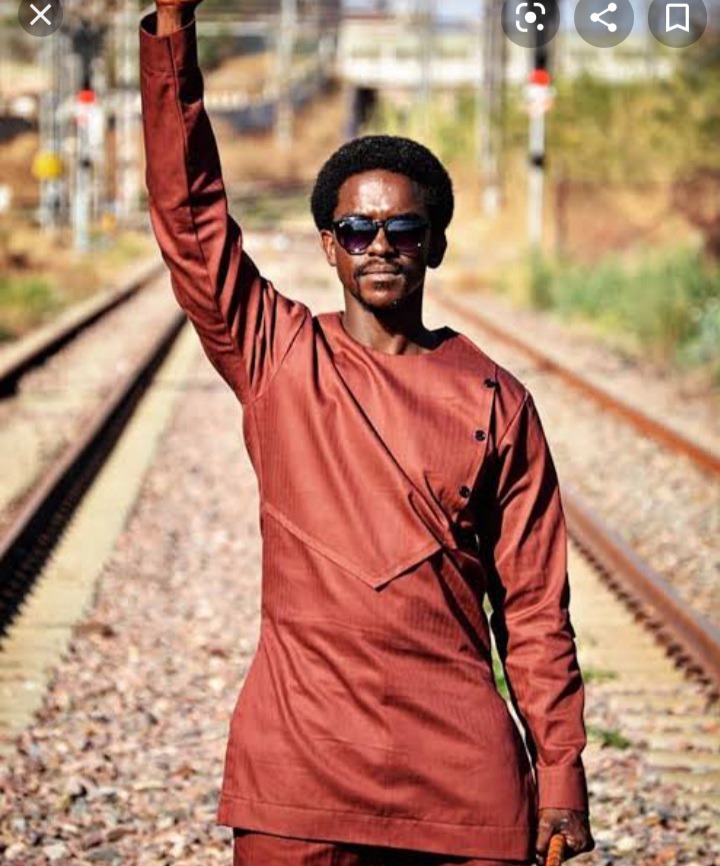 Thabo Gabriel Malema, famously known as captain Bohang on Scandal! Is a South African actor. He is best known for the roles in the films and television serials: The No. 1 Ladies' Detective Agency, Single Guys and Strike Back. 
Thabo wa born on the 26th of December 1985 in Mabopane where he grew up. He is now aged 35 years old. The actor recently surfaced on our TVs not so long ago on Scandal sopie.
His character is a police captain who was recently transferred for work to the Newtonian Police station. Bohang happens to be Seipati's long abusive ex boyfriend whom she ran away from.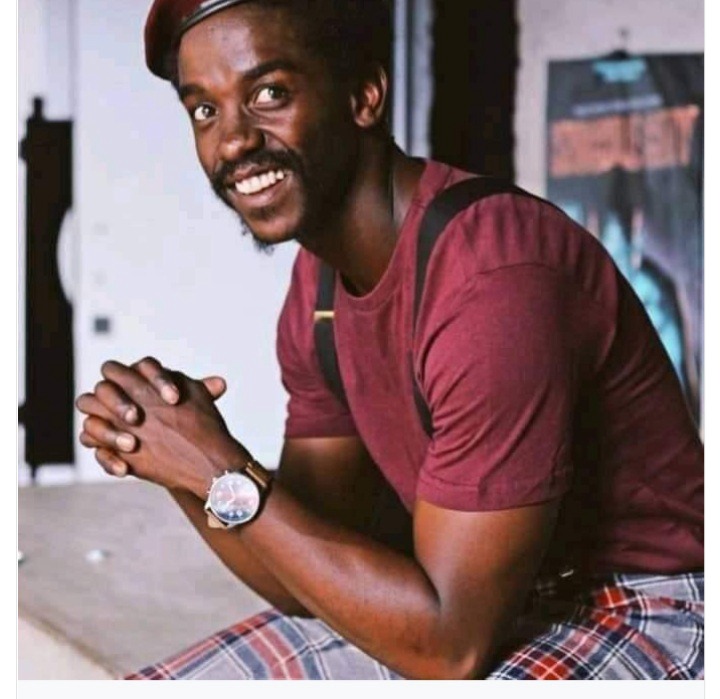 Bohang is a manipulative and notorious man who would do anything to get his way. His character portrays what an abusive partner is and let's us in the mindset of a narcissist.
The recently manipulated Seipati and managed to move in with her claiming he is the only one who can protect her and her son, Tibi. Tebello seems to not like this Bohang character as he once witnessed him abuse his mother and he tries by all means to protect her from this abusive man.
He uses his position in the police department to get his way as he believes that he is somehow above the law. He hasn't made much impression on the viewers of Scandal as they hate him so much, some go as far as threatening to stop watching the sopie to show how much they don't like him.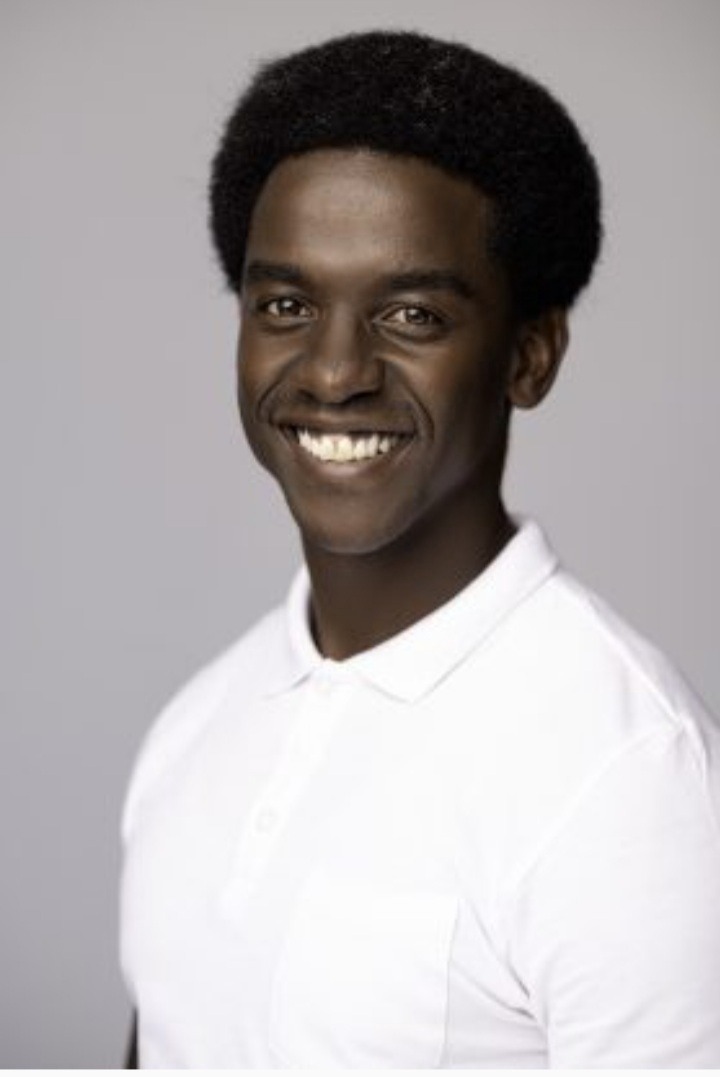 The character portrays how gender based violence is and seeks to make us aware of the red flags. Let's keep watching to see how the story will unfold as now he has Seipati and Tibi under house arrest and preventing the boy from going to school.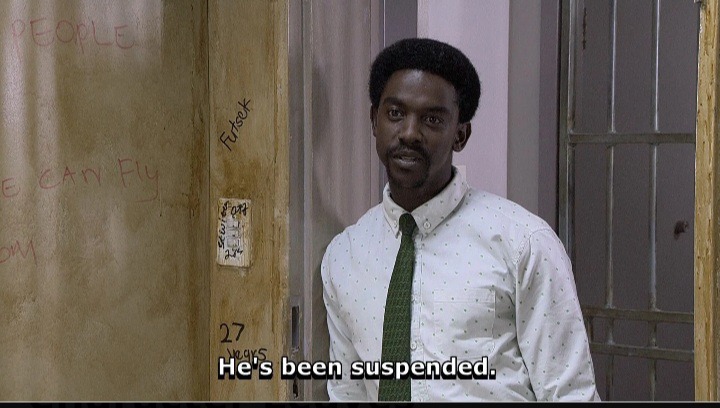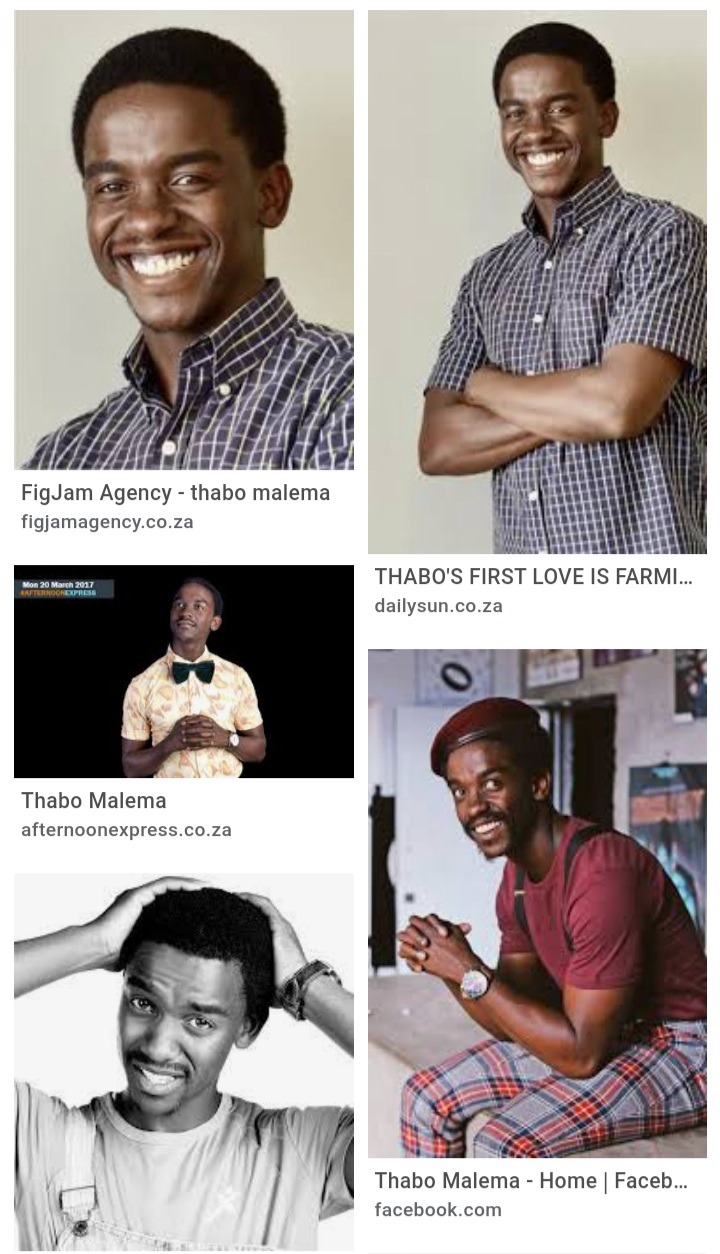 Content created and supplied by: Inet-Lebo (via Opera News )