Welcome to my world of memes and I bet you can't resist the funny pictures below. You will definitely come across one that would get you smiling or laughing out loud.
I appreciate those of you that have followed me up, but if you are yet to, kindly hit the follow icon above so that you can stay tuned for more of this.
If you manage to get through this without laughing, comment it below so we can know how to make improvements.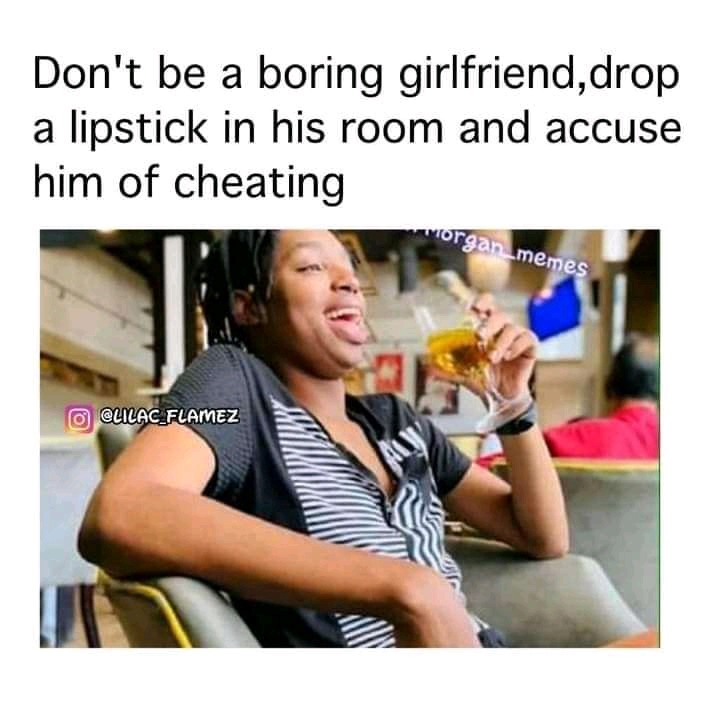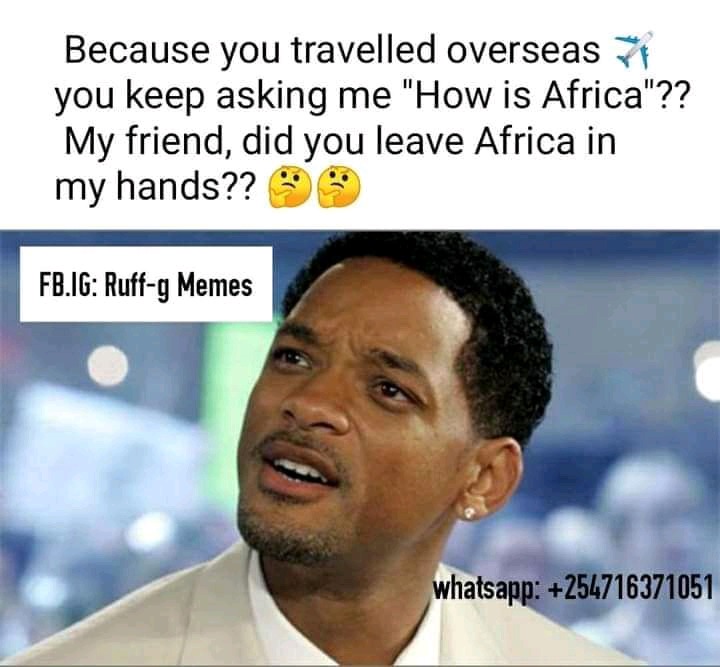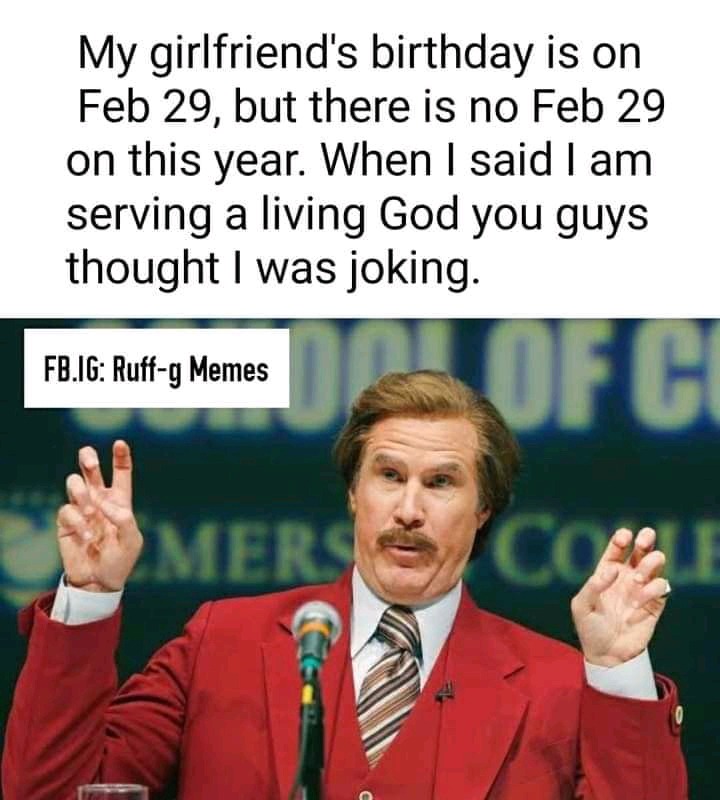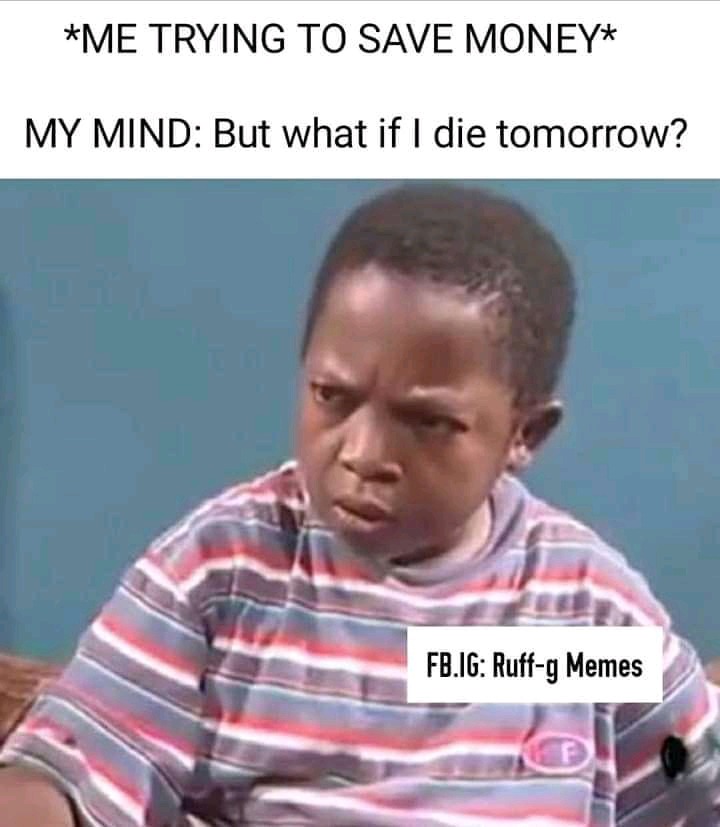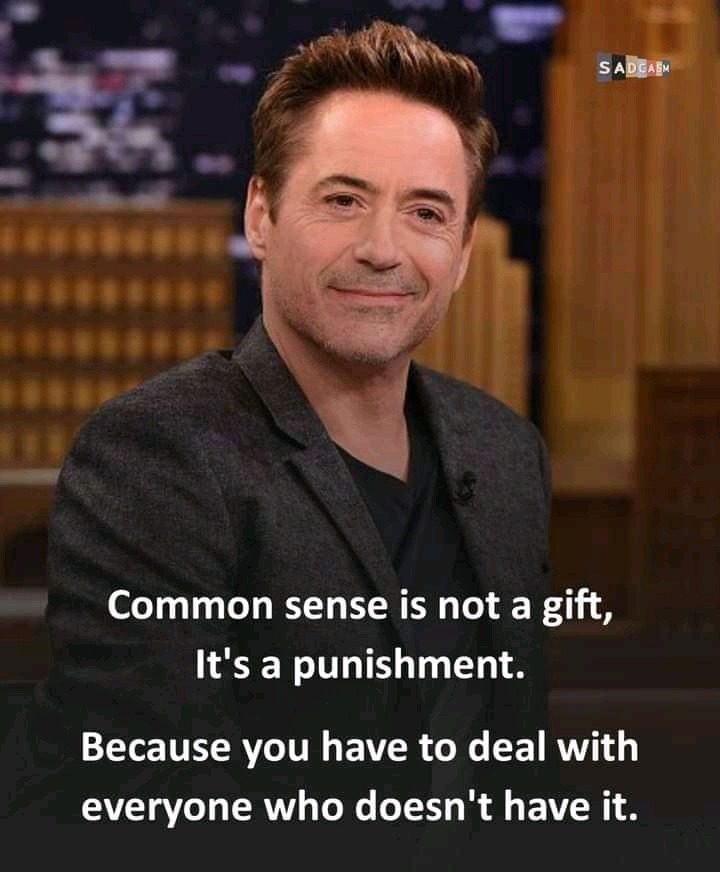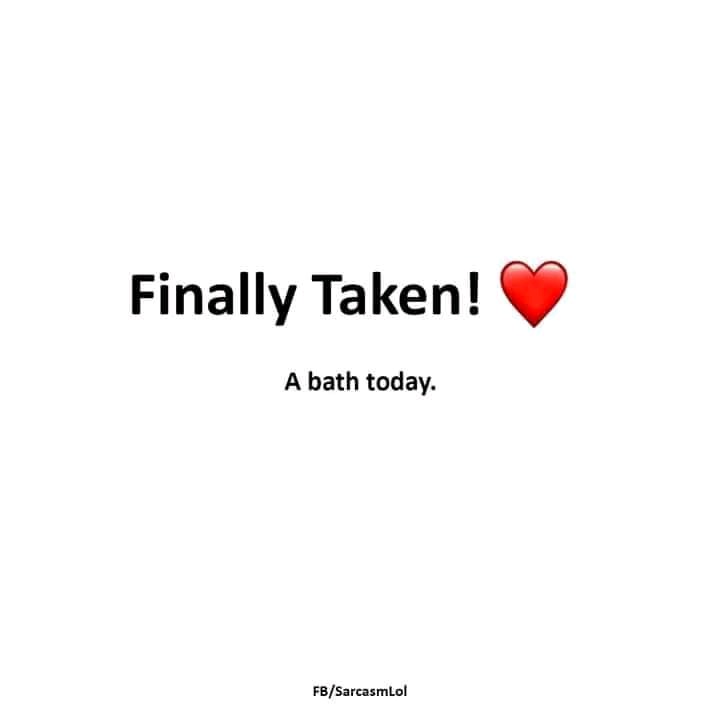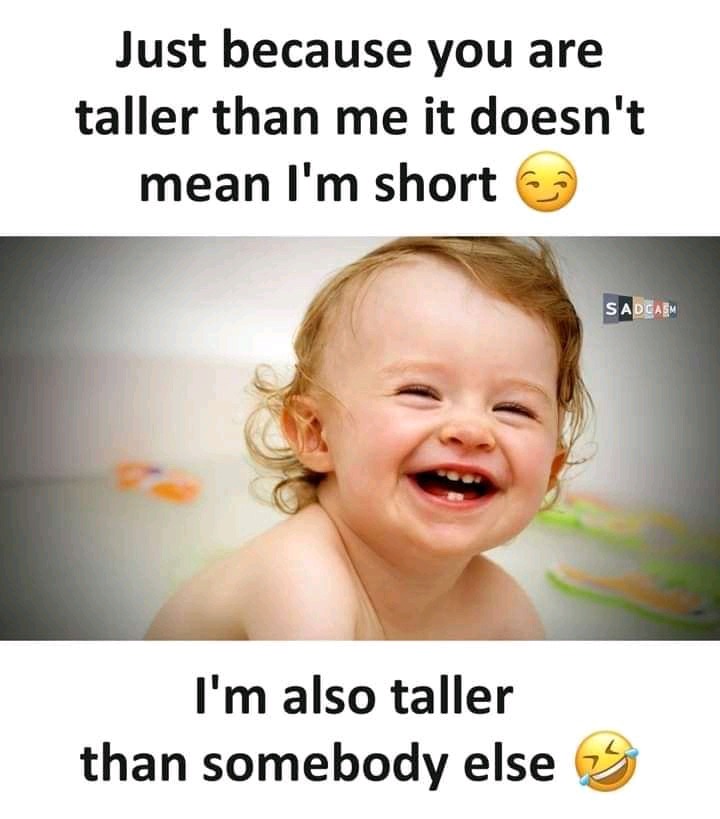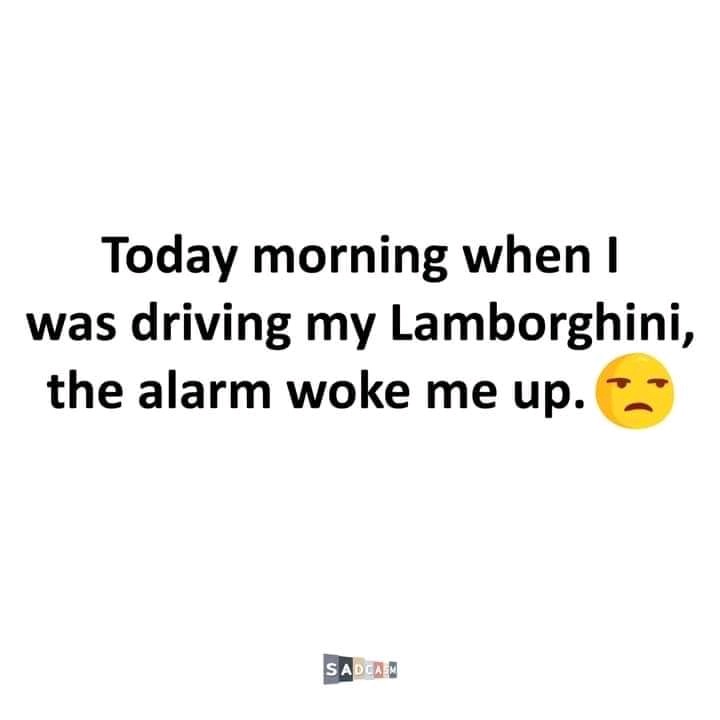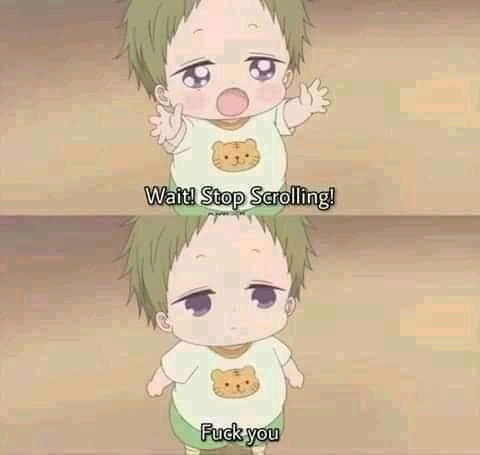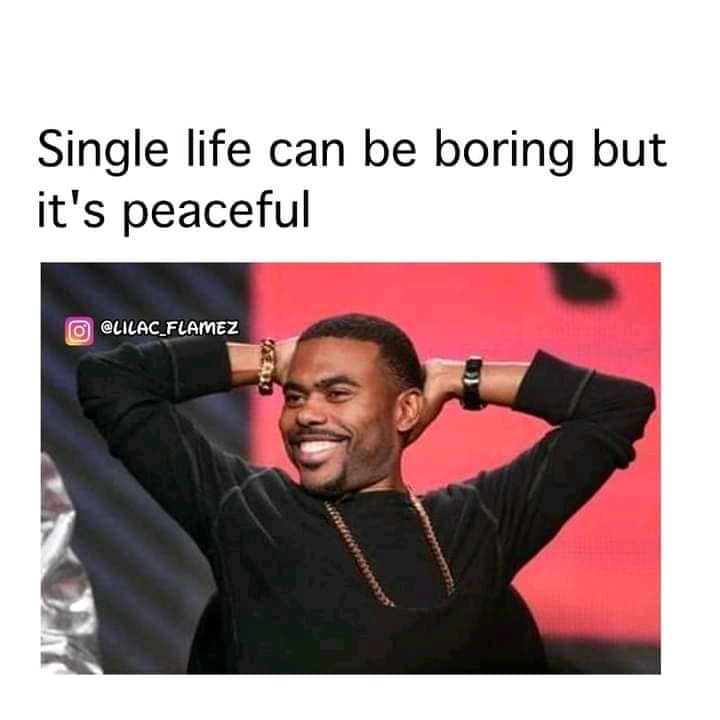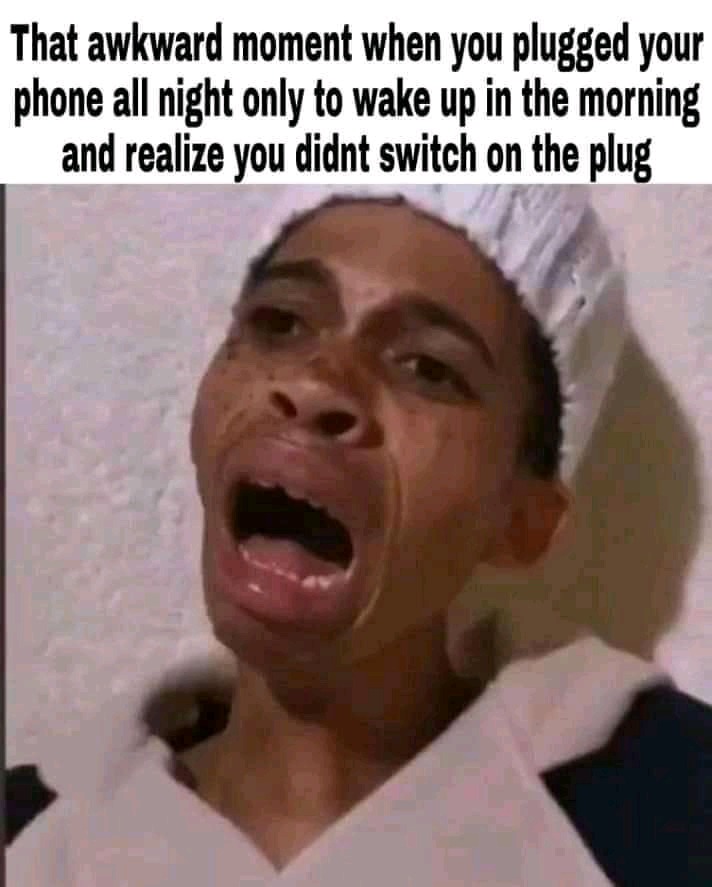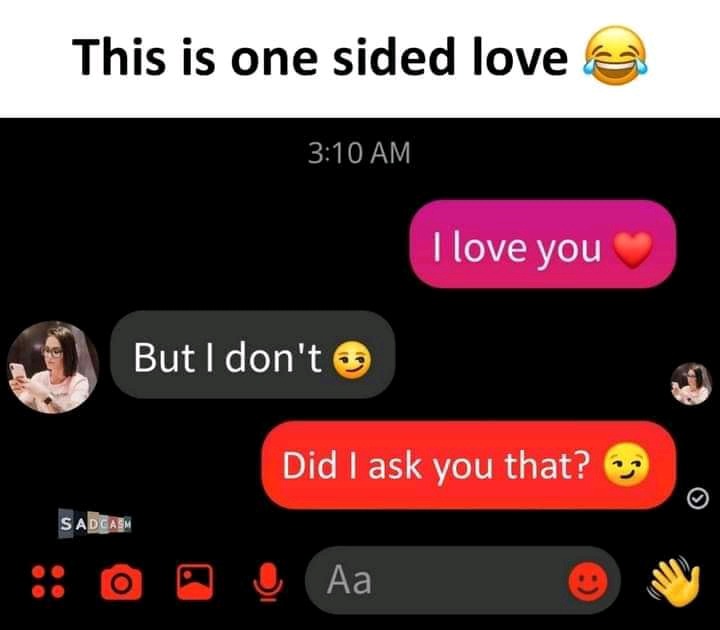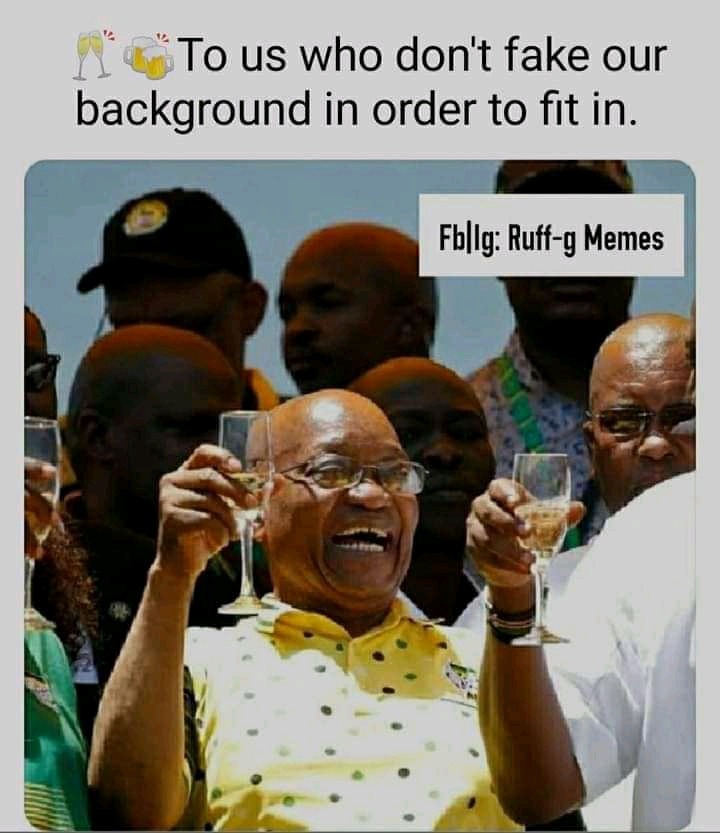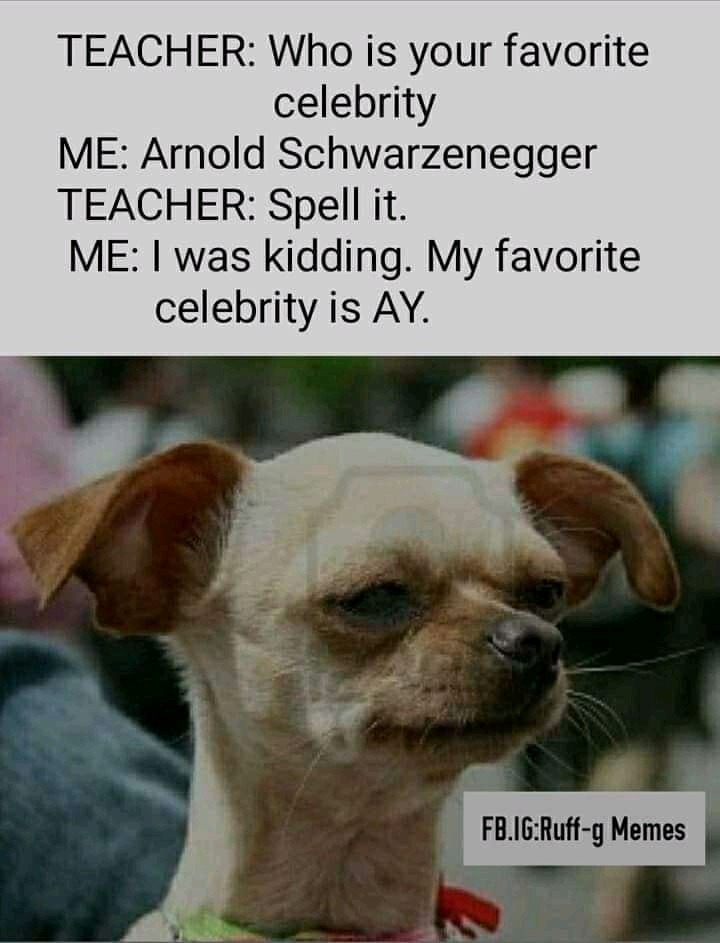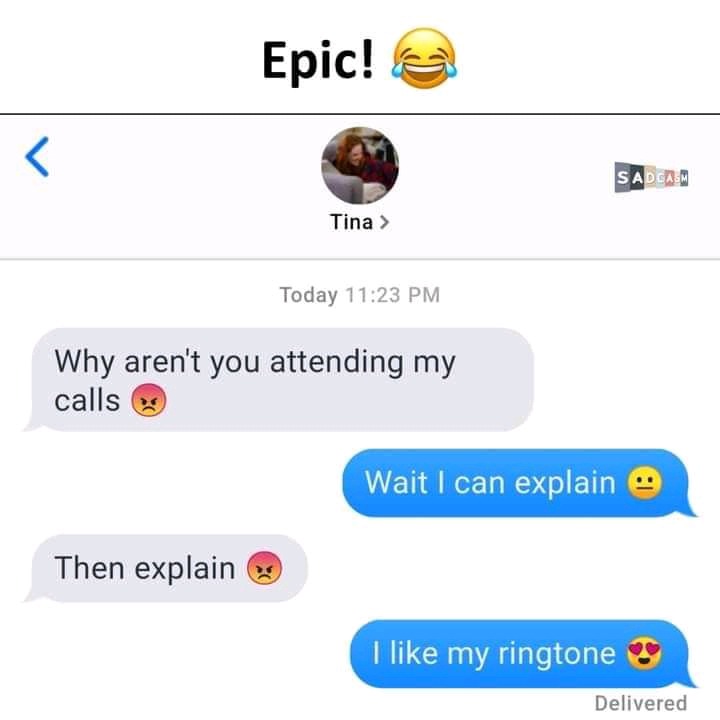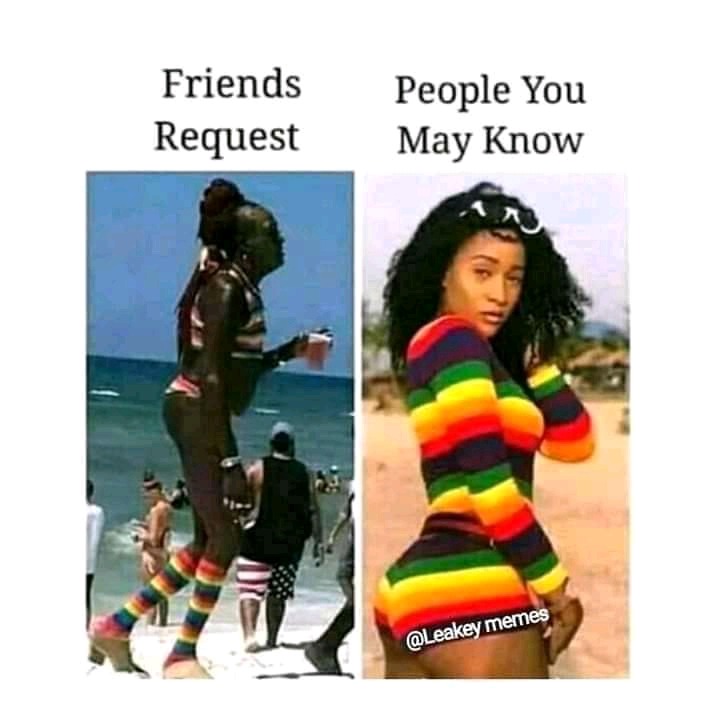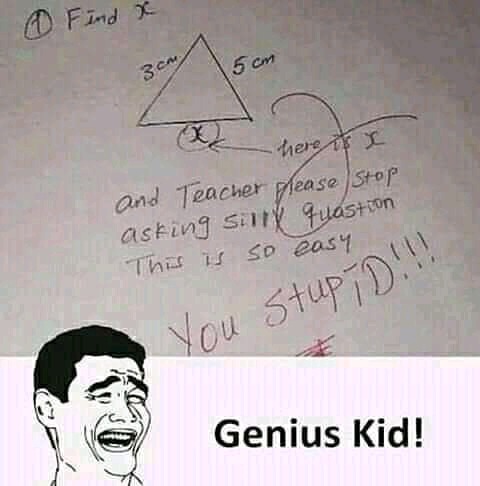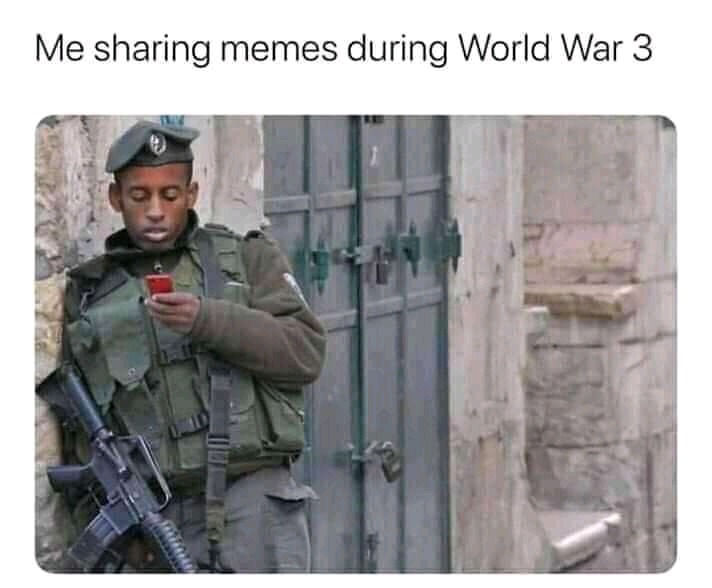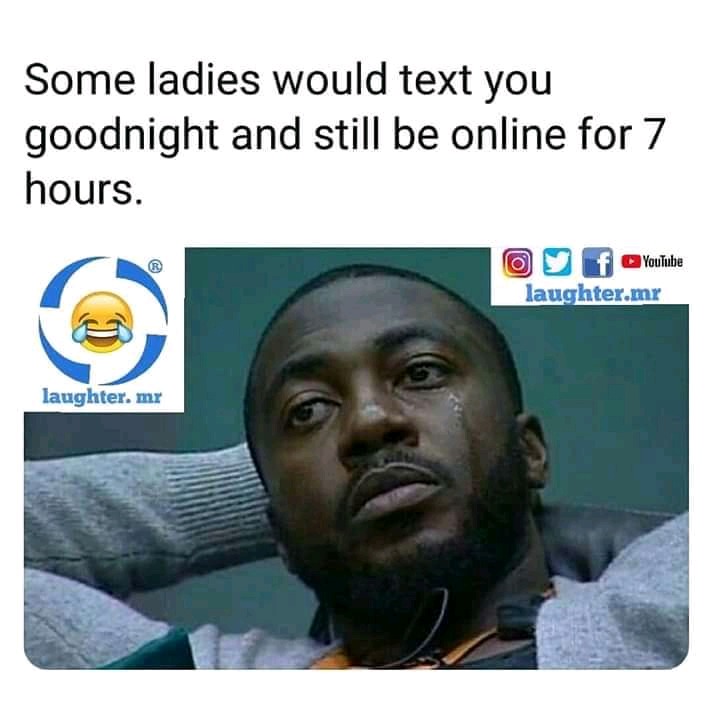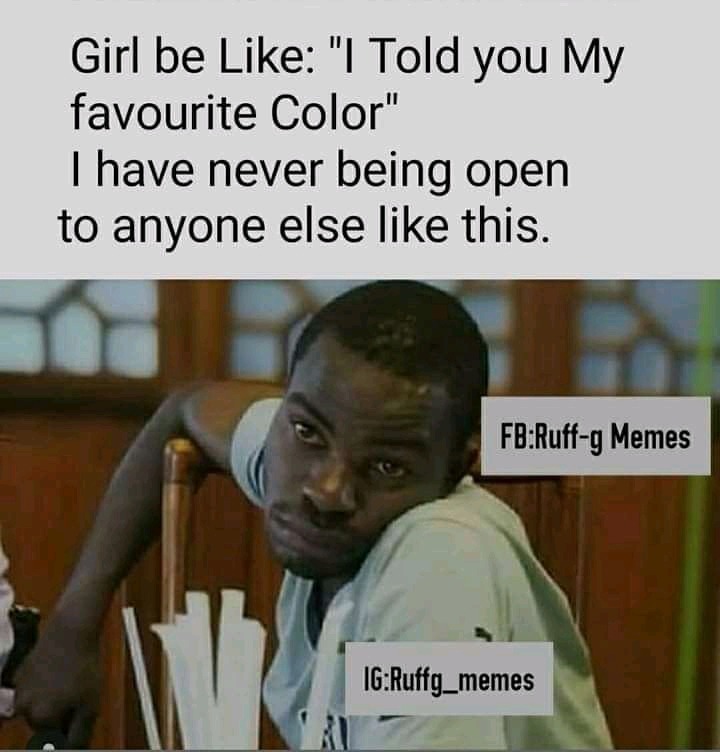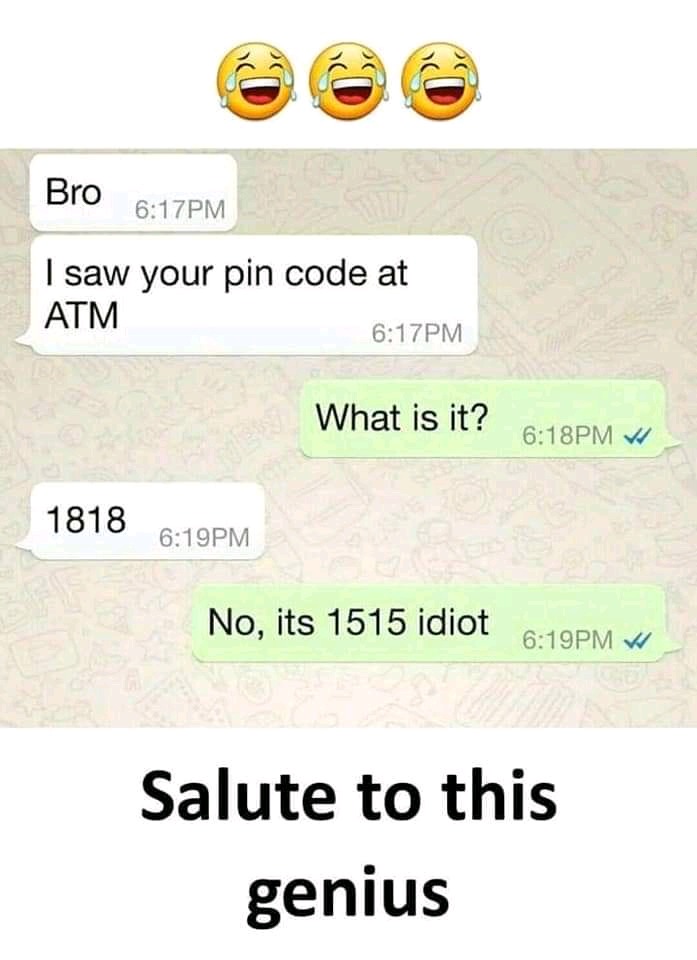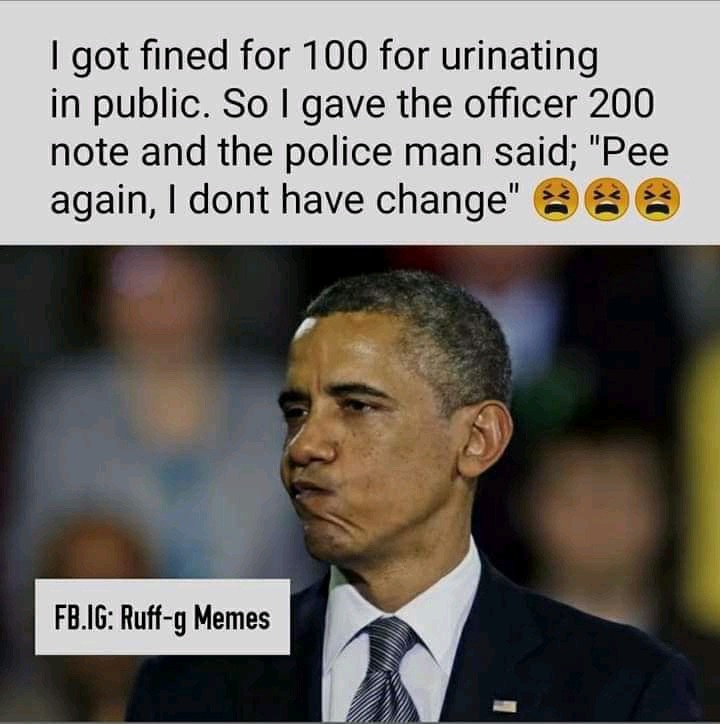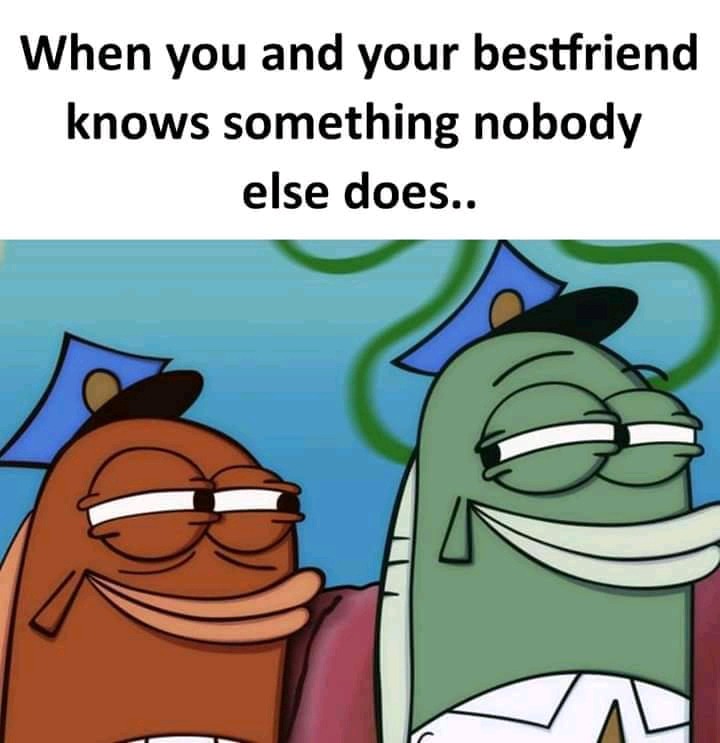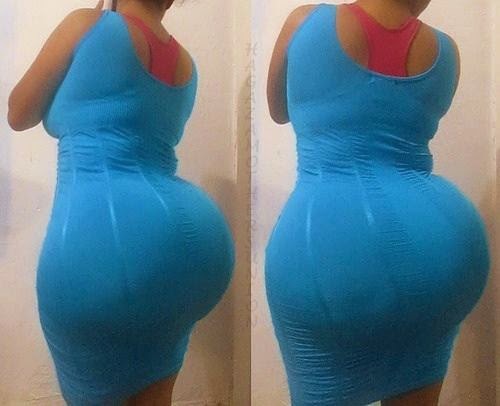 1) Your crush sends you a voice note and you run around the house looking for earphones only to find out she says. 'I HAVE A BOYFRIEND💔💔🙆😂🤣
2) Court or Church Wedding Won't Stop him from Cheating.
Take Him to Sango Shrine, Let him Drink Dog's Blood & Swear with Gun.😅😂
3) Forget about heartbreak. Have you ever tried giving an elderly person a handshake and they pat you on the shoulder?
4) When a man holds a womans hand before marriage, it is love: after marriage it is self-defense.🤓
5) My girlfriend bought an airtime for me, but before I could load it, she posted on her Facebook timeline; "Ladies support your man."😂💔
How were they? Do well to drop your reactions in the comment section below and follow me up for more updates. You can as well give a share of this to your friends on social media.
Content created and supplied by: GreenWriter (via Opera News )