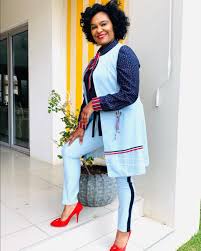 If the saying "old is gold" is anything to go by, then Noeleen Maholwana Sangqu physical age and her experience in the media is nothing but pure journalistic gold. Her story is a vivid illustration of how determination can make anyone rise from their humble beginnings to reach the pinnacle of their aspiration and even beyond.
Born in 1967, Noeleen spent most of her formative years at Umthata in the Eastern Cape. Bubbly and enthusiastic, Noeleen started her media career at the Radio Transkei in 1986. About nine years later, she moved to Johannesburg where she got a job at radio 702. Amazingly, the woman never walked into Radio 702, while fronting her prior experience but in humility she took up the simple Junior reporter position. Shortly after that, she was elevated to a co-hosting position.
After her retirement the former queen of talk show hit the gym and started working hard at shedding extra weight. In several of her posts, she displayed amazing pictures of her summer body transformation. The results are quite encouraging because she gives hope to so many women who have tried and failed to lose their weight.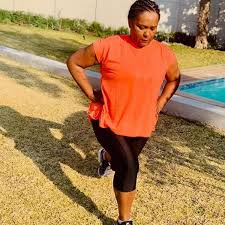 Noeleen is married to Andile Sangqu and together they have been blessed with three children. Her first child is a boy, after she was blessed with twin girls.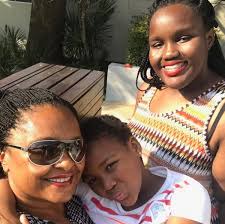 Content created and supplied by: KathiBlessings (via Opera News )