Source https://mobile.twitter.com/Ami_Faku
Rumours has it Ami faku is dead, this happend after someone posted on Facebook that"rest in peace Ami faku" many people were falsely misleaded they started commenting on the post. Ami faku is one of the best musicians in South Africa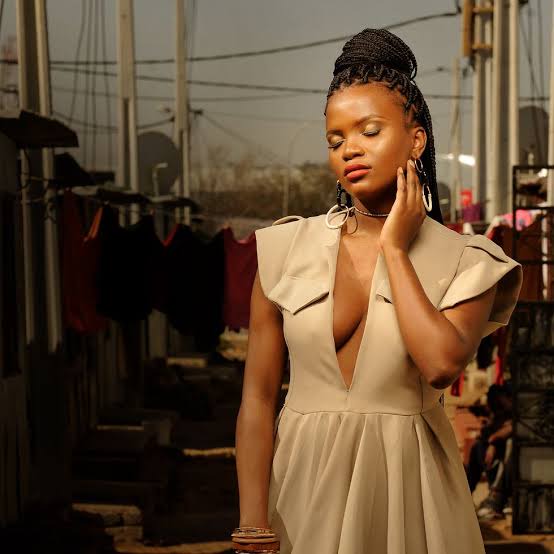 Amanda Faku was born May 28, 1993 she is a South African musician, performer and also a songwriter. Faku rose to fame as a contestant on The Voice SA in 2017 and thats where she got her fame, she's from Port Elizabeth in the Eastern Cape
Someone on Facebook wrote "Ami Faku - Lala Ngoxolo" and people assumed she passed away... Only to find out 'Lala Ngoxolo' is the new single she released with Emtee.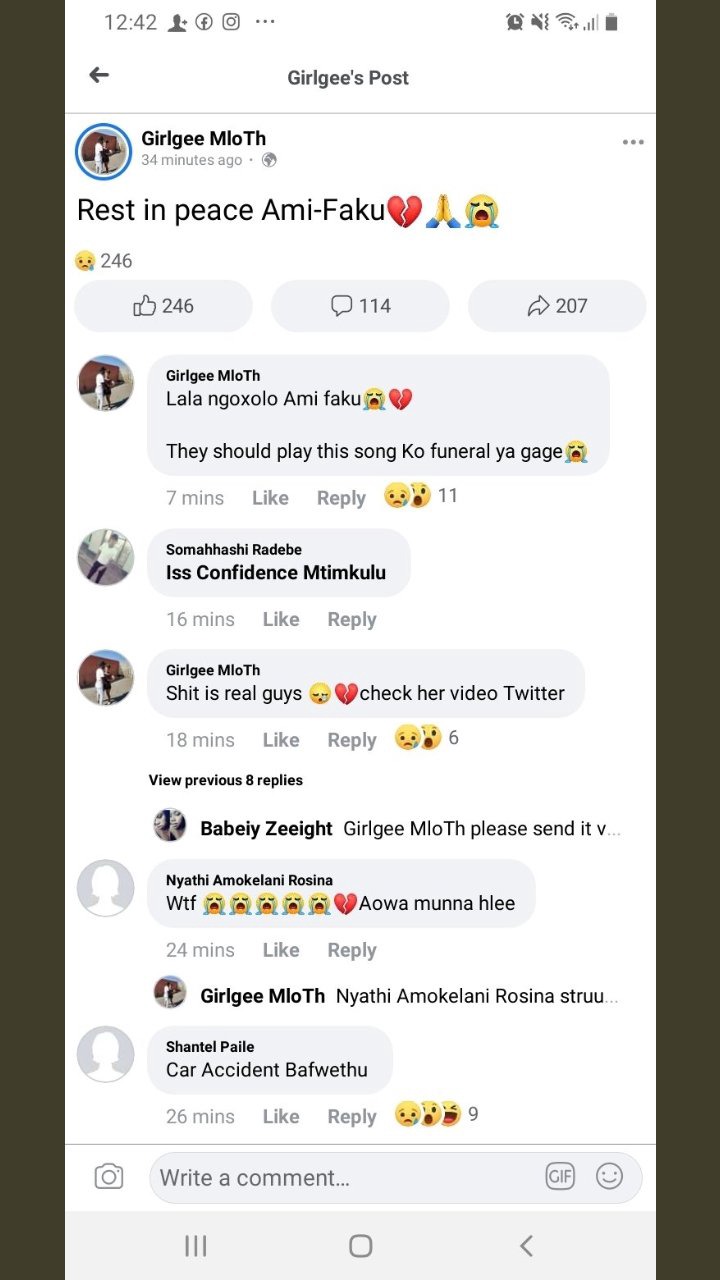 Ami faku recently released a song called "Lala ngocolo" which means rest in peace with award winning artist Emtee. Maybe people were mistakenly understood her song. Ami faku posted on twitter shocked about the post and the rest in peace post about her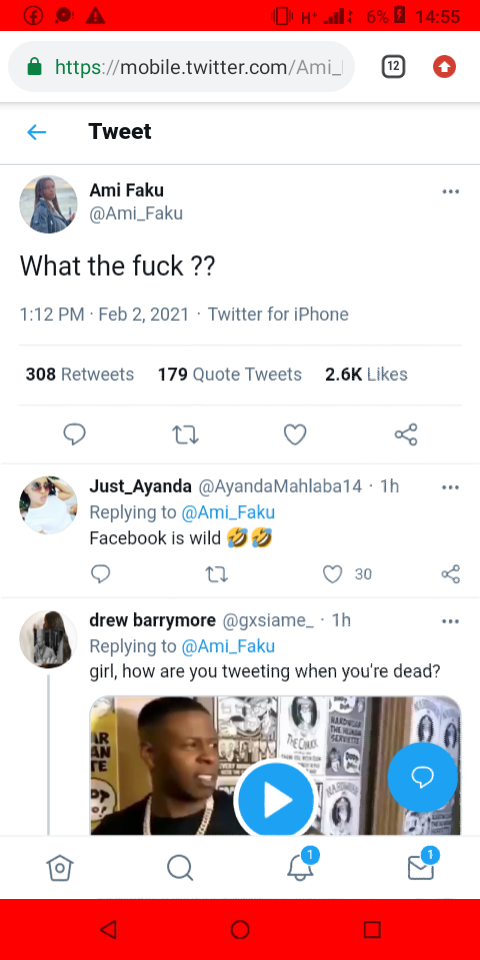 People on twitter were shocked about her post asking on how are you texting while you dead, that led her into number one trending topic in the social media today. People are out of order they sometimes use the social media for wrong things such as claiming that someone is dead whereas they not
The truth is that Ami faku is not dead and she is still alive
Please please can you please like & share
my articles and follow me for more great news
Help protect your loved ones by sharing this official South African government COVID-19 service with your family, friends and community.Send HI to 0600 123 456 on WhatsApp.
- Coronavirus Hotline Number: 0800 029 999 from 8 am to 4 pm, Monday to Friday.
The NICD has another Clinician Hotline to improve #COVID19 communication and support for healthcare providers. The Clinician Hotline is 0800 11 1131, oprating 24 hrs. The Public Hotline is 0800 029 999 also operating 24hrs
Content created and supplied by: Real_news_updates (via Opera News )