She's become a well known just by an innocent video that she took with her friends as we can still remember, when one of the friend was having a birthday and they we just taking a video and it was posted online, them luck happened that brands were impressed and asked to work with them on their brands.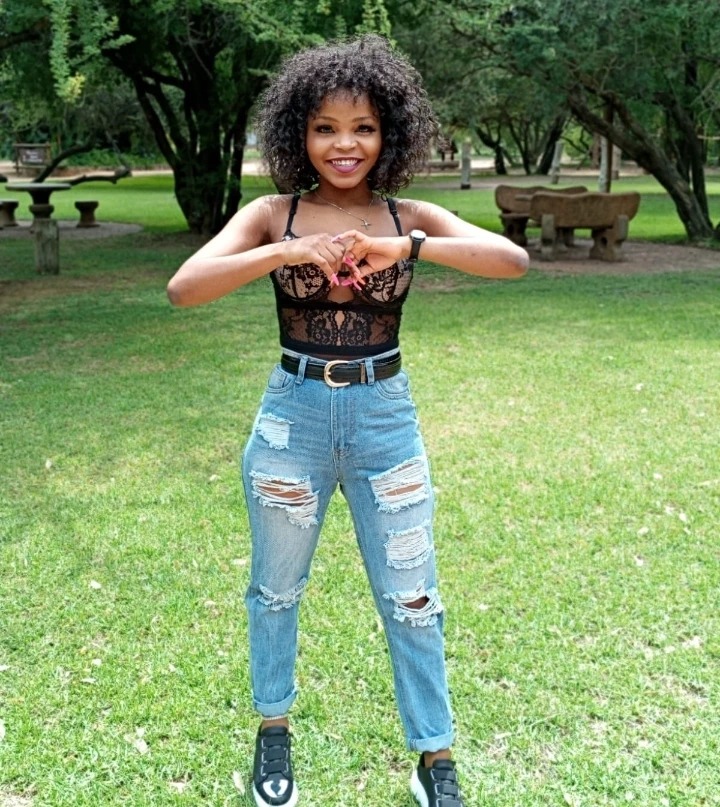 But during this lockdown she was told many stuff as she was still at school nasty some of them from social media users who asked her about her education, i remember one post on twitter whereby someone asked what's next when there are no gigs to make money, and they said they are waiting for her matric results.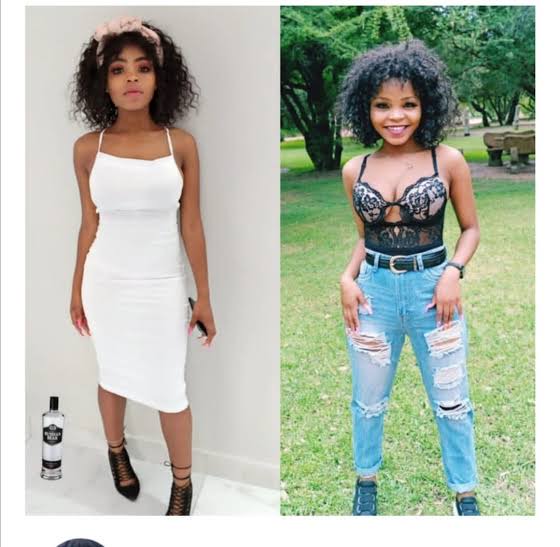 There on the above picture is one of the brands that started working with the girl and her friends, Russian Bear and that's the alcohol they were holding on their video.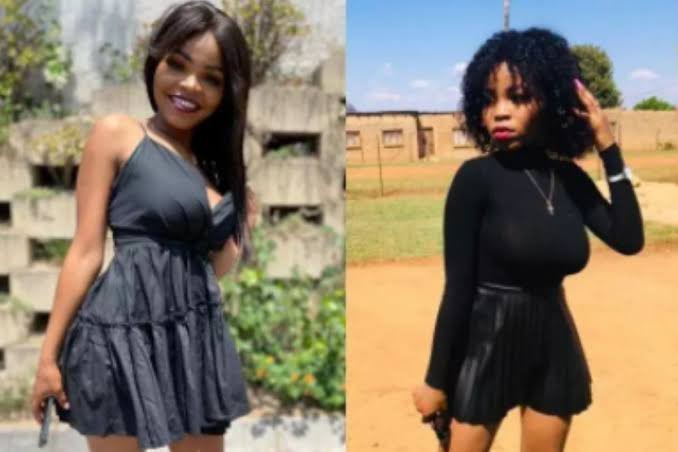 The stocko girl didn't dissapoint as she posted her results on her twitter page for everyone to see as the have been on her case. She scored a Bechelors and she's happy according to her post below.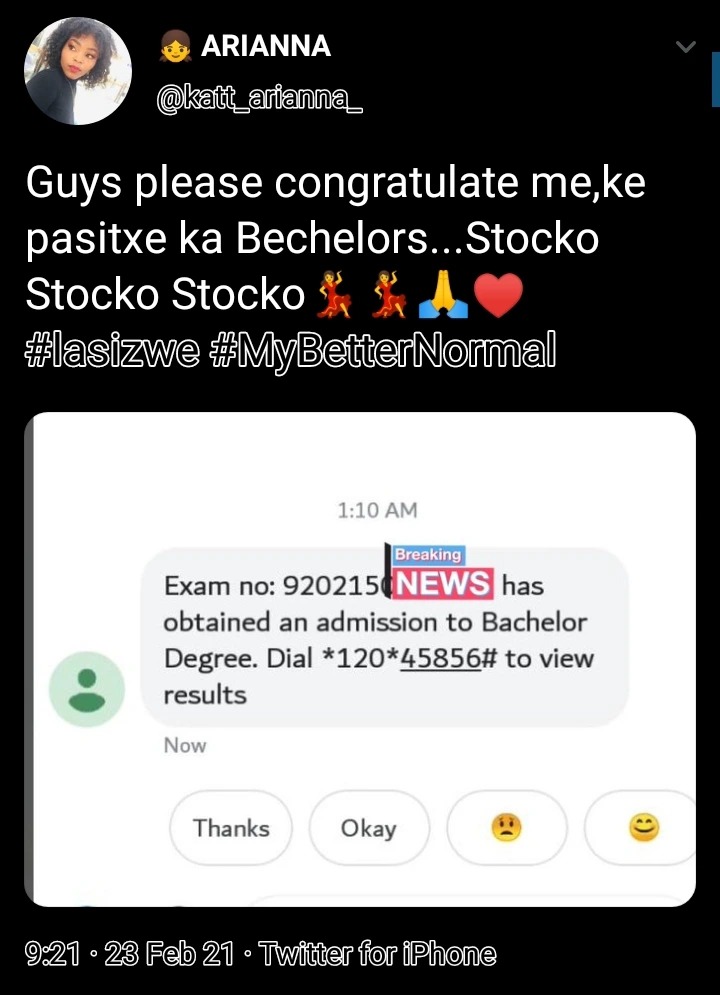 https://www.google.com/url?q=https://googleweblight.com/sp%3Fu%3Dhttps://styleyou7.com/after-being-told-she-must-focus-on-school-see-stocko-girl-matric-results/%26grqid%3Dk1joV7OJ%26s%3D1%26hl%3Den-ZA&sa=U&ved=2ahUKEwjEkuumvofvAhUdQkEAHfoED3IQFjAAegQIABAB&usg=AOvVaw2jV72qu1o1X-MYdPCW6vjE
Content created and supplied by: Ditaba-Tsa-Africa-Borwa (via Opera News )