Hi guys,since we have been hearing rumors about Kim Kardashian and Kanye West getting a divorce. Well it has been confirmed. Kim has filed for divorce,after years of being with each other and proving to the public how much they love each other,these two are getting a divorce. Sad right.

Such is life though,you can be happy with someone and the next day you will be getting a divorce. The couple has four kids,imagine how hard this is going to be for the kids. I really believe that before people get a divorce,they should work things out slowly and slowly. They should do things that used to make them happy. They should remind each other as to why they fell in love in the first place.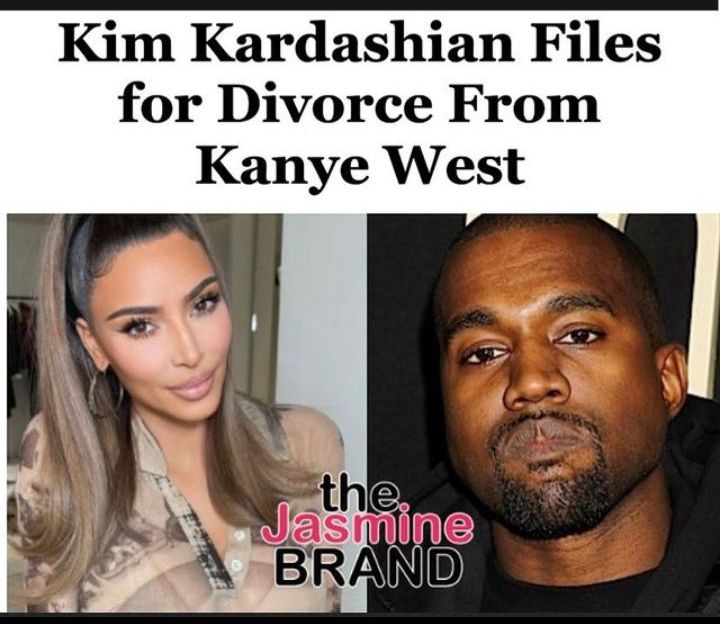 But then I guess they have figured it out,they have been couple goals and people looked up to their relationship. But it's true when they say nothing lasts forever. They were obviously not meant to be. But at least something very good and strong came out of this marriage. The kids. Having kids is a huge blessing,no matter how much the parents don't get along anymore,kids are a blessing.
Thank you so much guys,please share for more updates.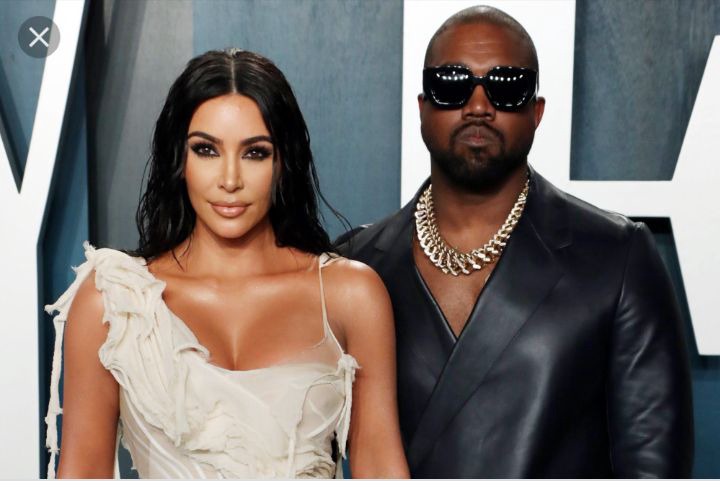 Content created and supplied by: MUSCADOMESTICUS (via Opera News )