we all know that DJ black coffee is rich and famous. he is well-known internationally for all his electronic house music, he is a resident DJ in the most highest places in foreign countries from Dubai, to Zanzibar, to the United states of America. he is counted amongst the top DJs like David Guetta and many more.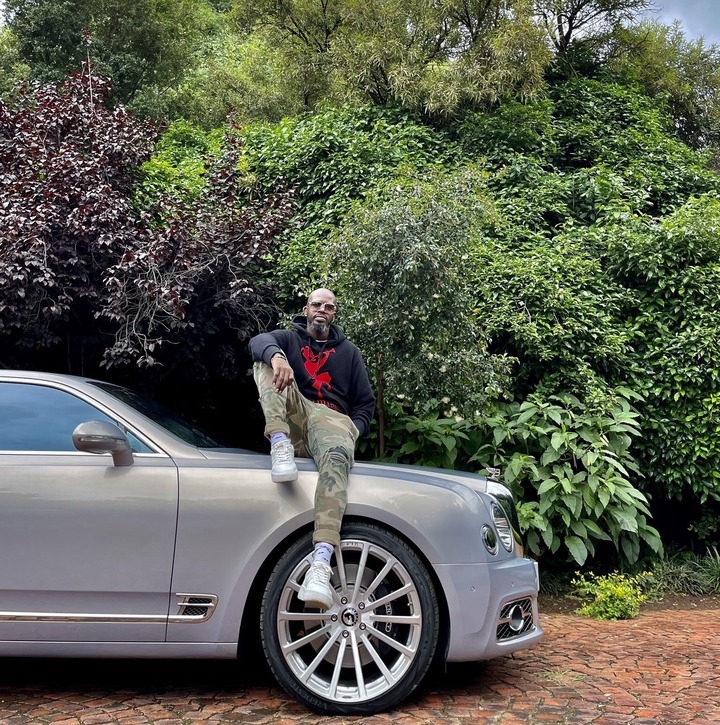 Black coffee anyhow is not the only artist from this beautiful country of ours, South Africa who is rolling in the big money and if critically internationally-acclaimed. we also have a young rapper who is also making waves both locally and internationally and also filling up stadiums and has a lump sum of millions to his name the rappers name is cassper nyovest.
Although we are celebrating this two artist, something that happened on Twitter today the 10th of February has made everyone question the two artists earlier today DJ black coffee posted a picture on his Instagram where he's sitting on his Rolls-Royce and just an hour later the rapper cassper nyovest posted his Bentleys.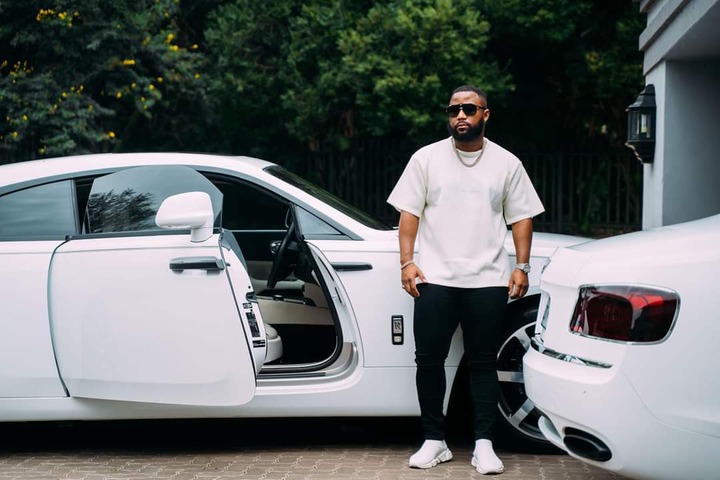 This has left Twitter users assuming all concluding that the rapper is actually throwing shade at DJ black coffee, and is actually challenging him 2 compare their wealth . What are your thoughts regarding this issue feel free to leave your views in the comments section below.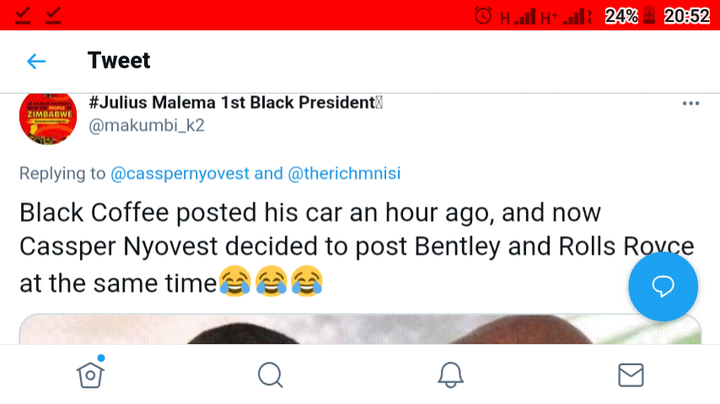 Content created and supplied by: iKnowVations (via Opera News )