South Africa is full of people who are abusing power in their position at work in different positions at the government's different departments, they use their positions to trample on other people, to abuse their subordinates or their juniors, they also use their authority to get away with many wrong-doings.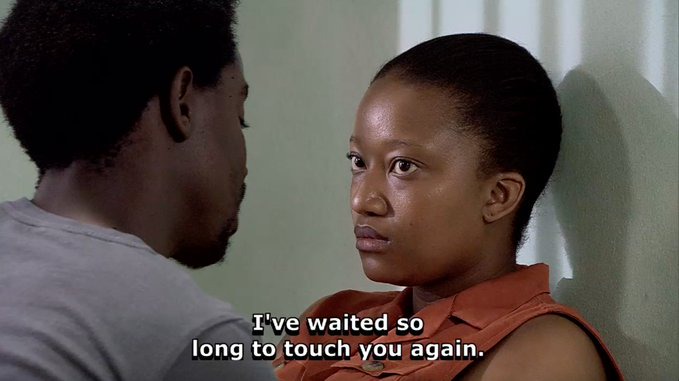 The Bohang character on e-tv's soapie Scandal is depicting exactly what people are subjected to from day to day in our daily lives, people are being hurt but can not voice out their trauma only because some people think they are above the law and are untouchable.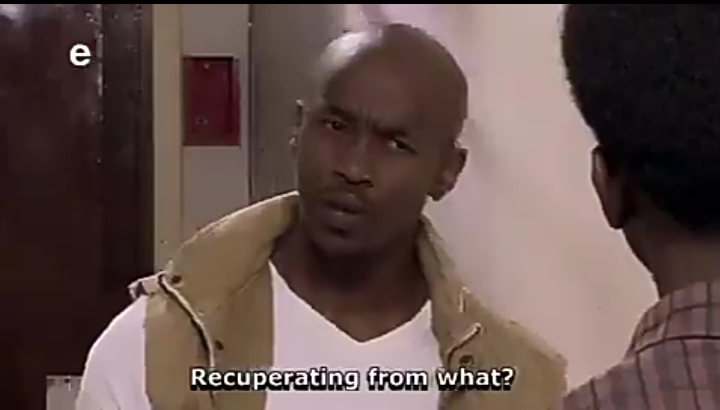 Bohang used his power to eliminate competition and to get rid of those who were there to protect Seipati and Tibello so that he can be able to warm his way into their lives, he manipulated the system using his position as the captain of the precinct.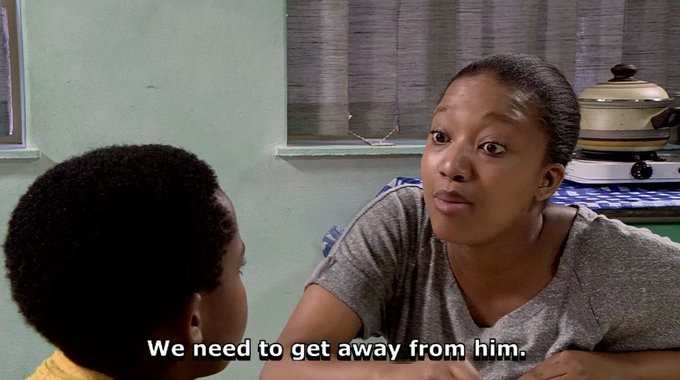 He got rid rid of Lerumo by sending him to a month long training after realising that Seipati is in love with him, after sending him aways, he framed Neo Mokgethi and wrongfully arrested him for possession of drugs, he also suspended Javas over small matter, now with the those gone, there is absolutely no one to protect Seipati and Tibi.
He has managed to warm his way into their lives after threatening them and faking that he is there to protect t them from the criminals, taking advantage of their vulnerability as they really needed security.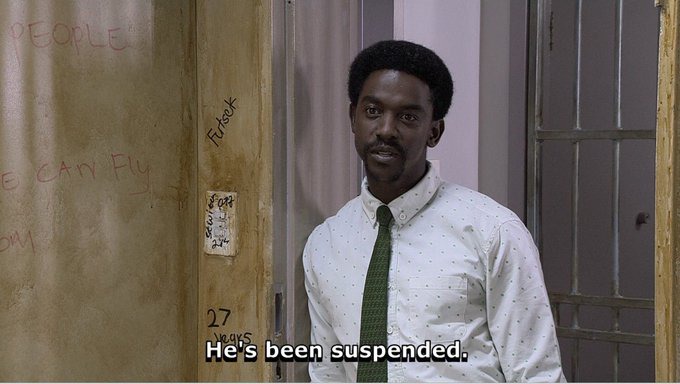 Now that he has managed to be in their lives, he has changed and now showing his true colours, he is abusing and has anger issues, he is now doing his best to find his way into Seipati's bed and he would stop at nothing, even if it means he has to beat her and Tibi up he will do it, he knows that they have no one to protect.
The sad reality is that this Tibi - Bohang - Seipati story is a reality for some out there. And every time we look away this is what happens to our loved ones because of obsession.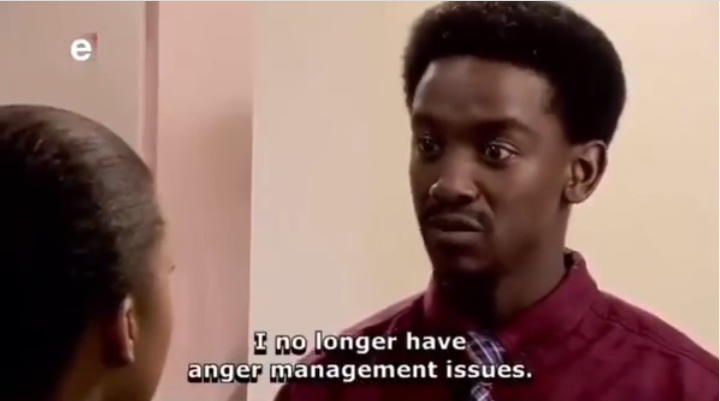 Credit should be given where it is due, big ups to the entire production team behind Scandal for highlighting a very important topic. South African people, especially women and children are not safe , the police who are supposed to serve and protect us as ordinary citizens are the perpetrators and they are abusing their powers and authority to walk all over the less powerful and defenseless people. Who shall we run to now?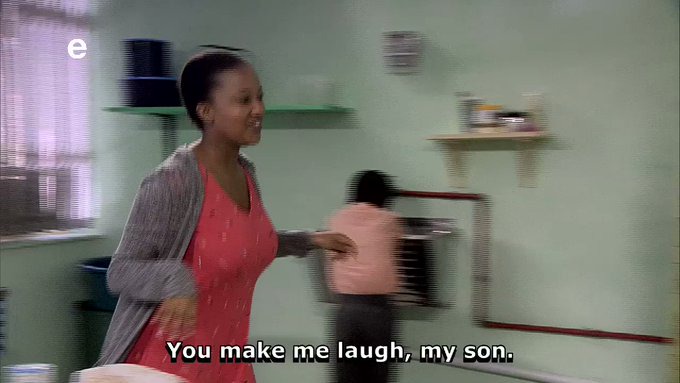 Every viewer is feeling sorry for the vulnerable Seipati and her son, wondering who will help them, is it time for Bohang to commit crimes and get away with it because he is powerful since he calls himself 'The Law'? Perhaps Venon will be the only person whom they can turn to, he could be the one to save the day and become a hero in these two's lives after he started to be suspicious over Bohang due to his behaviour.
Source: https://mobile.twitter.com/etvScandal
Video Link: https://twitter.com/i/status/1360214714454802432
Content created and supplied by: Shonisani_Cliff (via Opera News )