27 year old Amanda Faku is a South African musician, performer and songwriter. Faku rose to fame as a contestant on The Voice SA in 2017 and began getting recognition in the music industry.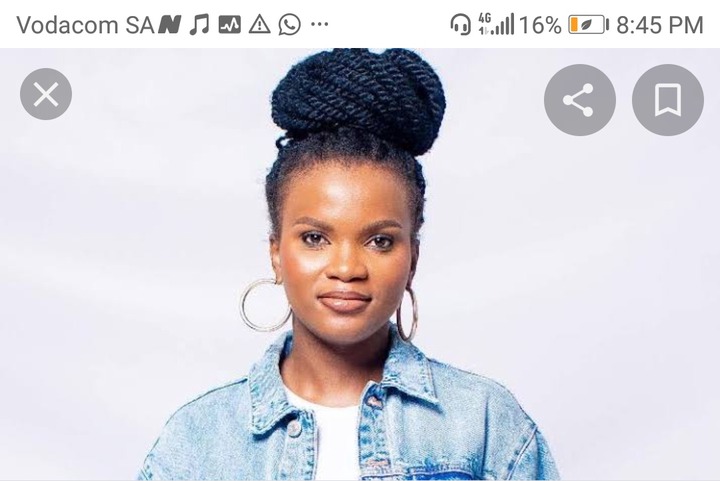 Facebook user name known as Girlgee MloTh posted a status about The musician Ami Faku saying that she must rest in peace while she is alive and healthy the man also translated in Zulu saying "lala noxolo Ami Faku" which means rest in peace.
Ami Faku after that she posted what the f-ck on Twitter because she was flabbergasted or angry because of the fake news the guy posted about her on Facebook.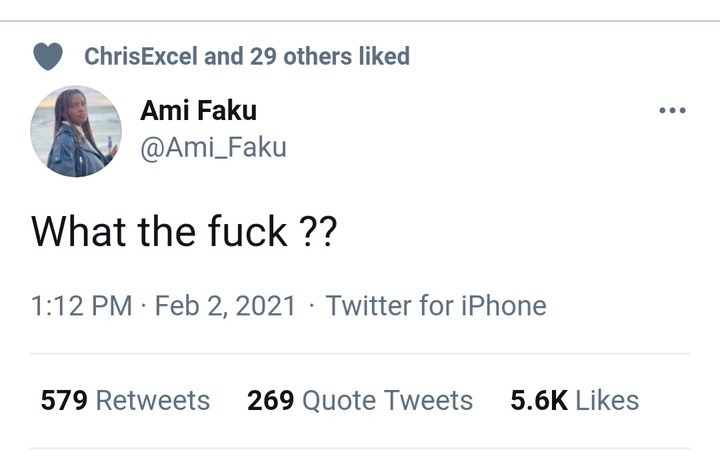 The guy also added that they must play the sing of ami Faku lala ngoxolo at her funeral. Prominent people make great news or they have a great impact people always look for a way to downgrade someone especially celebrities people are happy when you are suffering or your career vanishing.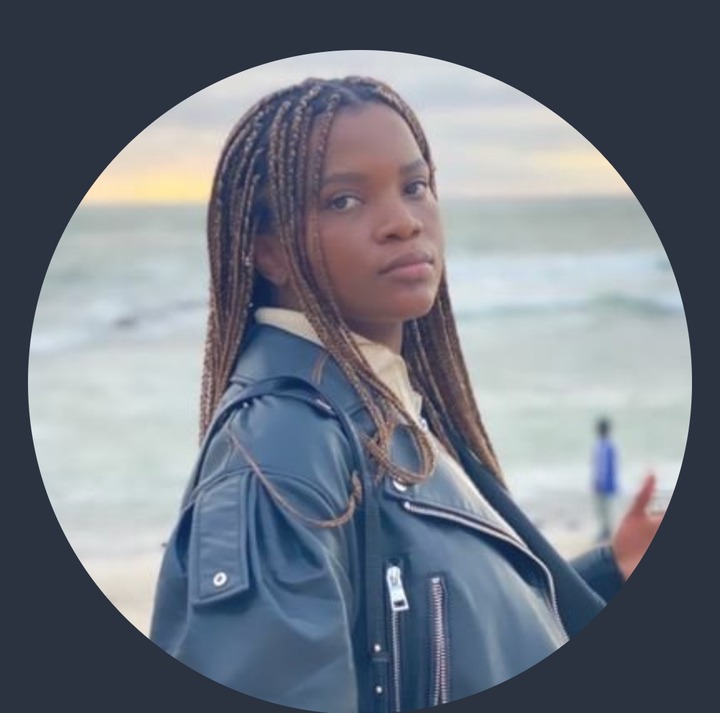 To dissimanate false information about anyone is a crime especially prominent people it called labeling you can be sued and arrested.
Content created and supplied by: Mthulisa (via Opera News )