There's nothing as fulfilling as having a friend that loves you and loves the same things as you. Some even get lucky and have friends that look like them. Friends are there to make our lives better and worth living. That's why they are our life partners.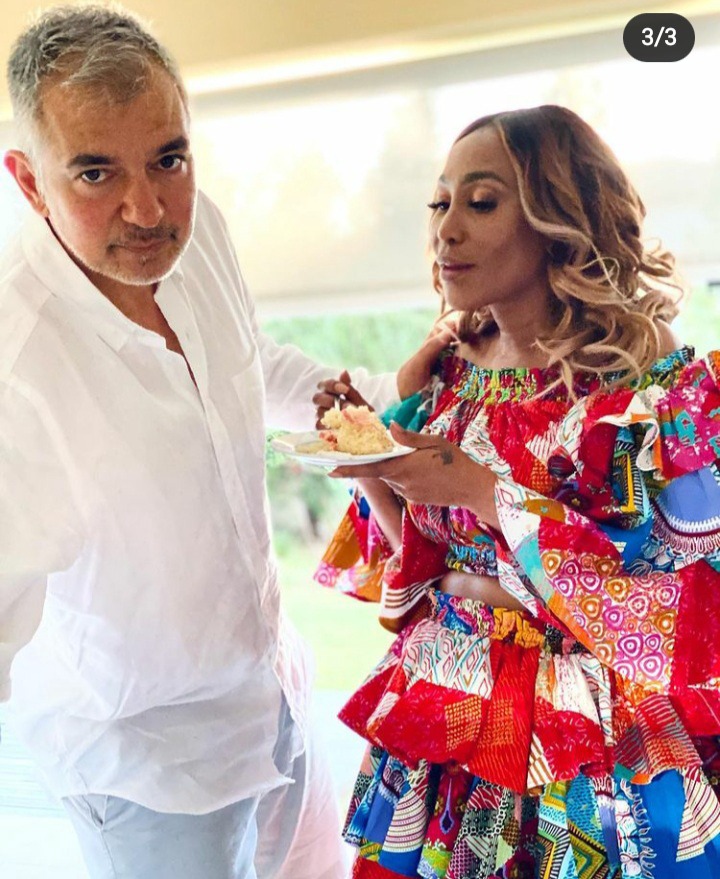 Mampho Brescia is an actress and model. She is known for her role on Mzansi Magic's Isibaya, where she plays the role of Iris. She is always mistaken for her bestfriend Kgomotso Christopher, which also happens to her. They have accepted that people confuse them for each other. They even call each other twins.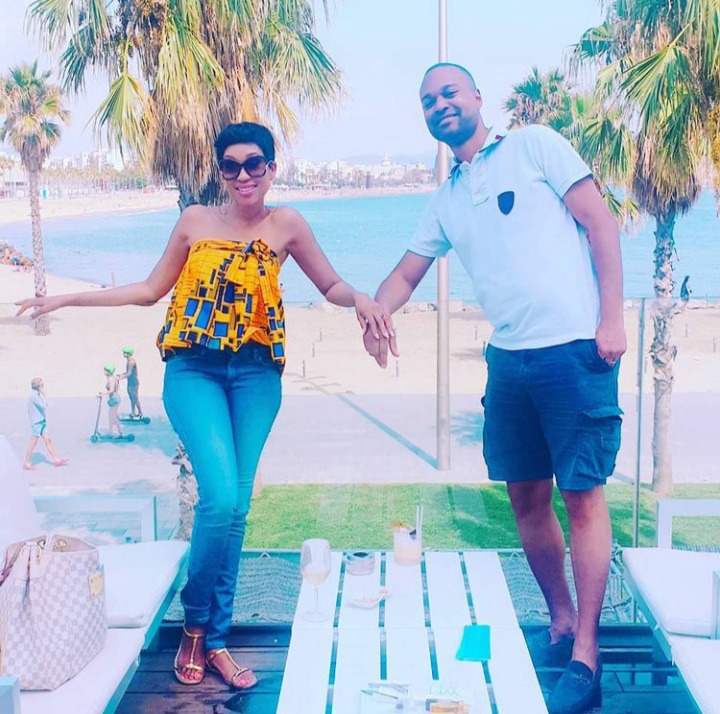 The two bestfriends celebrated valentine's day with their husbands. All of them in red outfits. The ladies have put roses on their husbands' mouths. These couples have been together for years now. It is amazing how they still look very much inlove after all these years. Their fans complemented them gushing over their picture with their husbands.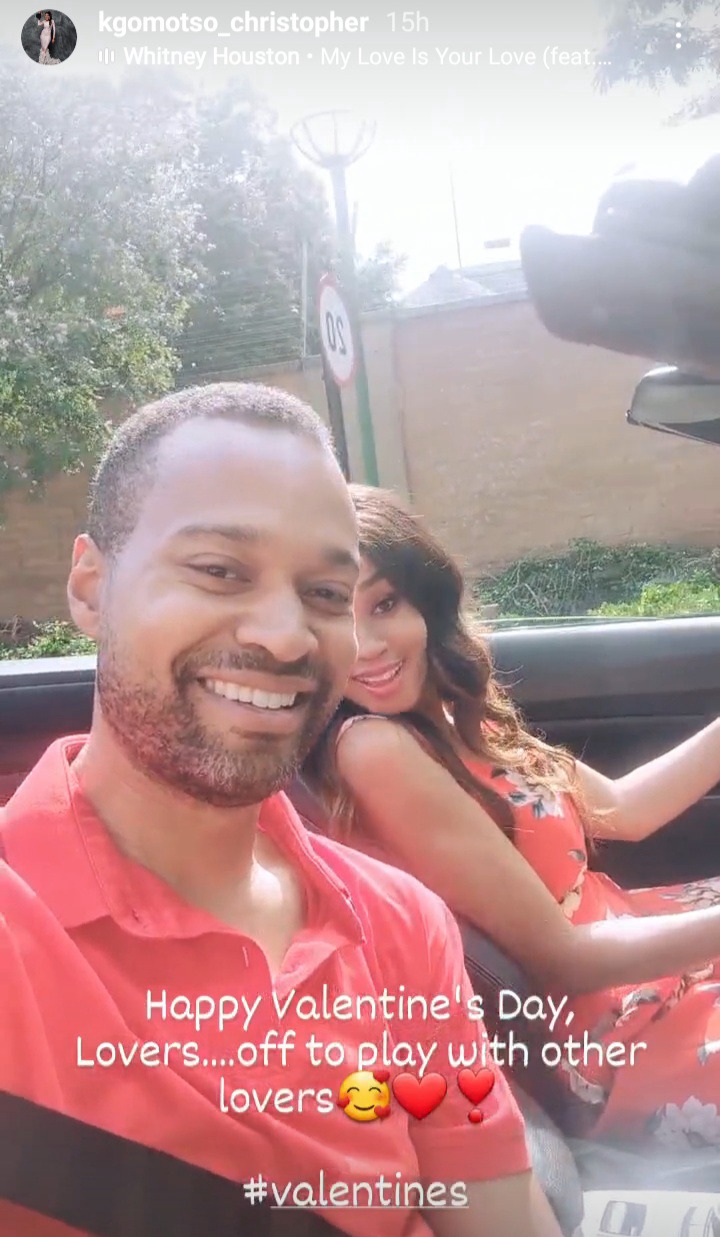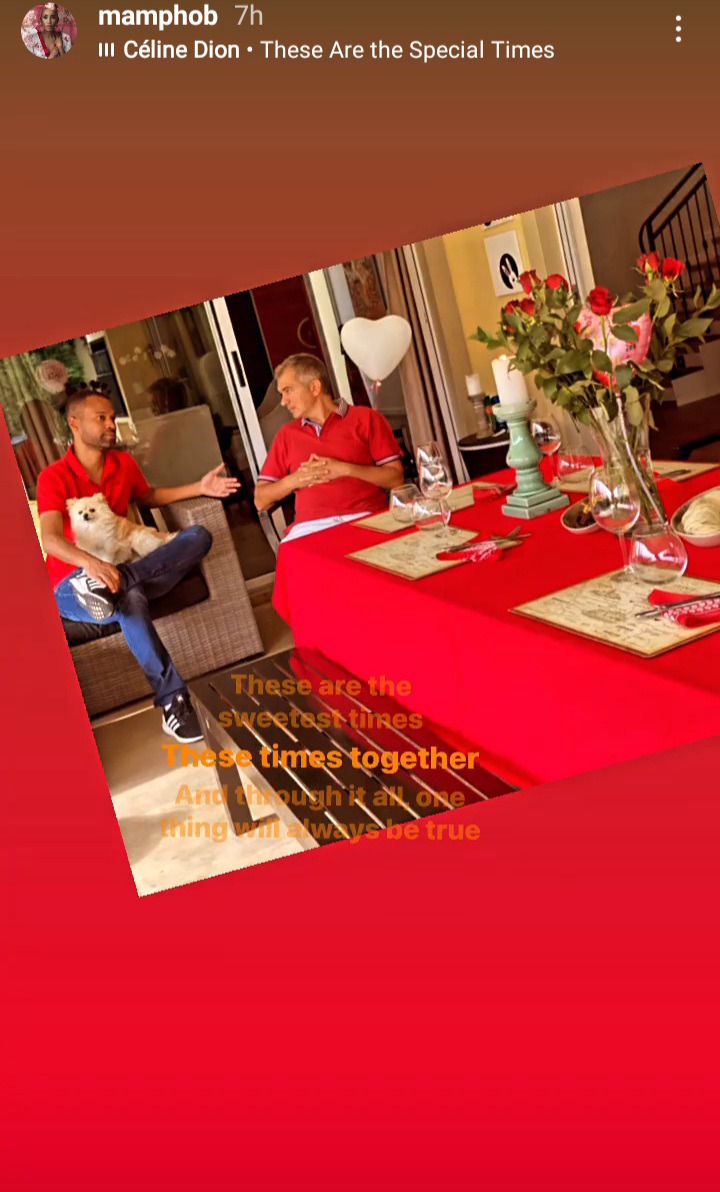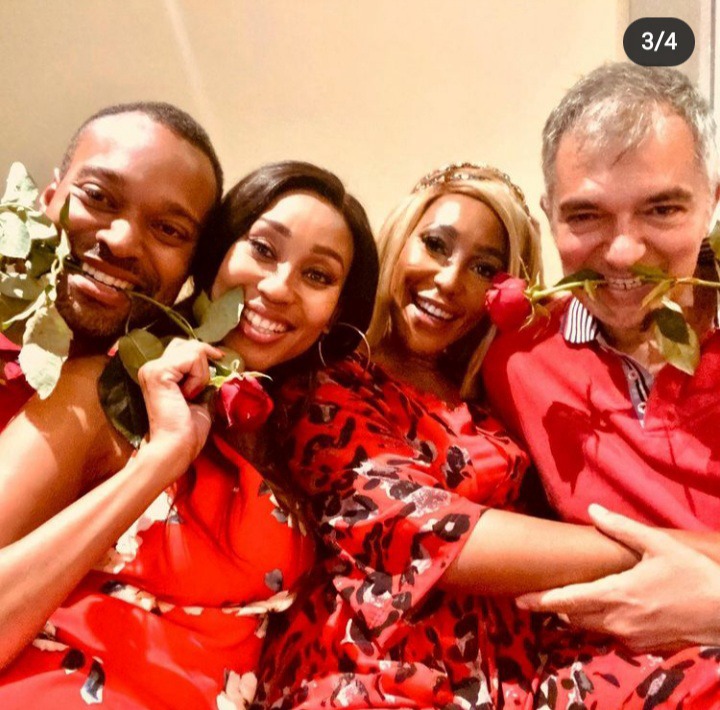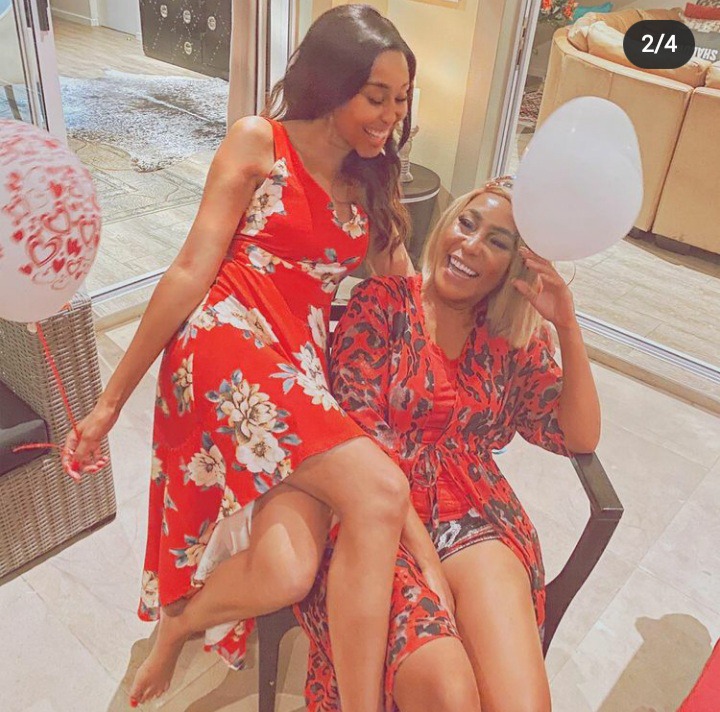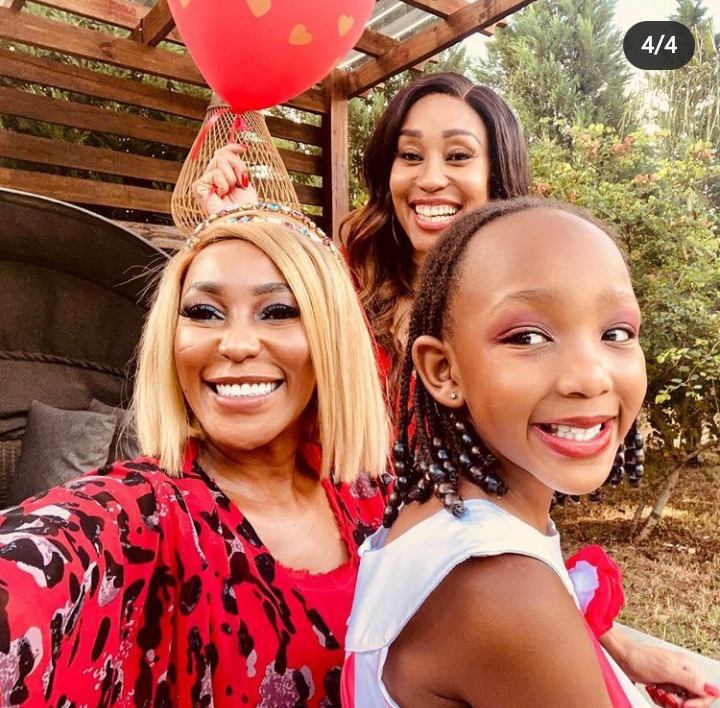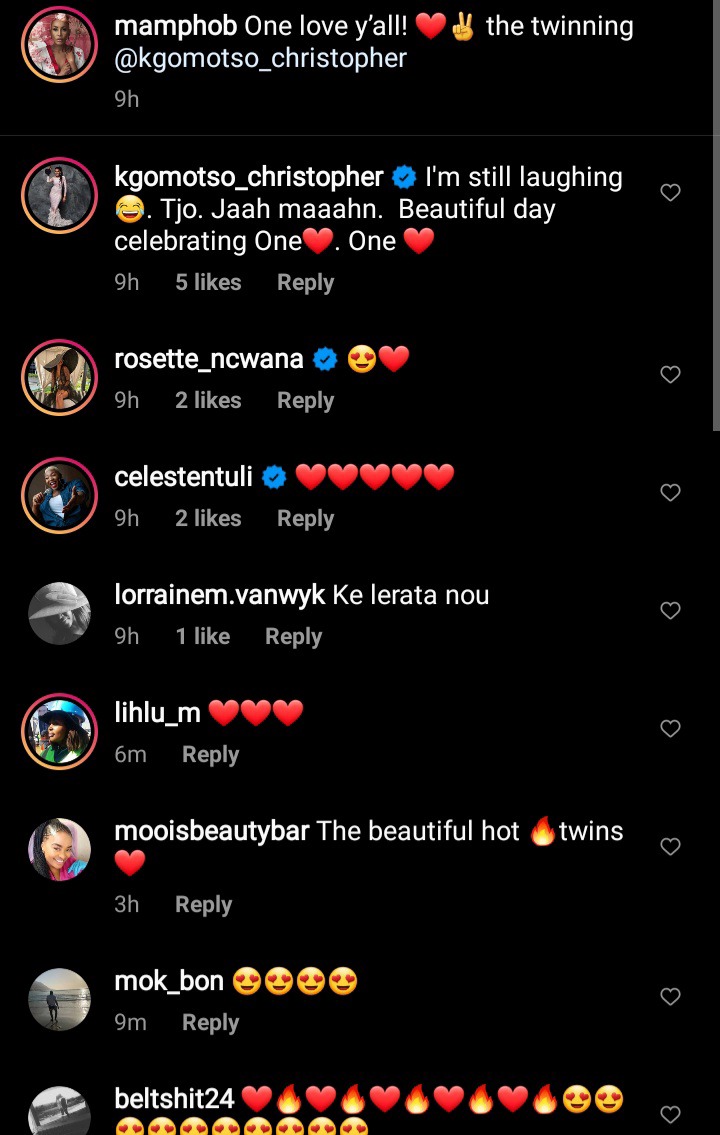 Content created and supplied by: PennyM (via Opera News )