As everyone probably knows by now, ownership is key, has always been key and will always be key. After being exploited for a many years during their earlier days, these 5 SA celebs made it necessary to make sure they always own their content or material over the coming years.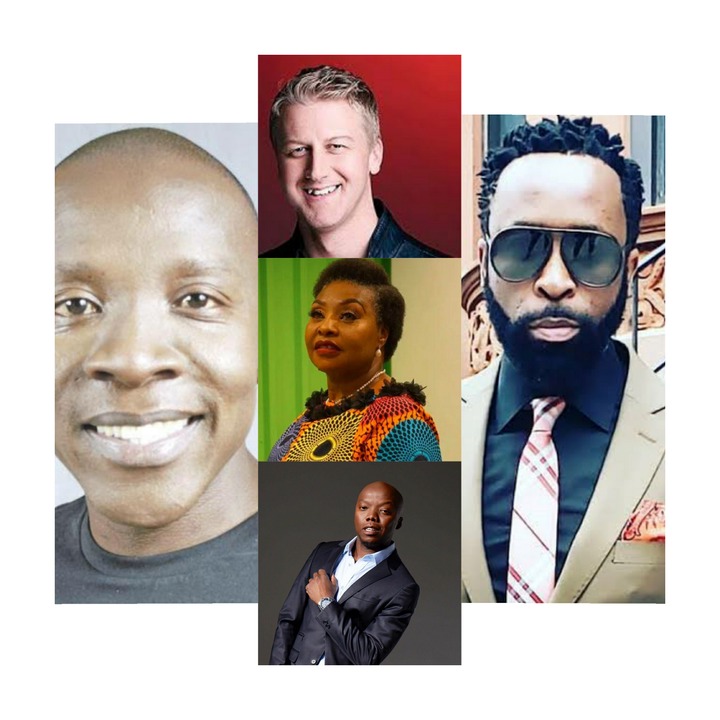 This is evident because these 5 celebs opened their own radio stations, which ensures that they own the content they produce and all earnings generated by the station will go to them alone and through a middleman first.
With the internet being at this advanced stage, its so so simple to open a radio station nowadays than it was in the 90s because during that time, one required frequency towers and signals which was expensive to hire or build oneself. These days it takes just a single day to open a radio station.
Now without any further ado, let's checkout the SA celebs whom we grew up watching and listening to, with their very own radio stations, see the list below:
Ashifa Ashaba - Energy FM

Gareth Cliff - Cliff Central
Yvonne Chaka Chaka - WOMan Radio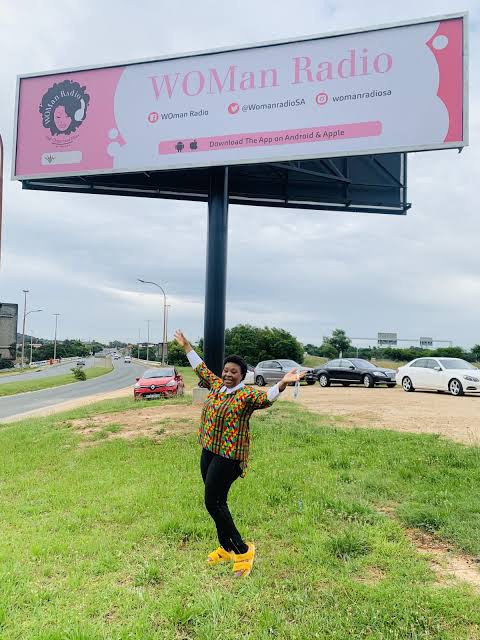 DJ Sbu - Massiv Metro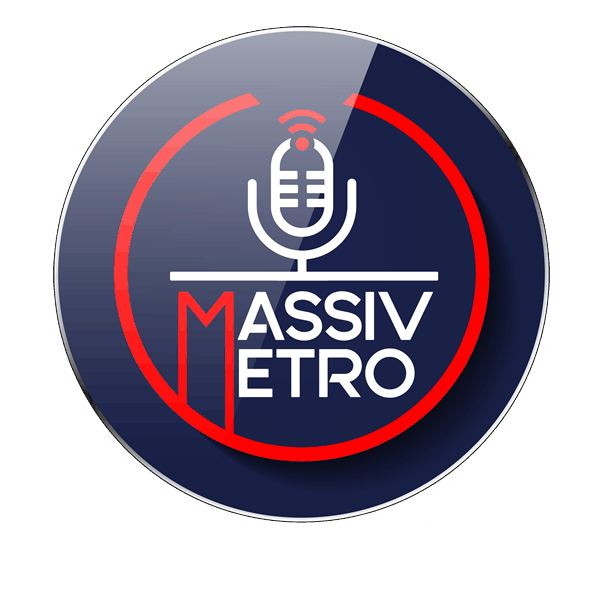 T'bo Touch - Touch HD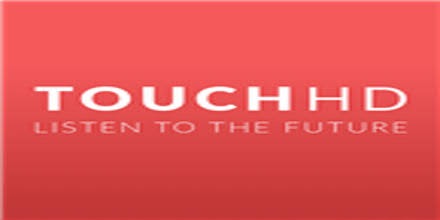 Have y'all ever listened to one of these radio stations?? Lemme know in the comments section
Content created and supplied by: Denotecion (via Opera News )