Back in the days there was a small village that was led by the Chief. There was peace people were free. They were growing vegetables, keeping livestock. Life was very easy until the number of people increased yearly, some people were jealous. Some they wanted to kill the Chief so that they sit on the throne. 
Chief had two sons, Mninikhaya the eldest and Nkosivumile the second born. Nkosivumile loved his father wholeheartedly. He was always next to him even if they're working in the garden they work together. Planning things together but Mninikhaya wasn't excluded. 
The village people noticed this and they simply made it look like the Chief doesn't like his first son.
According to the law of the village the firstborn (especially male) was the one who's gonna inherit everything. So since the Chief had many cattle, goats, sheep and horses Mninikhaya was too relaxed knowing it was his anyway. Just in case something happen to their father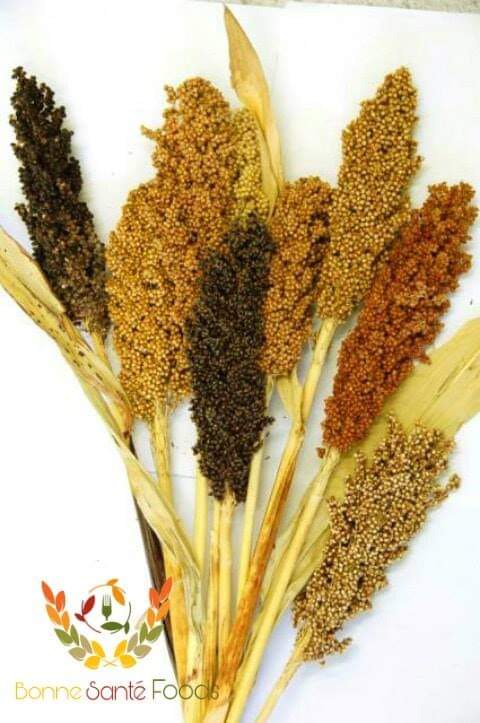 Chief commanding his sons to take wives as their mother was becoming old so she needed more hands for help in a big home with many livestock and big fields. 
The villagers brought their daughters at the Chief's place for the sons to choose. Nomagugu was chosen by the older son and Nobubele for the young one.
The chief and Nkosivumile went to the fields to check the crops they planted. They were attacked by the people from other village who came to check how how is their place. Unfortunately they both died. It was the saddest thing ever happened in the village. They needed the Chief and Mninikhaya was ready to take over as he was an heir. 
They started to train their people for the fight just in case these monsters who killed his father and young brother come back.
Nobubele was a pregnant widow. 
She gave birth to a very beautiful baby girl who was loved by the whole community. On the other side Nomagugu was struggling to have babies. The young girl was named Nkosazane. She was healthy and growing up fast.
Nobubele became lonely. She told mother-in-law about this. Family meeting was called. She legally became Mninikhaya's second wife. That didn't sit well with Nomagugu but she have to live with that. At the end of the day Nobubele must be taken care of also.
Nobubele became pregnant
Mninikhaya was over the moon, far from the mountain. Nothing was gonna stand in his way of happiness. Nomagugu still struggling to get pregnant but Mninikhaya didn't bother anymore. He was looking forward to meet his unborn child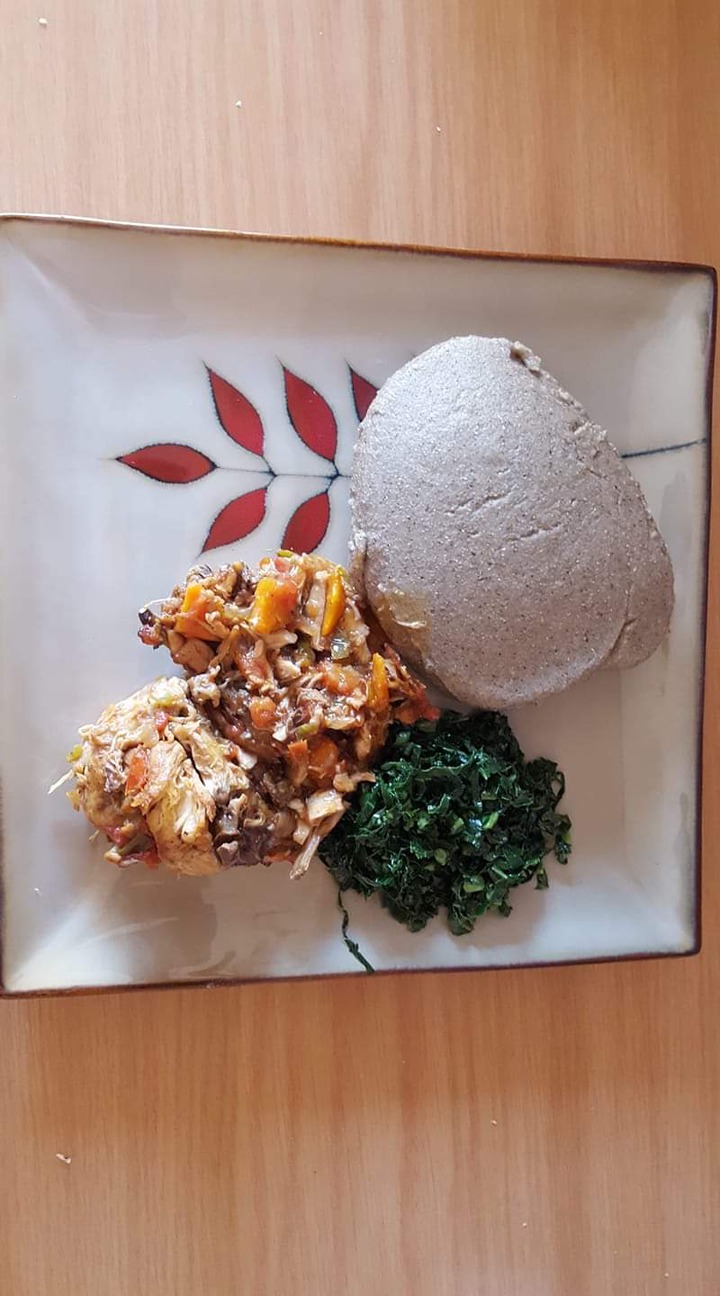 Days goes. Weeks. Months!
Nobubele brought the family a healthy baby boy. Everyone was happy for her except Nomagugu. 
Celebration in the village for the boy. Mninikhaya was the Chief so he instructed his people to slaughter cows for celebration. People bring gifts. It was very nice.
Nomagugu became jealous and bitter. 
As she was told to look after Nobubele and the kids she discovered unusual seeds in the garden. She took it home and told Nobubele that she heard from the friend that it's very healthy for her as she was on lactation period. Honestly Nomagugu wanted to kill Nobubele and the son. 
As Nobubele was eating this kind of seed. She became fat and healthier. She had a lot of breast milk for her son. The villagers was thankful to Nomagugu. 
Nomagugu became thinner everyday. Yeah jealous makes you thin because you don't want good things to happen to other people. 
The villagers wanted to know what she was feeding umdlezana(Nobubele) because she was beautiful and glowing. She showed them the seed she was feeding her
And it was called AMABELE 
She confessed that she wanted to kill Nobubele and the son. She regretted her actions against them. She was jealous because she didn't have kids. 
She was forgiven. And they live happily
Content created and supplied by: WeOfferNews (via Opera News )