On the 8th of February Dj Maphorisa along side Kabza De Small tour bus was showered with bullets. It it believed the two managed to survive the hit.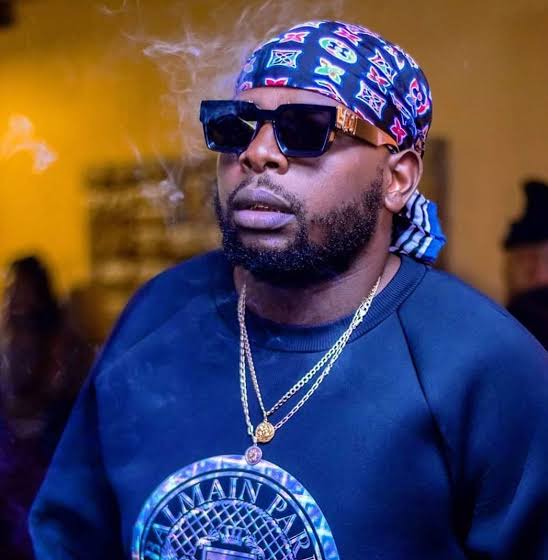 This all happened when Dj Maphorisa and associates were travelling to a gig in Biblos Cafe. When a car just came from behind and started firing shots. Dj Maphorisa and associates tried to flee the scene and was ducking bullets from all sides. Although everyone's life was in danger the bullets was mainly for the duo, which is Dj Maphorisa and Kabza De Small. But they managed to survive, only two people got hit but are recovering in hospital at the moment.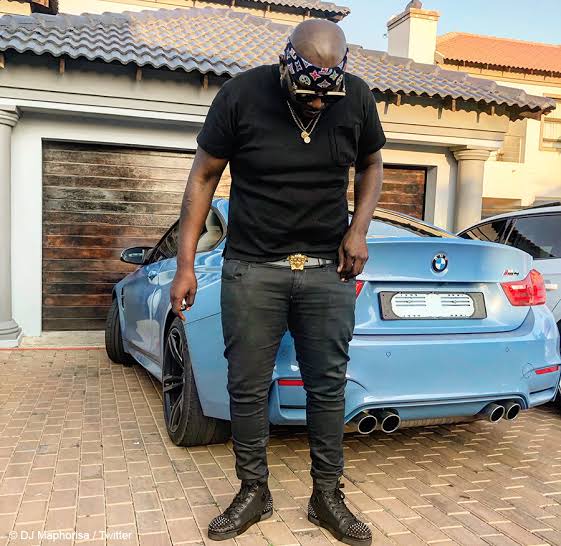 It is rumoured that the real reason why Dj Maphorisa tour bus was fired shots at is because he took someone's girlfriend. The girlfriend is recovering in hospital after being shot at, although the real target was Dj Maphorisa.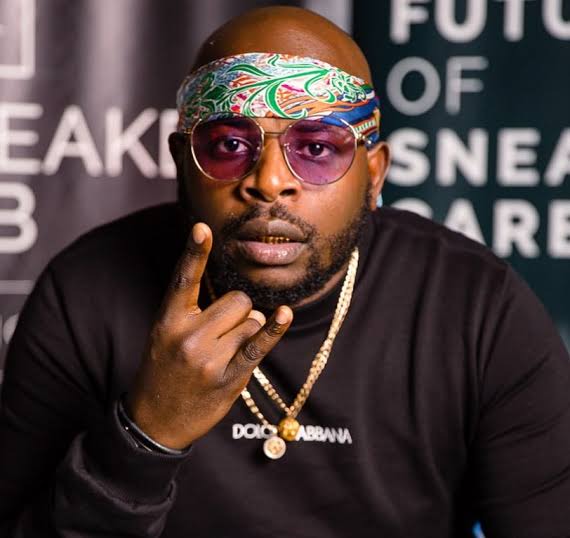 Dj Maphorisa remained quite about the whole issue and decided to stay away from social media. And two of his associates were shot including the girlfriend but both are recovering well at the hospital in vosloorus.
Content created and supplied by: Konananiii (via Opera News )