In the recent threat of twitts the former metro fm radio presenter came out details why most ladies in the entertainment industry have been quiet for years regarding abuse issues.In her recent twitt penny Lebyane touches on issues of concern over protection of their reputations which can inturn impact their bag.We all know that reputation and maintaining a clean image is everything is this business.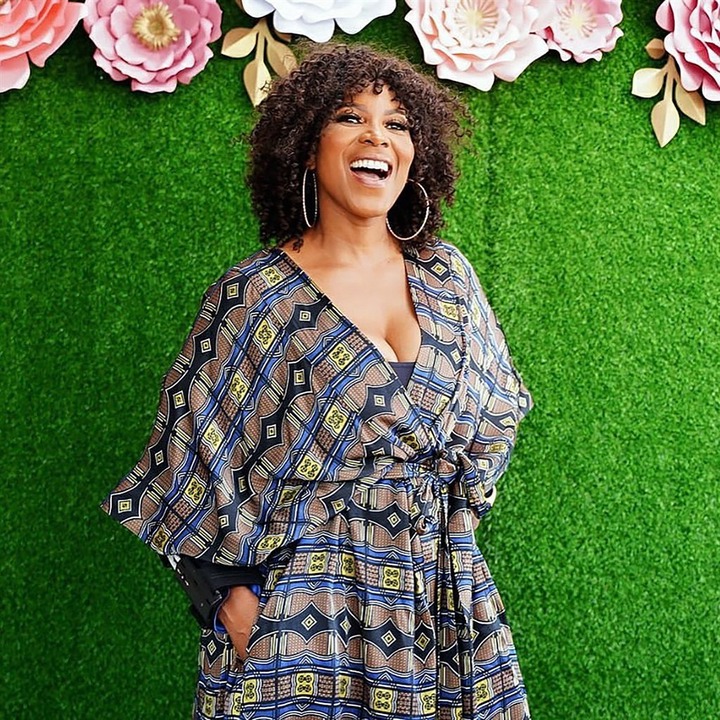 Penny was once dj fresh's plus one in the early 2000 when they came into the industry and she had never came out about being violated by the big dawg until recently when allegations of fresh's alleged misconducts had surfaced.Dj fresh and his mentee dj Euphonik were recently aquitted of all their charges due lack of evidence by the court of law and this what penny twitted recently in light of everything.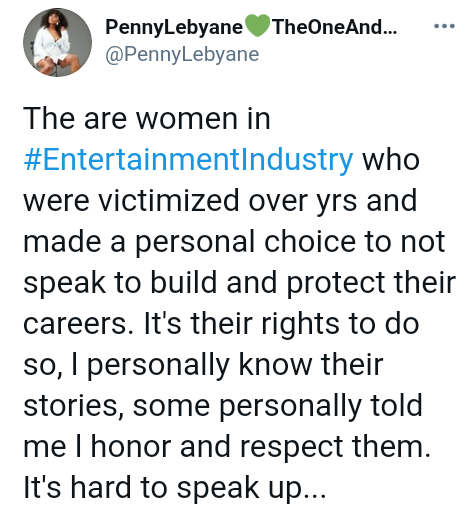 Well,this was her two cents on the matter ,I suppose this is what she has observed over the years,and only a few people who are in that industry can know how she feels, which is fair enough.
Photo cred: Google
Screenshots:twitter
Content created and supplied by: crush03 (via Opera News )