Two days after the death of South African singer and actress, South Africa is yet again mourning the death of another South African DJ death. Messages of condolences from colleagues and fans are Pouring in for the death of Wandi Nzimande. Wandi Nzimande was a South African DJ and the co-founder of popular streetwear and lifestyle brand Loxion Kulca. He is well know as DJ1D.Nzimande was raised in various parts of Soweto. He used to identify various sections of the township including Zola, Emndeni and Rockville as his home.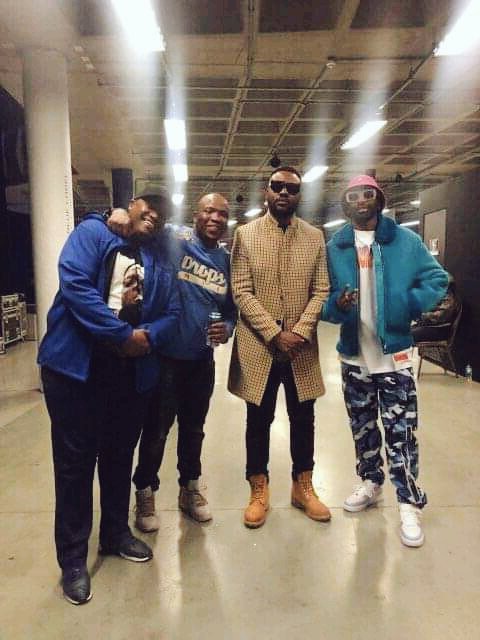 It was announced today that Wandi has passed away. His death was confirmed on Wednesday evening by Gauteng-based radio station Kaya FM, where he was a resident DJ. South Africa has lost another legend.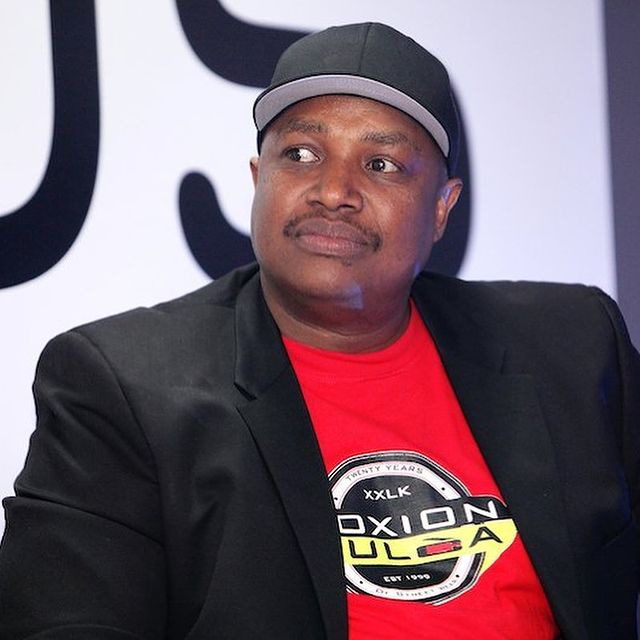 Thank you for the laughs, the tears & memories you shared with us over the last four hours. 🙏🏽❤️🕊 #RIPDJ1D
Tribute to a trendsetter, icon and umthandi womculo. I enjoyed his mixtapes... all genre. #RIPDJ1D.
So we are going to be losing loved ones everyday? For how long? Jwang? It's too much stru... #RIPDJ1D I can't believe I just wrote that...
I Thoroughly Watched His Documentary On Sabc Not So Long Ago And Wished That The Brand Could Rise And Surpass It's Former Pinnacle In The Market #RIPDJ1D
We were led @SowetoTVchannel ✊🏽✊🏽.We broke so many boundaries and taught us how to stand tall.You carried us through and through. #RIPDJ1D.
We lost an Icon, a fighter, a Legend and a friend today. Thank you for all the wisdom that you shared. #RIPDj1D
Rest in Peace Wandi Nzimande, the Founder of the SA streetwear label Loxion Kulća, Media Mogul and Mix DJ on Kaya FM. #RIPWandiNzimande #RIPDJ1D
Rest In Peace
Like,share and comment
Content created and supplied by: ThabiEntertainment (via Opera News )