Started from the bottom, Now they're here, although some rappers have claimed that they have grown up in the streets. Today they are wealthy enough to afford
exorbitant homes, with mansions that are all about opulence similar to the homes owned by Russian oligarchs. These luxurious homes offer all the amenities one could think of.
They're massive in size and extremely expensive, and that's why it was easy to rate than by their value, and here are the most expensive and luxurious homes of the world's most renowned rappers in the world.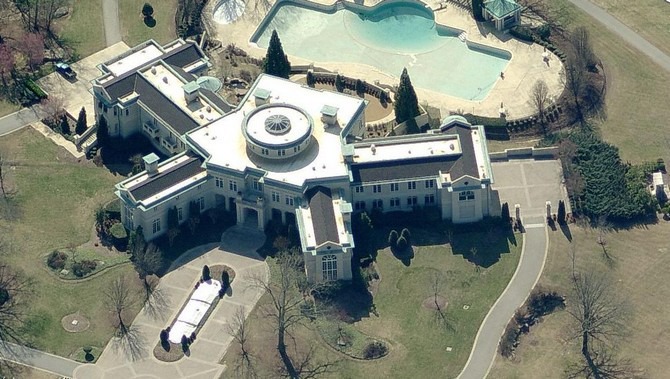 Rick Ross bought this staggering property from the renowned heavyweight champion boxer Evander holyfield for $5,8 million because he couldn't afford to maintain it anymore. The foreclosed mansion in Atlanta has no less than 109 rooms and 21 bathrooms with 12 bedrooms and also a overall surface of 105 acres.
(4) Will Smith $20 million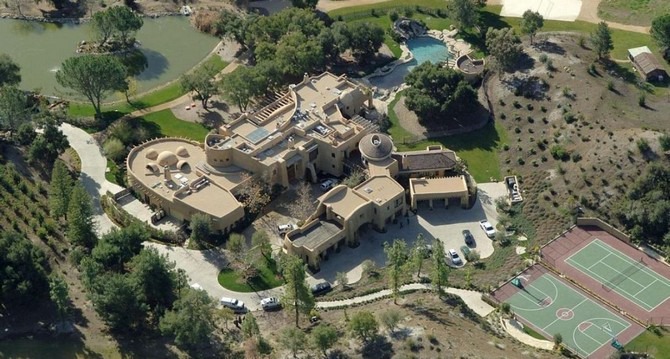 Will Smith is more so known today for his acting career then music. Smith estimated net worth is about a quarter of a billion dollars, the fresh Prince of Bell-Air decided to build his palace in California, Calabasas with Stephan Samuelson as lead designer.
(3) Dr Dre $40 million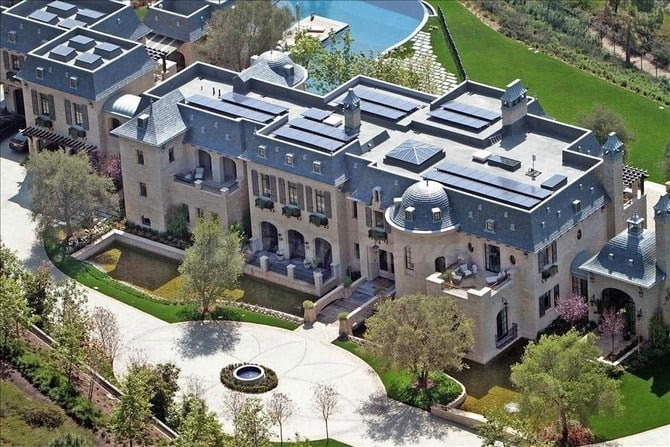 Dr Dre was the rapper to make a billion and now he spends his time rapping, producing new music or developing technology. He bought this beautiful Brentwood Mansion from Tom Brady and Giselle bundchen. It spreads well over 18000 square feet and with nine bathrooms and five bedrooms with a world class super studio.
(2) Sean "P Diddy" Combs $40 million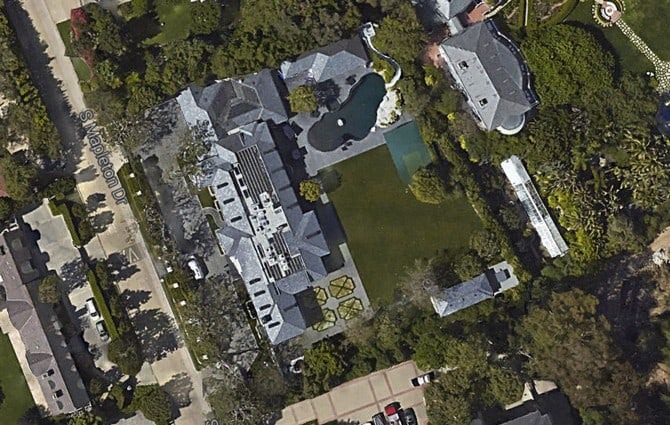 Located in the exclusive area of Holmby Hill Las Angeles, this massive mansion was purchased by Diddy with no less than $40 million dollars. It spreads over 17000 square feet and has a underwater tunnel in the pool area which resembles a lagoon, comes with a 35 seater home theater.
(1) Jay - Z $45 million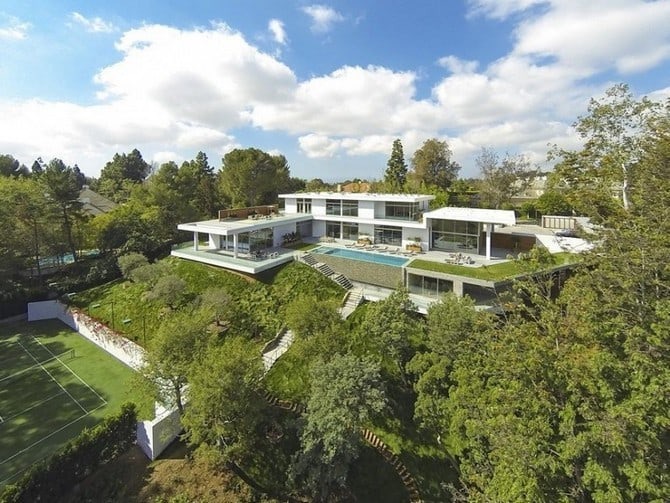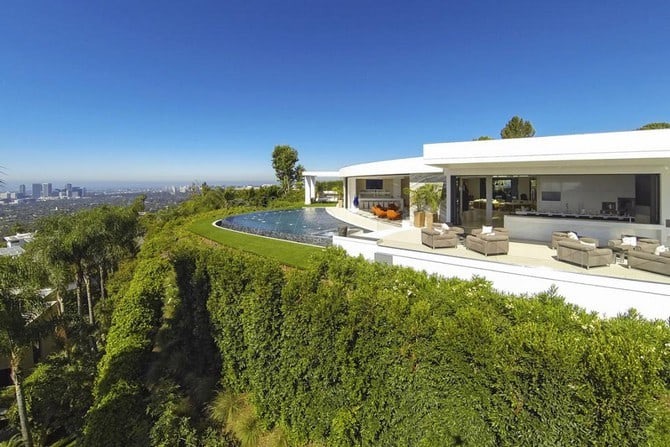 Jay - Z and Beyonce bid for a house worth $70 million but lost out to Minecraft developer Markus persson. So they decided to build their biggest house yet, built by Italian developer the house has seven bedrooms and eight bathrooms with a library and a home theater. Though they don't spend a lot of time in this house, so they decide to rent it out for only $150 000 a month or you could buy it with a reduced price of $35,5 million.
Content created and supplied by: THEMADKING (via Opera News )