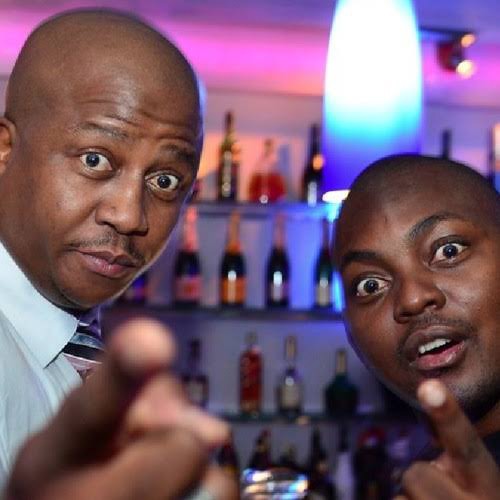 Dj Fresh and Euphonik are entangled in an alleged rape scandal that involves four women. The matter started trending after a woman alleged that she was drugged, and assaulted by the two DJs.
Primedia broadcasting have engaged with the two DJs, regarding the alleged sexual charges leveled against them. The Primedia broadcasting pulled them both off air, and now the company stopped the contract with them.
After careful consideration of the events that occurred in the past few weeks, the Company decided it is best to release Dj Fresh and Euphonik, and also stop their show. The CEO of Primedia broadcasting believes it is best for the company and stakeholders.
Will they have the strength to get up after this, both Djs losing their contract and their spot on KFM, things will take a little longer to get back to normal for them, and fans to forget everything.
Meanwhile Dj Fresh issued a statement on the social media, confirming that they will be resuming all public engagement.
Content created and supplied by: V_Ram (via Opera News )