There's a conflict between two Maskandi artists who were close friends, Ndoni Ndunakazi and Ncomile Ivulandlela Msomi because of Senzo Ntencane Zondi.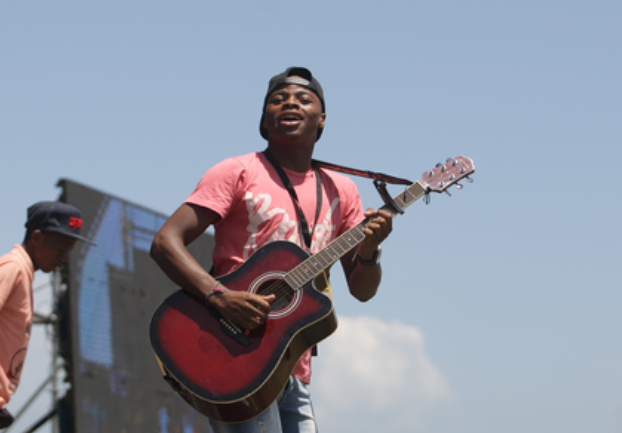 Vulindlela (23) Suspects Ndoni for taking Ntencane away from her, she said Ntencane is a father of her child who is 10 months old. What made Vulindlela furious is seeing Ndoni congratulating Ntencane for his recent Satma award.
Ndoni stated that she congratulated Ntencane as a artist not that there's something going on between her and him as Ntencane has never approached her about love. Vulindlela says this is not the first time, stating that Ndoni has always been in contact with Ntencane and people have been telling her that these two are in a love relationship.
She says these two are playing with her mind as he has once seen them together in a van.
'What angers me is the fact that Ndoni is aware of my relationship with Ntencane because she was my friend and I used to tell her everything going on between me and Ntencane. She even told me to abort Ntencane's baby because he goes around pregnating women and never support his kids. I disagreed because this is my first child.' stated Vulindlela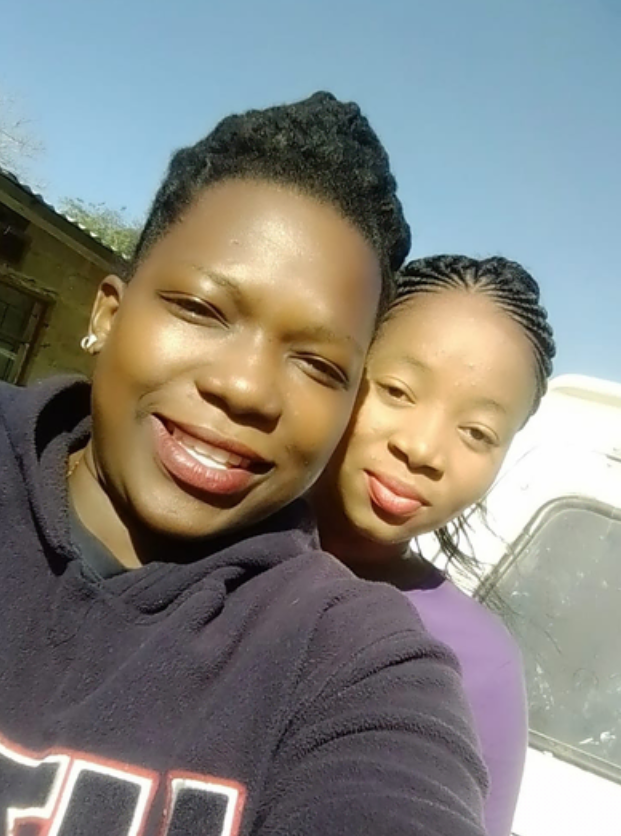 The Relationship between these two women is now bitter as they are even threatening each other. Vulindlela mentioned that she once met Ndoni at Workshop in Durban and she threatened to beat her. Though Ndoni denied that she threatened to beat Vulindlela but she said she want to talk with her when she comes back from studio.
Ways to reach Ntencane to comment on this issue failed as he didn't respond to the messages that were sent to him via whatsapp and SMS.
Sources : www.isolezwe.co.za
https://www.facebook.com/208155592545442/posts/4288572771170350/
Content created and supplied by: Jikelele (via Opera News )