. The Ferguson are one of the most loved couple in South Africa
.We've been through a lot with them
. They are our biggest example that true love really does exists
THE FERGUSON
When we are talking about the Ferguson, we are referring to Connie Ferguson and Shona Ferguson. They are our biggest influence and we really consider them as our oracle of love because they showed us what true love is really all about.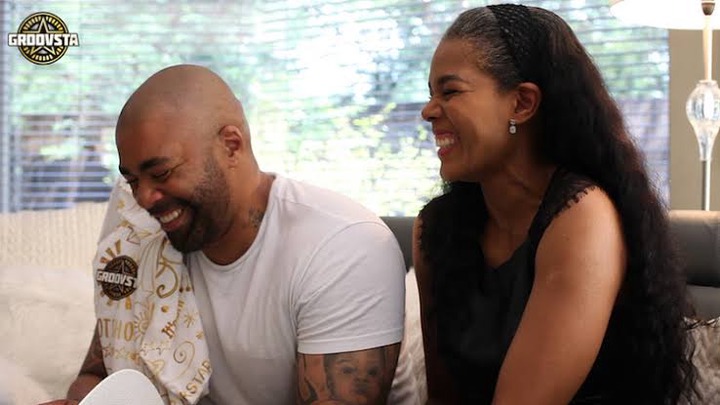 They are the voice and ears of our favorite telenovela called 'The Queen'.
Nothing used to make our day that seeing them on battle every day on The Queen. Shona was a policeman who was after Connie all the time. That was an amazing thing.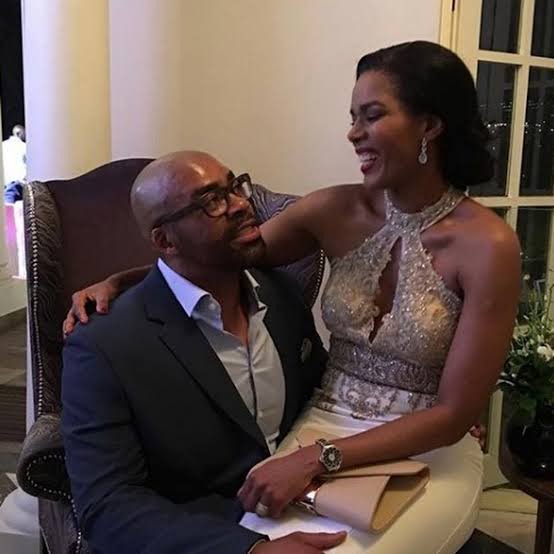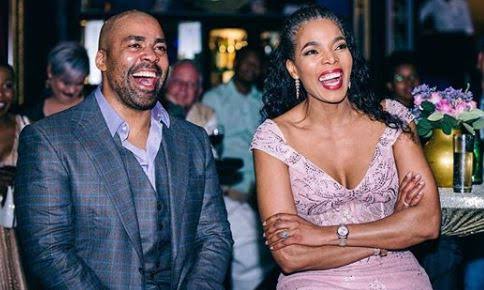 These two really love each other and we still wish more years of a happy marriage.
Follow me for more news on your favorite celebrities. Please like and share with your friends.
https://www.jetclub.co.za/2018/10/the-ferguson-family.html?m=1
Content created and supplied by: Tee08 (via Opera News )