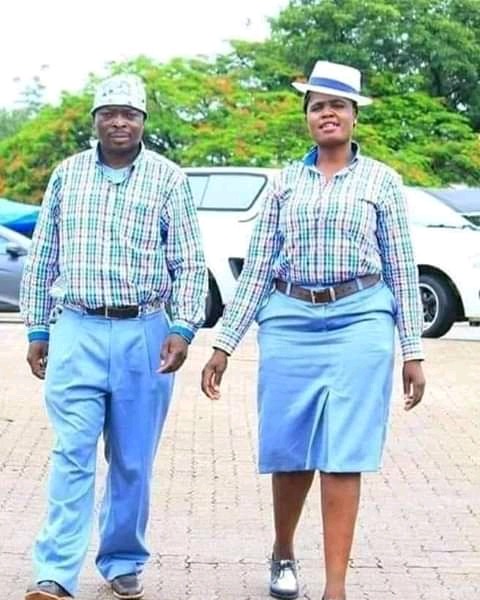 Couples who a lot of people usually look up to are celebrity couples. It's understandable as to why people think that celebrities are the it couples it's because celebrities are always in the public eye and a lot of people end up looking up to them. There's a couple from Kwa-Zulu Natal which changed the game of couple goals. The couple is setting a trend and it's also trending.
It's believed that the couple is from KZN because of the way they are dressed. The man looks like he is a bhinca and the woman is a bhincakazi. Amabhinca and Amabhincakazi wear Brentwood, carvelas, shirts and hats. Most of Amabhinca and Amabhincakazi dress like the couple. A lot of The Amabhinca groups can be found in KZN and that's where it originated.
It has become a norm for most couples to wear matching outfits/t-shirts but this couple took it to another level. Their style is unique and it's also unusual for a woman to shirt like the one that woman is wearing. The shirt is more manly.
The couple is admired by many. Some people mentioned that when you reach this kind of level in your relationship it means you are blessed. Others describe the couple's style as kwaito/pantsula.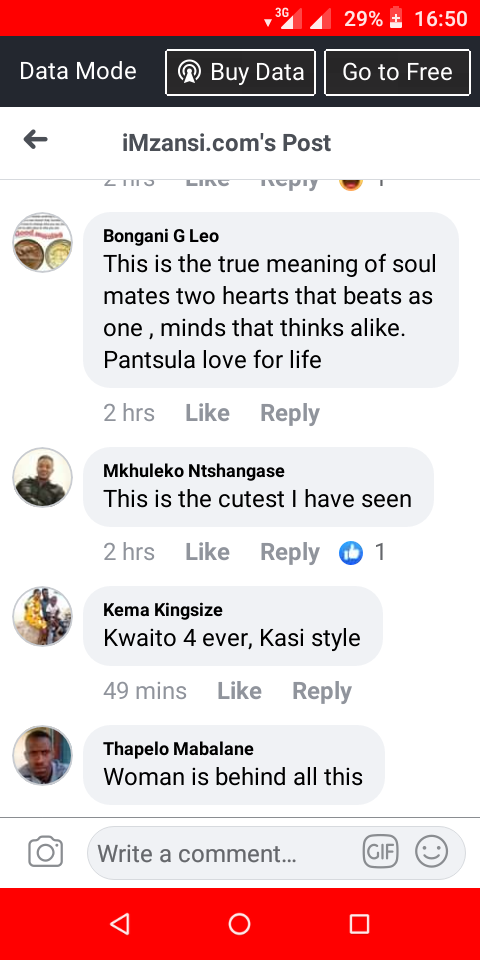 Content created and supplied by: Progy.com (via Opera News )