We all know that Zonke's career that started around legends like Joe Nina, Deborah Frasier and Ringo Madlingos has also been involved with international records. She used to write for many legendary artists.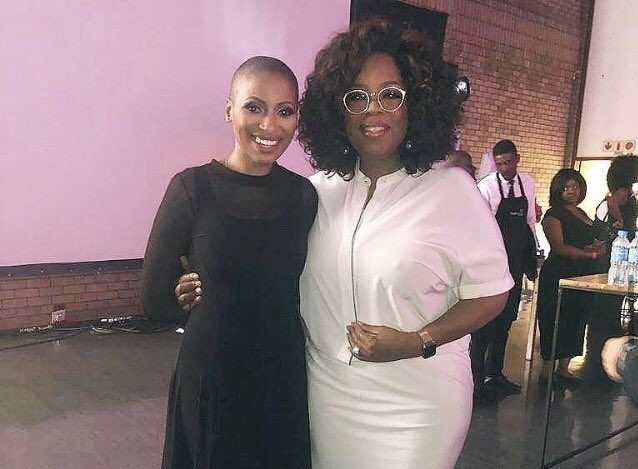 She wrote a song titled "Africa my motherland" for a Germany based band named Jazzkantine before going solo and earn more recognition.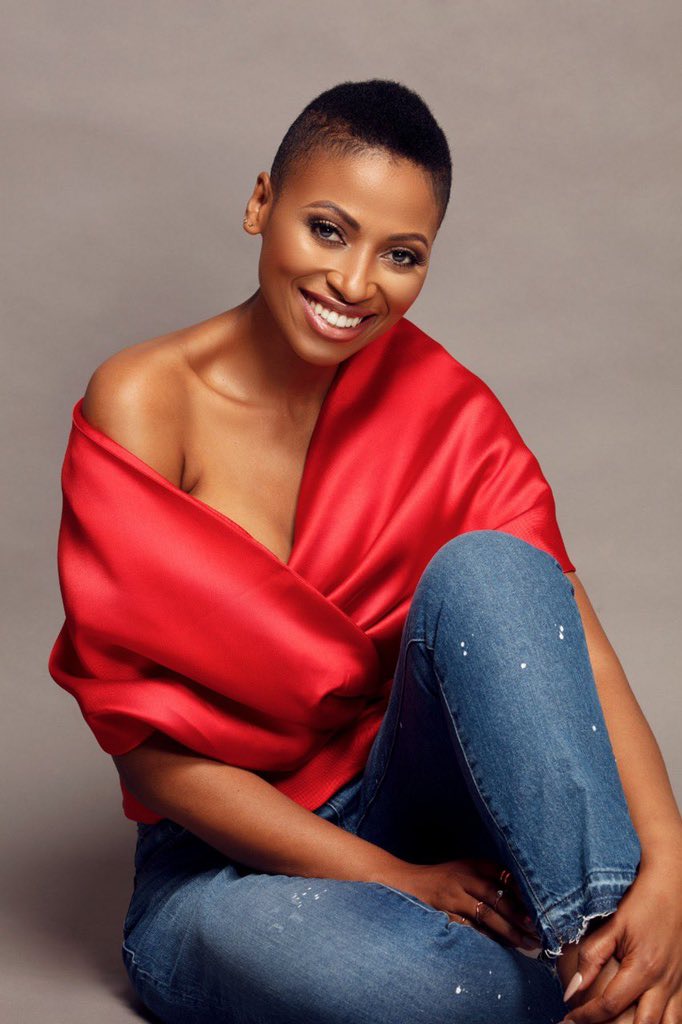 With all the pressure created by social media, it is still unclear as to who She spends most of her time hanging out with. We know that she had a good relationship with her sister, Lulu who sadly passed away. At some point she revealed that after Lulu's passing, she did not feel like existing.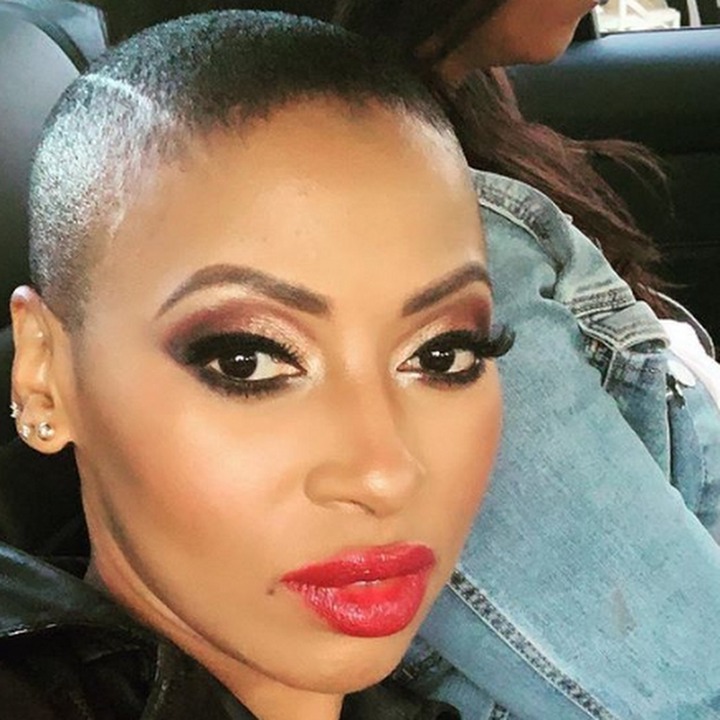 Zonke is married to a man named Tumi Mokoena. nothing much is known about Tumi except that he is a lawyer. The media haven't been able to find out when did they meet and for how long they have been married.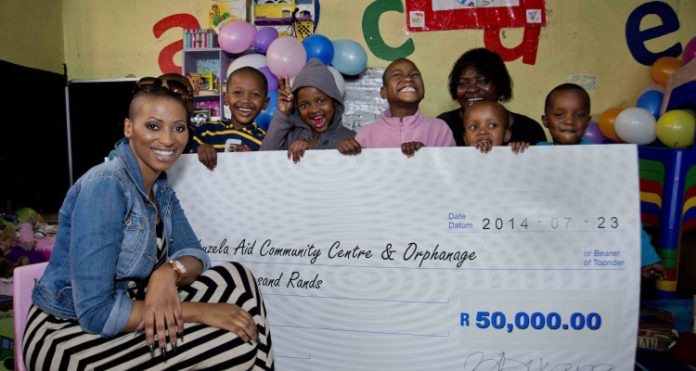 She has two known kids, a daughter named Milani who was born in 2003 and a Son named Noah who was born in 2013.
It seems like Noah is celebrating his 9th birthday today and Zonke posted his photos on Instagram but they still could not reveal his looks as the face was hidden.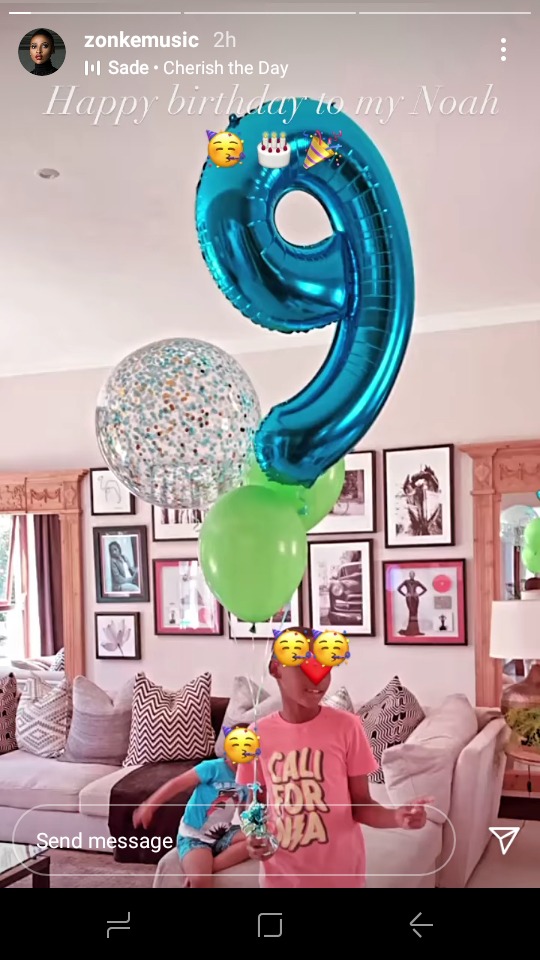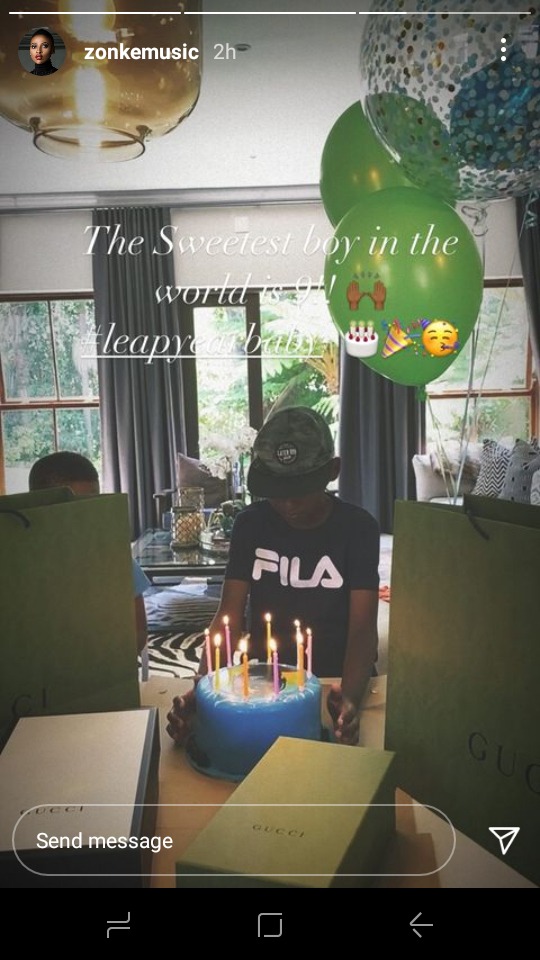 That made it clear that Zonke is not the person who wants her private life to be put on the streets.
Content created and supplied by: Mphiwe (via Opera News )