Sometimes when people say things we choose to be ignorant. The first time when Lasizwe posted his boyfriend had a lot to say as IT WILL END IN TEARS. But because he was happy he chose to ignore the warning signs.
Thulasizwe Simphiwe Dambuza is a South African born 19 July 1998, he is well known professionally as Lasizwe, He is known for his many talents and co confidence. Lasizwe is a South African television personality, social media personality, radio host, comedian, actor, and YouTuber. He became a local internet celebrity, by uploading videos of himself interpreting how South Africans act on social media. Lasizwe is also related to the well known Khanyi Mbau.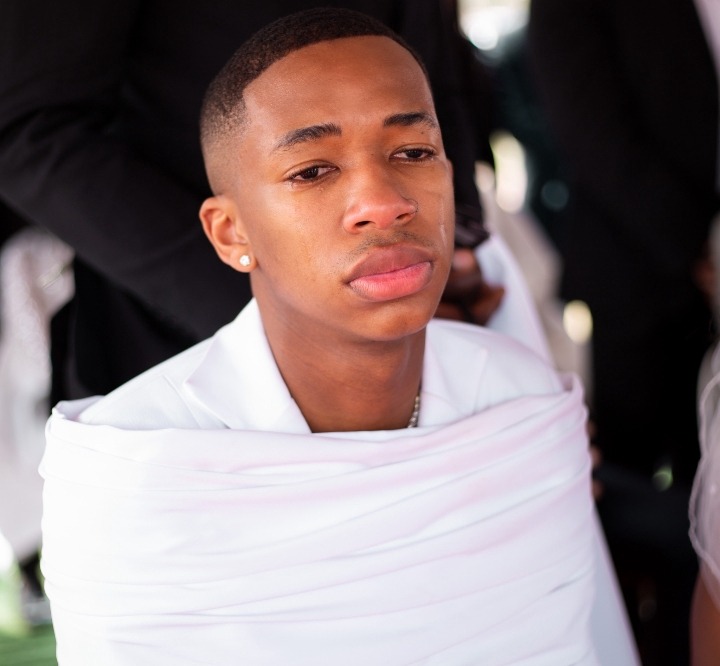 When it comes to love it seems like lasizwe is not that lucky. Because he was once rumored to being in a relationship with Cedric Fourie who is known for his character name Lesaha on Skeem Saam but Lehasa denied the whole thing.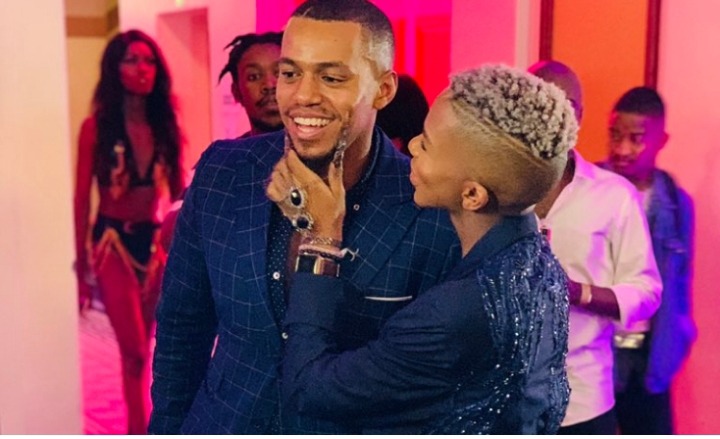 Now another relationship ended in tears after a guy from Cape Town that Lasizwe thought was the one broke his heart unexpectedly after he lied to him.
After a long fun few days of romance, things turned sour for Lasizwe after he spilled the beans on how his new boyfriend lied to him on a live video interview.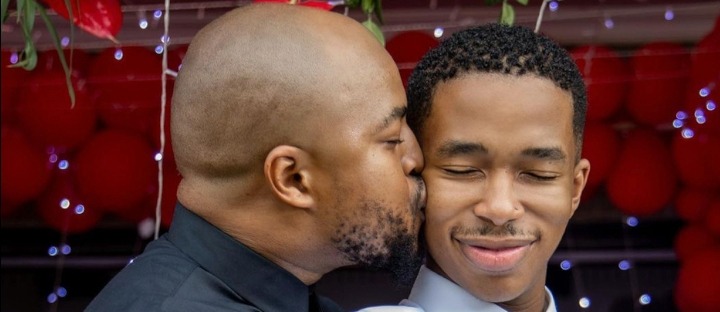 Lasizwe says on the day his boyfriend was meant to leave he accompanied him to the airport and left him there, and later when he decided to go to the groove and drown his tears he bumped into the very same guy who was supposed to be in Cape Town at the groove, and surprisingly enough the guy acted late he didn't know who Lasizwe is, he didn't even explain anything to him he just continued like he didn't do anything wrong.
As Lasizwe decided to share this on social media people were not surprised by what this guy did to him, as they say, they knew this was going to happen because this guy didn't love him from the first place.
Judging from his body language you could see this guy didn't love him and he doesn't even look guy he was just pretending to.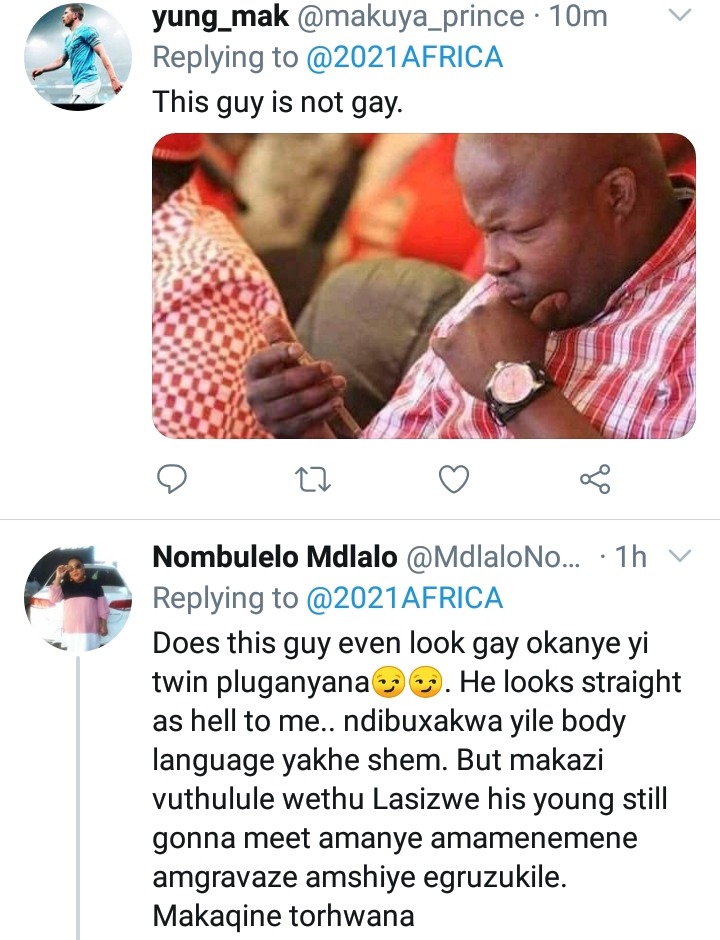 What happened to Lasizwe is painful so let's hope he will heal from this heartbreak.
"Source Twitter"
https://twitter.com/Tebzamek_/status/1363970237356457987?s=19
Content created and supplied by: KgaogeloEntertainment (via Opera News )