Being a celebrity may appear to be one of the most amazing experiences a person can have. But what happens when that particular exprience decides to vanish and all you are left with are just memories of yourself as a superstar. Well i guess it's true when they say that life is not fair, i mean how can you have something today then tomorrow it's just gone just like that.
In this article i will be giving a profound concentration of the celebrities who used to be very famous, yet lost their fame. Some of these celebrities are still famous but they are nolonger as famous as they used to be.
1. Bricks Mabrigado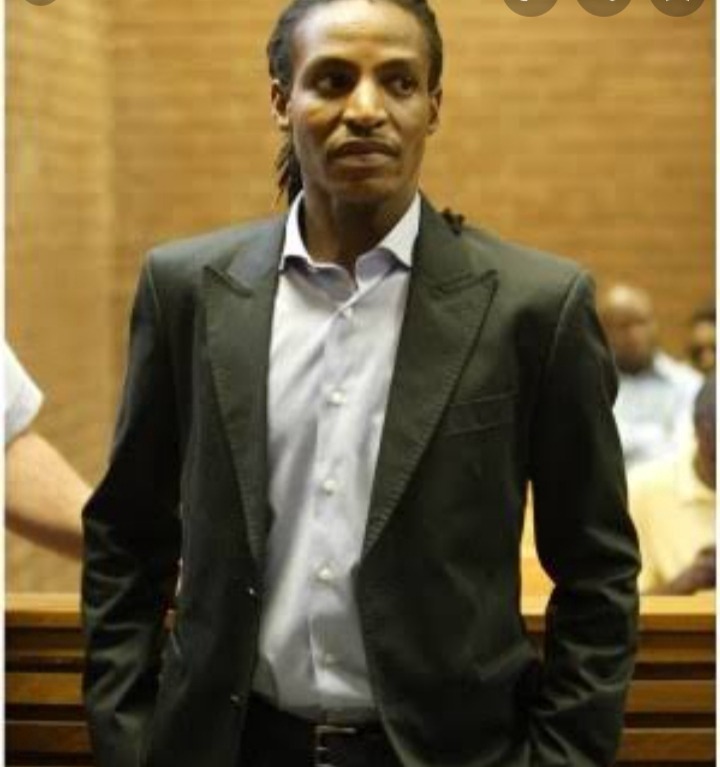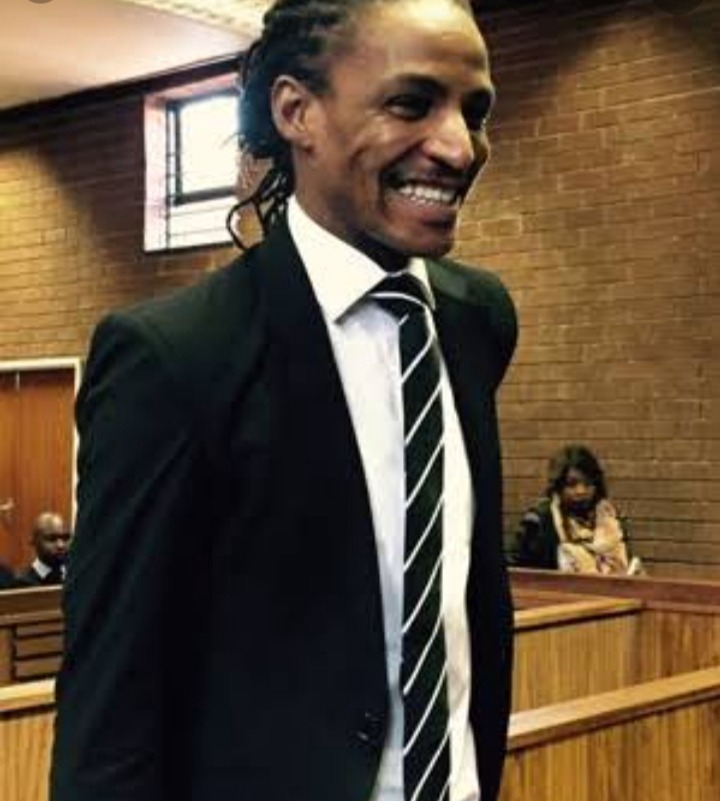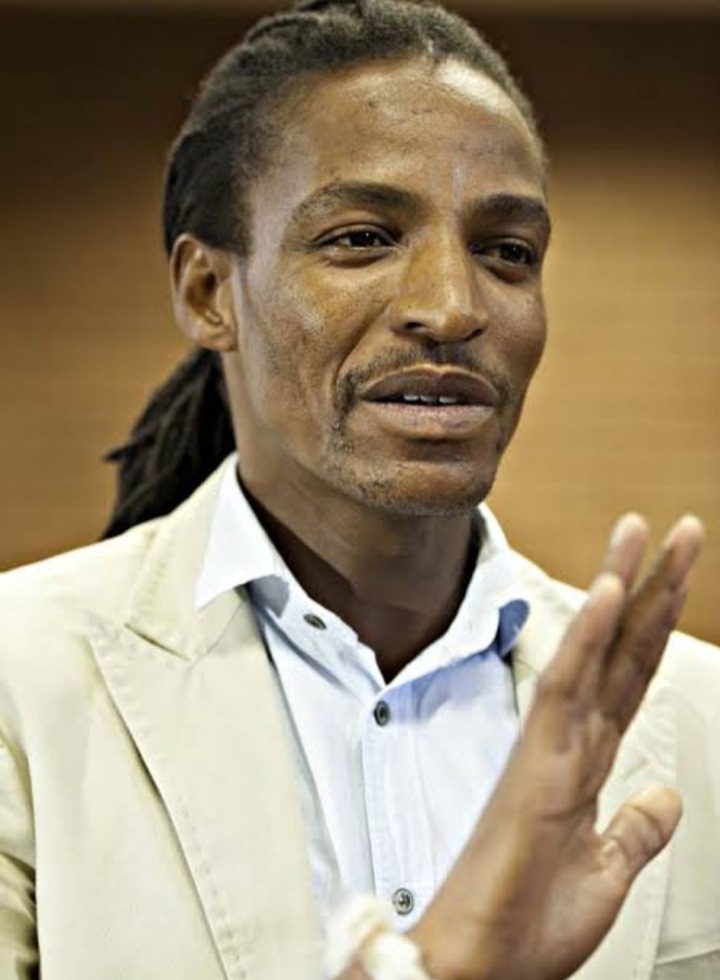 Only the 2000s don't know the times where we had "Sweedy Mababy" that song made us dance nonstop. With Bricks being the singer behind it who would think that his rape case would just flush away his fame like that? Nobody! Today people nolonger remember who bricks really is.
2. Nonhle Thema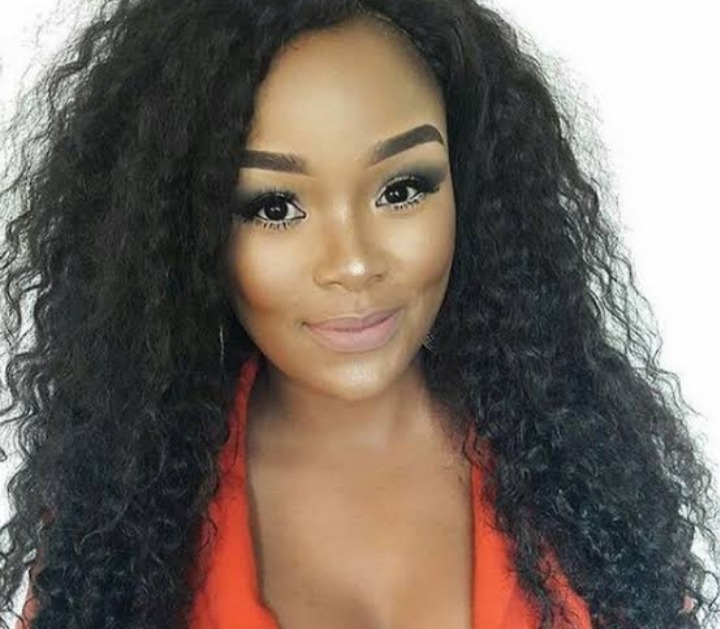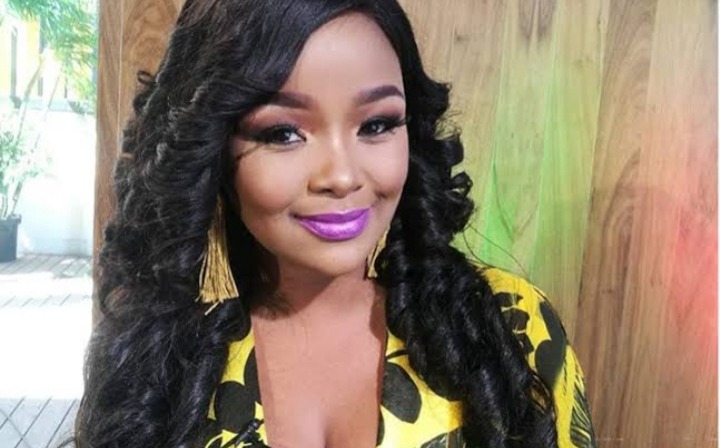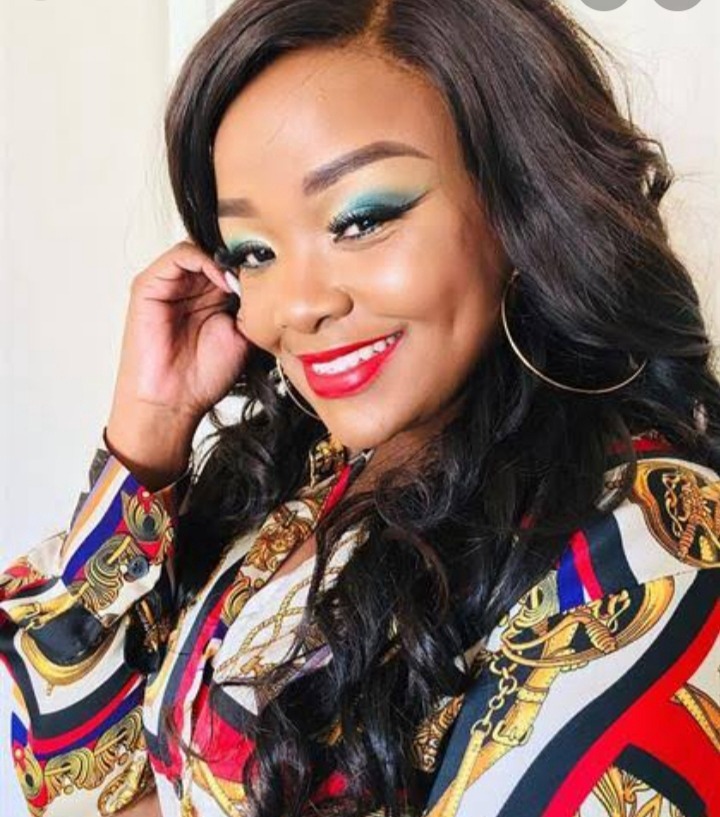 We all love Bonang Matheba right? Well that's precisely how we used to love Nonhle thema back in the days. She was the Bonang of the previous decade. All the presenters you see today would look up to Nonhle, but today Nonhle is just a mediocre celebrity.
3. L'tdo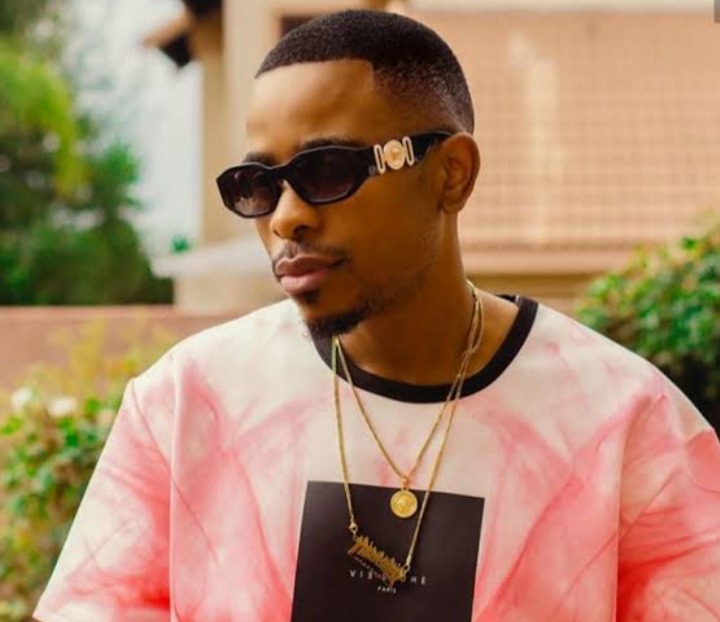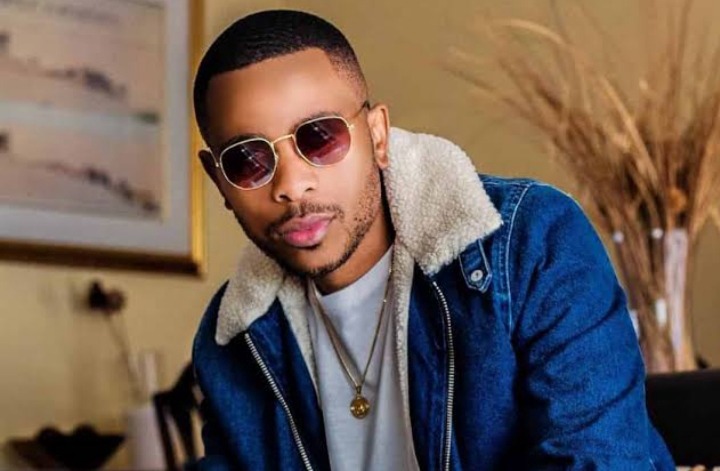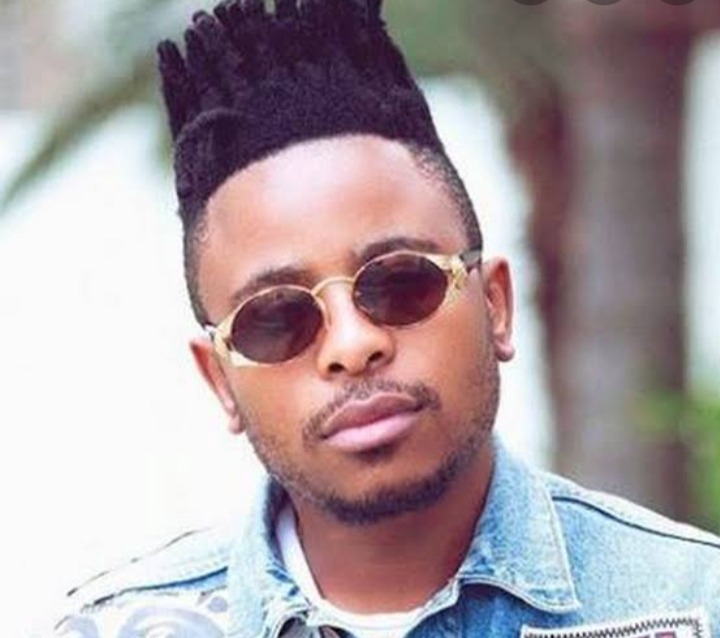 Well we look at the likes of Aka, Nasty c etc. That is how Ltdo used to be like during the past few years today he is just a handsome dude.
4. Oskido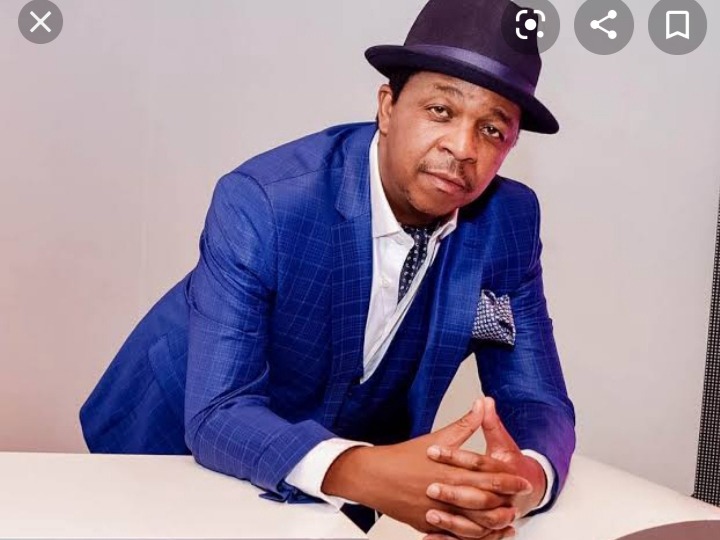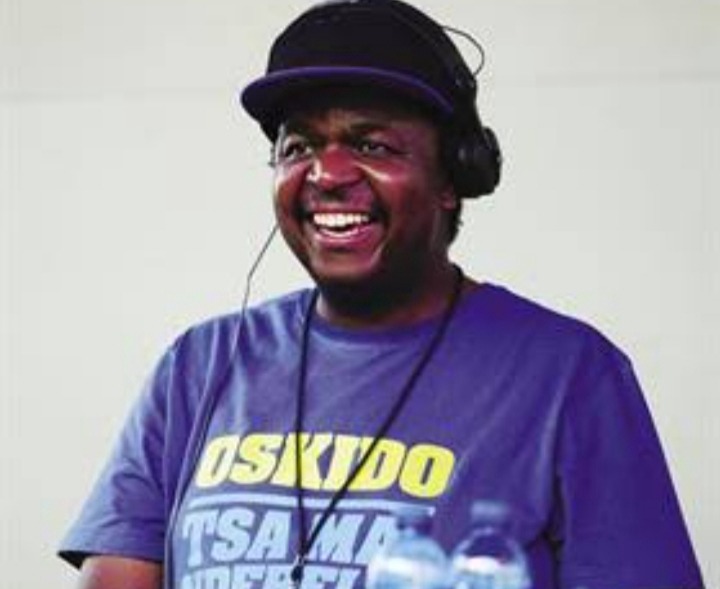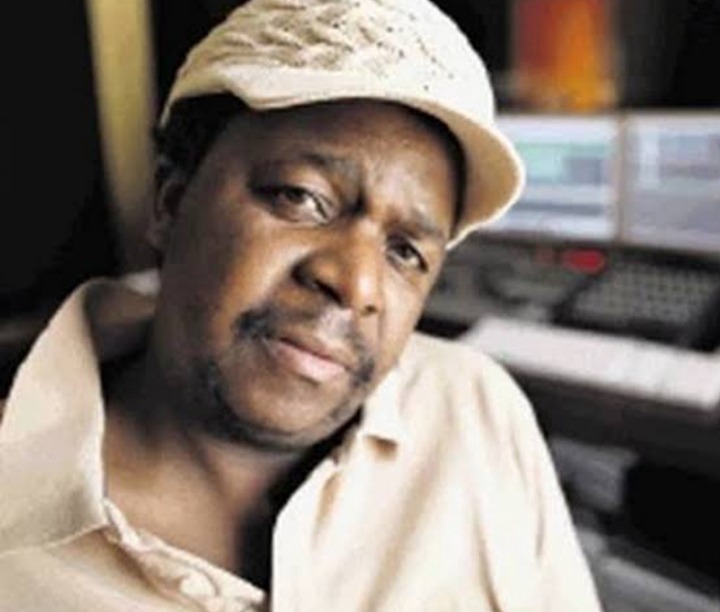 Oskido still carries a lot of weight in the entertainment industry, but the fact that there is just a lot of competition now than before, he is kind of nolonger is popular as he ones was.
Content created and supplied by: [email protected] (via Opera News )