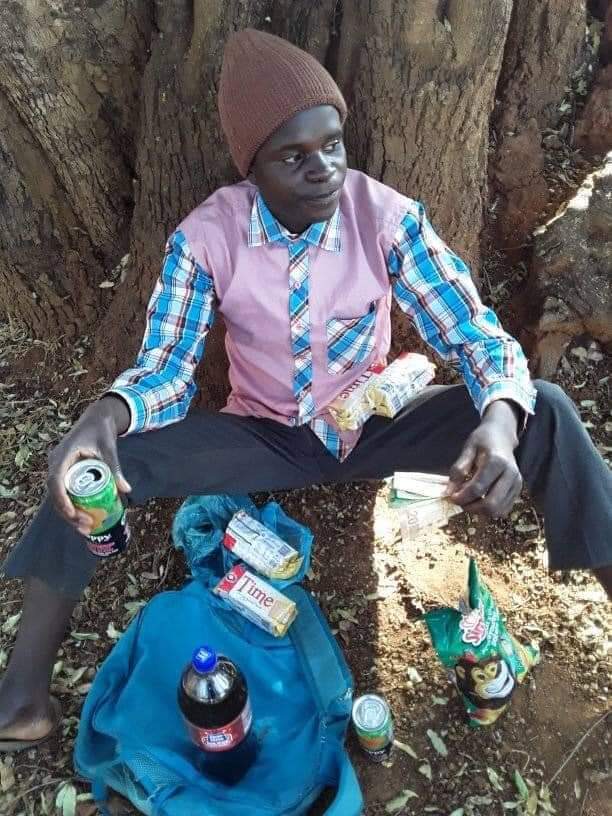 Wealth and rich people usually regurgitate on how hard they made their fortune, they spend in accordance to their satisfaction.
Meet the filthy rich Hendrick from the Makuya Village.
The same applies to the middle-aged Venda man who frequently shows off their expenditures and economic ability, Mr. Makuya is well known for his love for assorted classic snacks that he even feeds to his dogs.
Livhuwani Madadzhe from SABC Livhu tv reported that Mr. Handrick must never be undermined for whom he is really rich. The dying lover of Doritos Simba and Tennis biscuits was sawed to make his living from farming where he possesses more than 200 combinations of both cows and goats.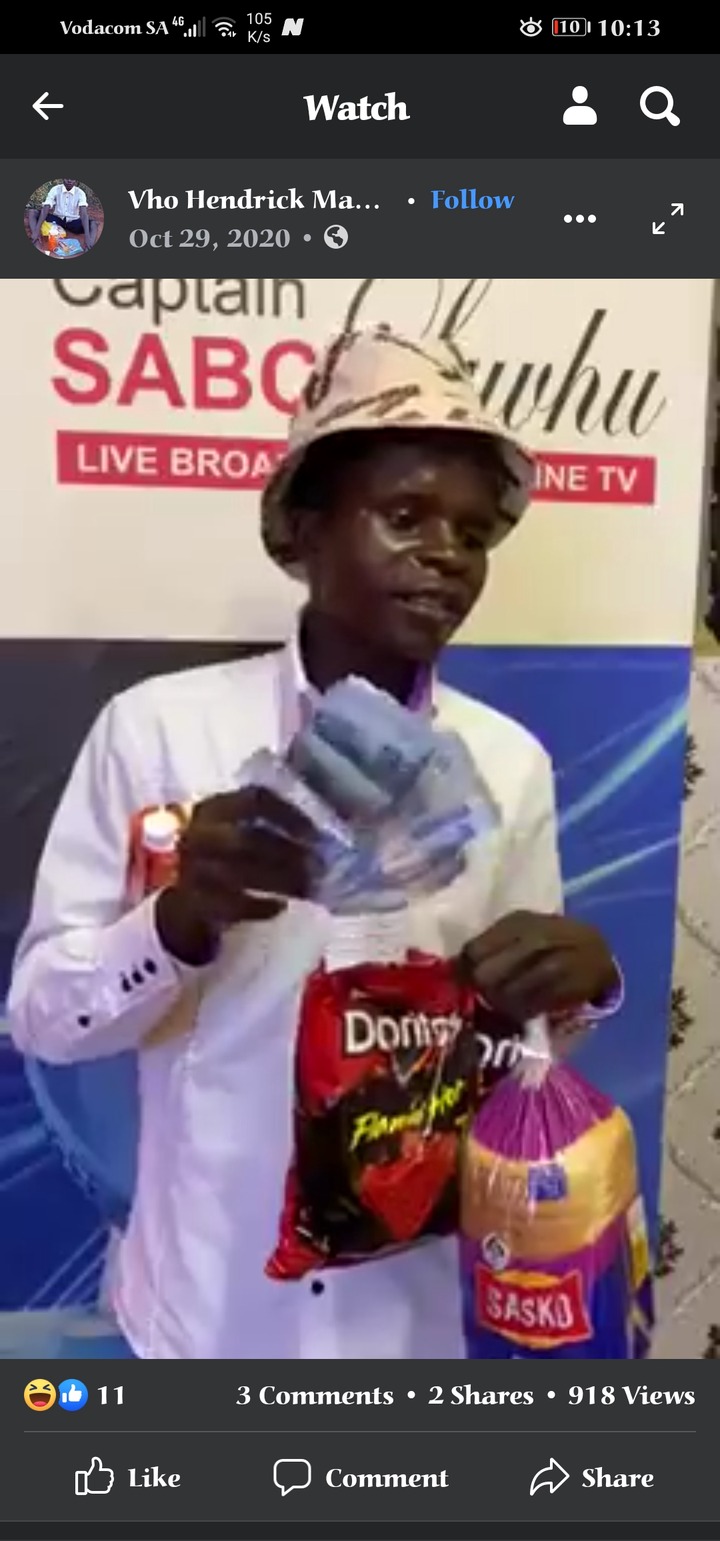 He also has a good taste in women, and he enjoys spending his time and money on them.
Even though the only thing money can't buy it's Mr. Makuya's smile due to his sense of shyness.
He also announced around last year that we wish to have Makhadzi as one of his girls.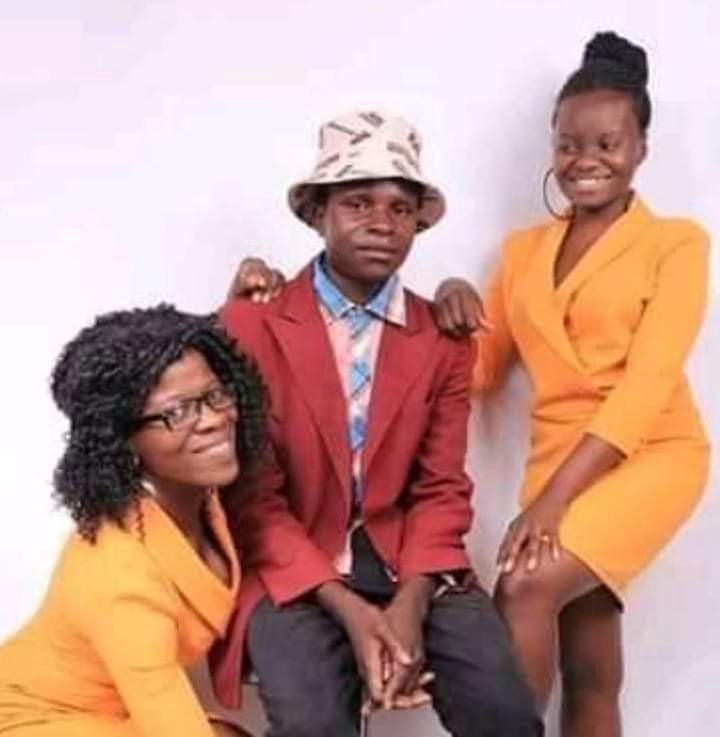 His dogs allegedly said to be eating better than most of the Venrap artists.
He's not educated, reporters said he dropped out in grade 5.
The girl in the picture below allegedly told Mr. Makuya that she wants nothing but the taste of Mr Makuya.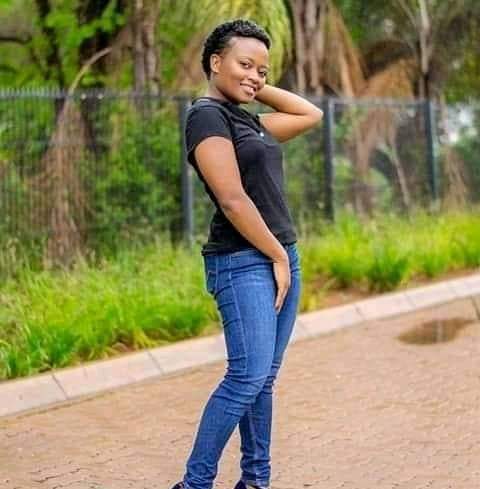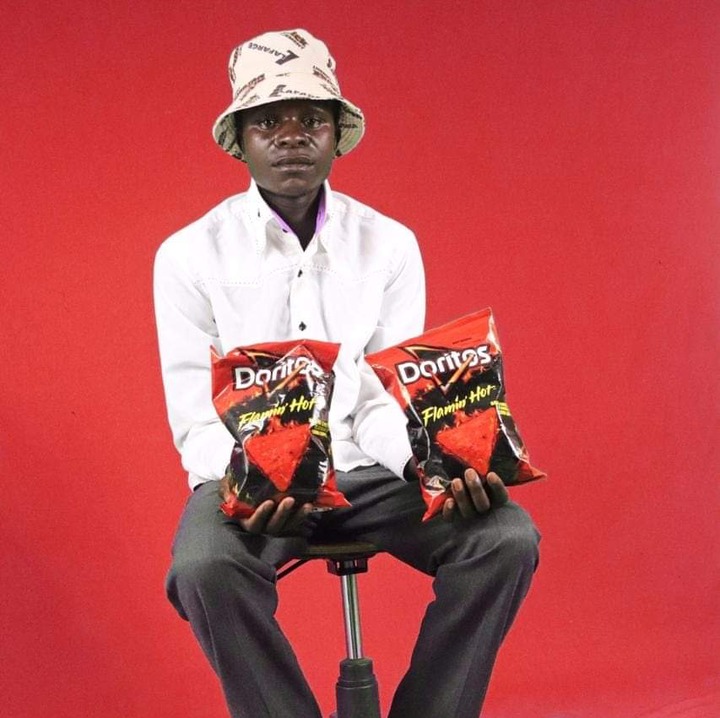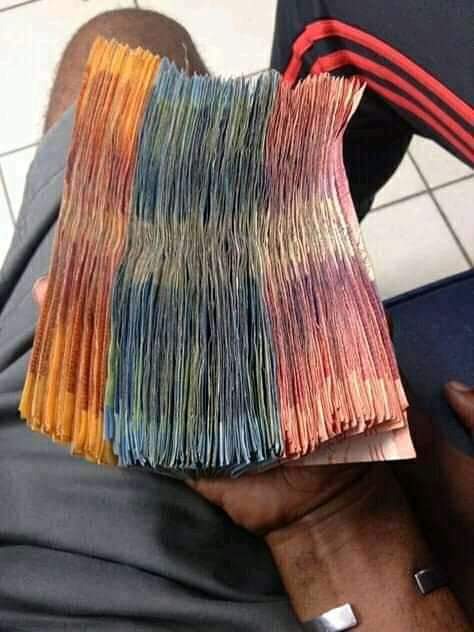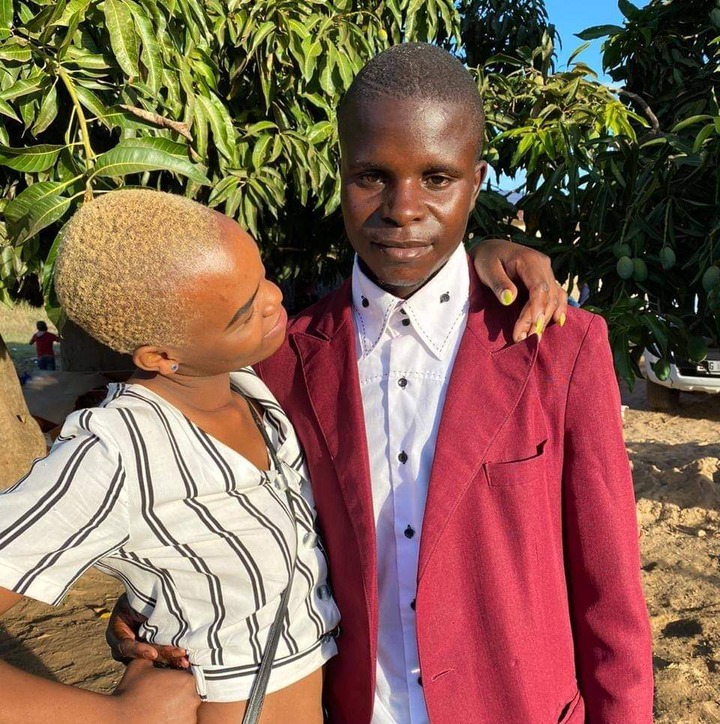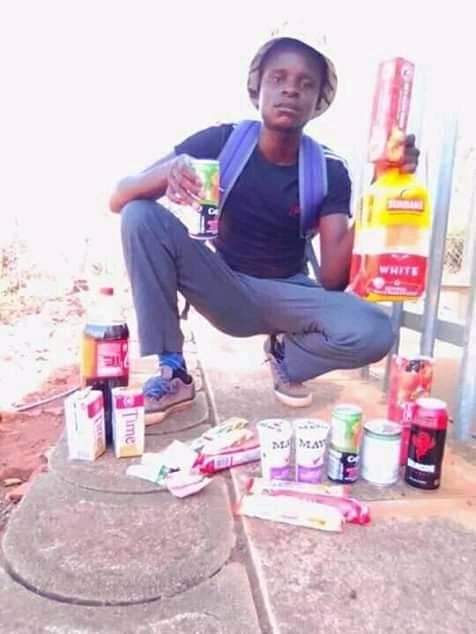 Content created and supplied by: DzomoLaNdau (via Opera News )