Ray "Velaphi" Ntlokwana was a talented South African comedy actor who was born on the 5th of May 1937 at Gugulethu, in the Western Cape province. He was the starring/lead actor of the SABC Xhosa comedy series 'VELAPHI', playing the character of Velaphi Mjongeni.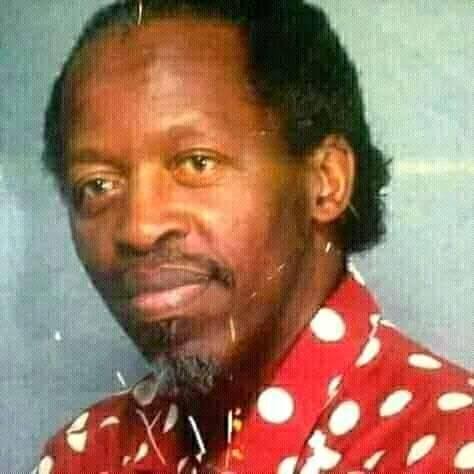 Apparently the comedy; Velaphi was produced in 1991/2, and it was recommended as one of the best within the industry. In 1996, Ray Ntlokwana won an award for best comedy actor. However, he wasn't acting on Velaphi only, he also acted in multiple number of comedies, including Sgudi Snays, Kwa-sindw'ezama, Senzekile, Living the Blues and Abakwazidenge.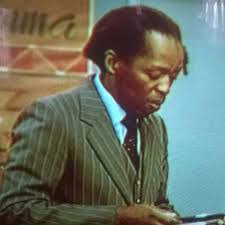 In March 2000, Ntlokwana was given an award with of provincial merit by the Western Cape provincial Government for his best work contribution to drama within the province over the years.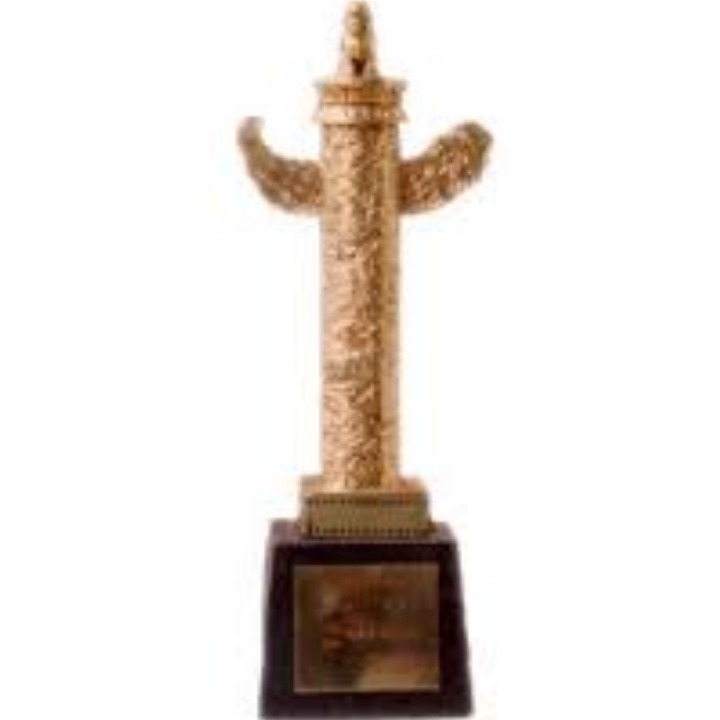 Ray Ntlokwana died at his home in Gugulethu from colon cancer in the year 2000 on the 20th of July, and he was 63 years old. The sad part is that he died poor. Surely he had bigger plans or dreams to make himself rich just like any other actors. When Ntlokwana died, he left behind his wife and 10 year-old twins Babalwa and Lubabalo. He also left four other sons from his previous marriages.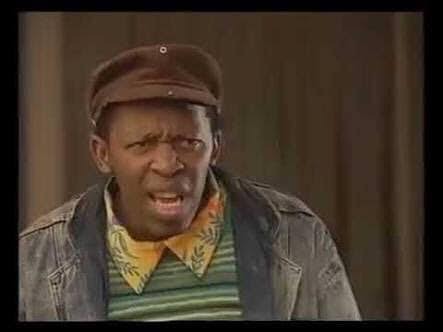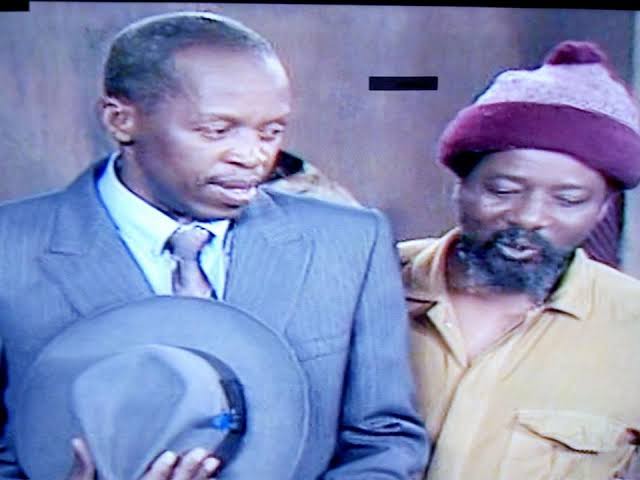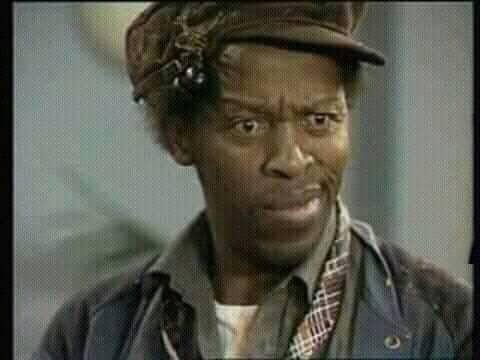 Content created and supplied by: Yolanda_wethu (via Opera News )