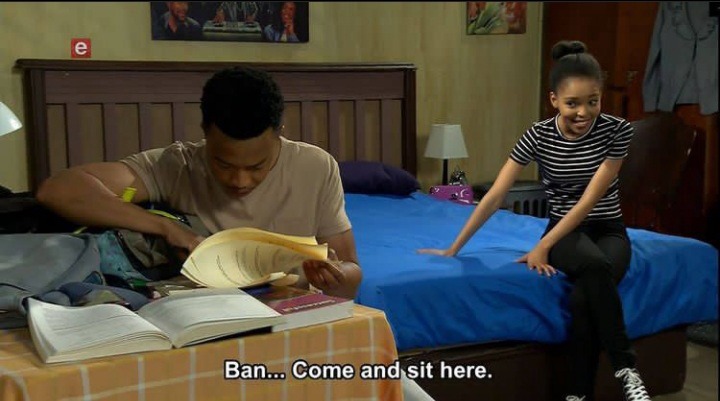 There was a surprise Gift for Mapula, she was so surprised to see Gift again. She has realized that she will be seeing Gift's face more frequently because he is a potential client. Ziyanda expects Mapula to do a great job, she must be organized. Kea was having a moment of gossip with Mapula but it looks like Mapula's mind is filled with Gift. When Mapula gets to work, she has to act like it is her first time.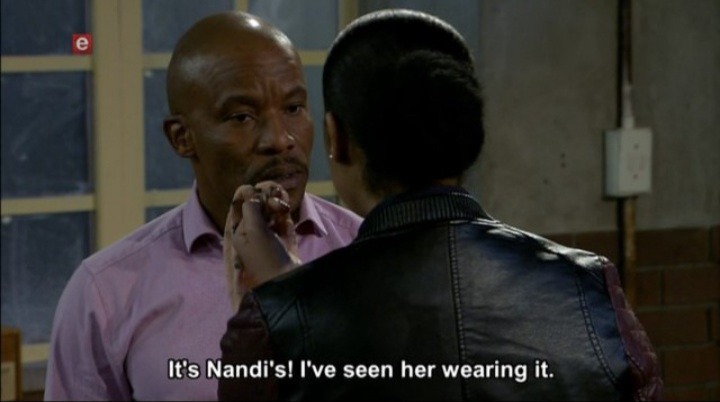 Suffocate's reputation might again be damaged because of Pastor Makoro's mistakes. Pearl's idea is to get the project going but it should be pinned to Suffo. Whatever bad that will happen, that will be on Suffo, people will think it is Suffo's fault.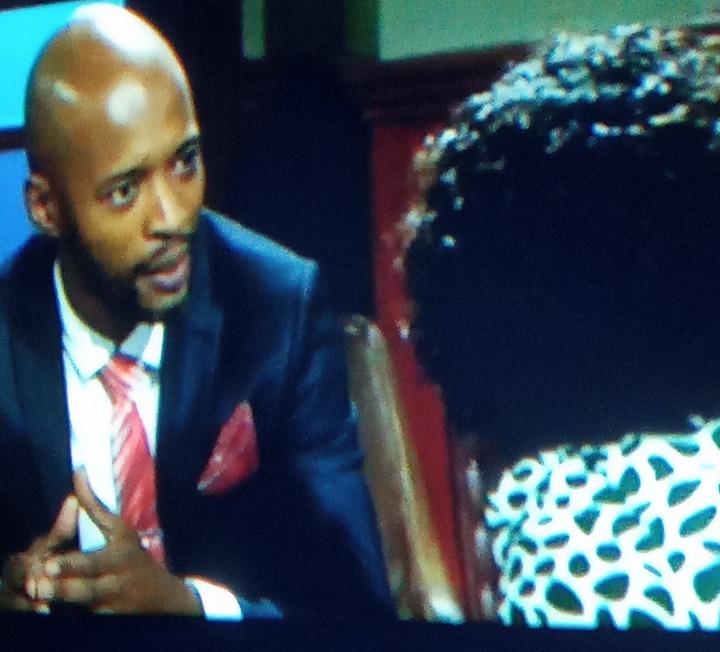 Pastor Makoro is not willing to let go of the woman she works with but he instead wants Pearl and her to be like sisters. Pearl and Pastor's decay do not get along because of Pearl's past.
Do not forget to mask up in public places, sanitize and keep your distance. Be safe.
Comment, Like And Share!
You Can Follow For More Content
Content created and supplied by: Samshady (via Opera News )