Written by Sphe J Hadebe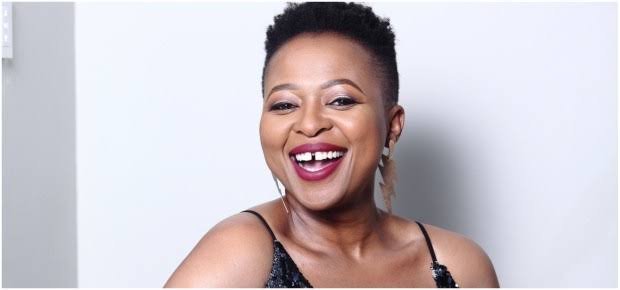 IT Has been less than three months since Manaka Ranaka took a leave on SABC 1's Generations The Legacy and already fans have been missing her.
Last year, Manaka went on a maternity leave and disappeared on our screens as her character Lucy Diale was running away from Luthando.
Her fans will be delighted to know that she has returned back to work. Soon, she'll be appearing on our screens.
She confirmed the news on Thursday by thanking the Generations production team for the bouquet of flowers they got her to welcome her back.
The Citizen reached out to Generations for confirmation and a spokesperson for the show said "Manaka is back on set. She returned on Wednesday".
Her fans flooded the comments section with joy as they welcomed her back and showed her how much she is being missed.
Manaka was one of the actors who started on Generations The Legacy after the whole 16 actors of Generation's were fired in the past years. Her ghetto style on screen makes people fall in love with her as she nails it.
Content created and supplied by: Mzansicelebritynews (via Opera News )