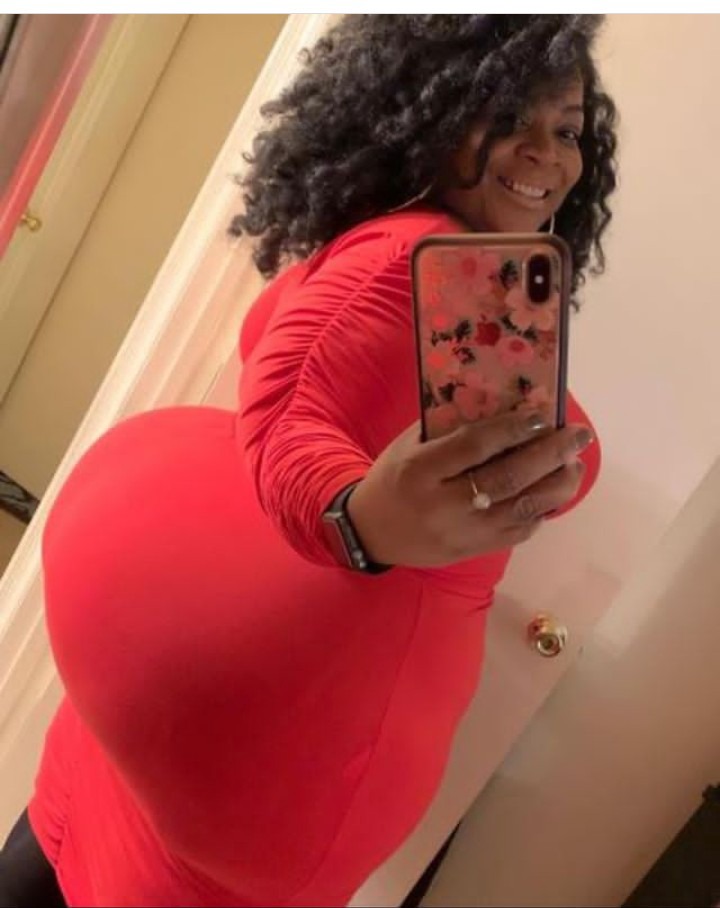 Stress is not good for your health. It is difficult to live without encountering problems. It is always one problem after another one. Some people fall into depression and end up killing themselves because of depression. Some people do not think that depression is real until it happens to them. Learn to be there for others and do not judge them.
No one is perfect and only God can judge them. Some people judge others in a crucial way. It is as if they do not have skeletons inside their closets. They live in a crucial moment. Some people forget who they are. This is just because they look at others as if they are holy. Some are afraid to talk to people because people will talking about their problems.
When a person comes to you and tell you his or her problem, do not judge him or her. Listen to what she or he is saying and guide him or her accordingly. For those who are living with a stress just see this pictures you will smile all the way and forget about your sorrows. It is painful to be alone. Social media can make forget things.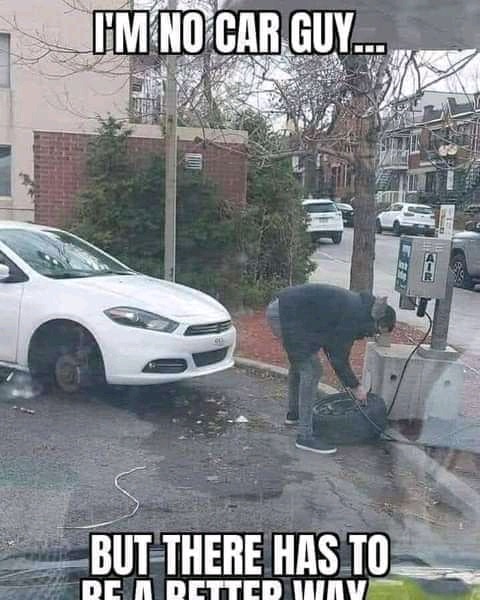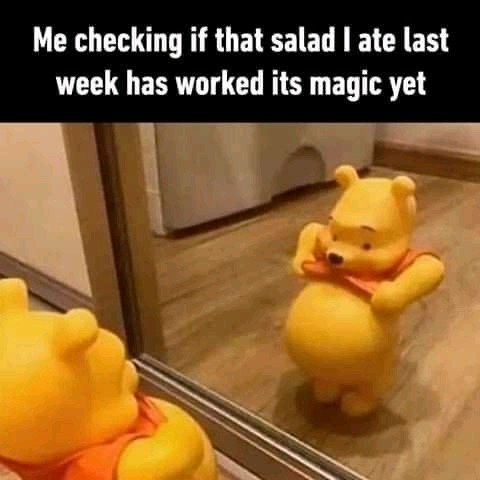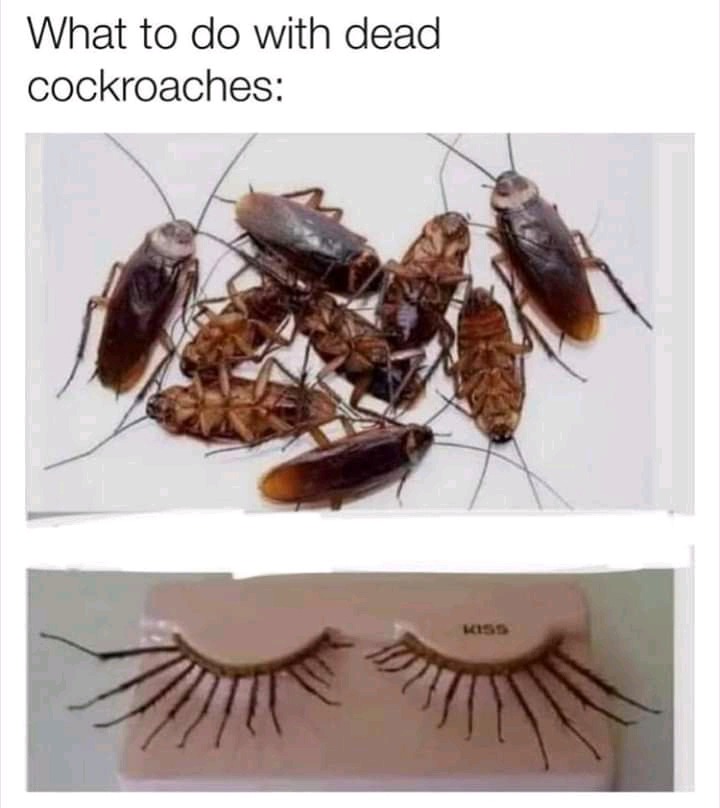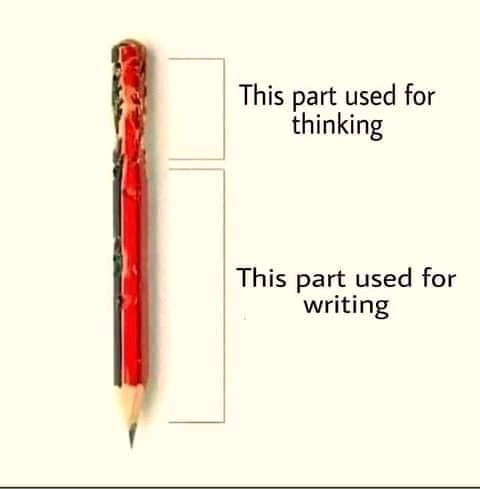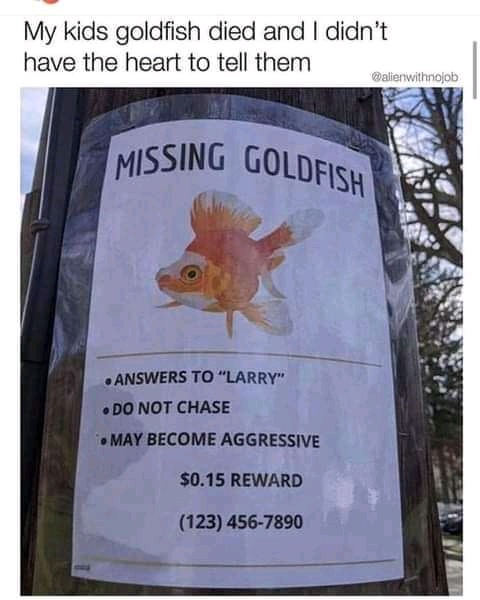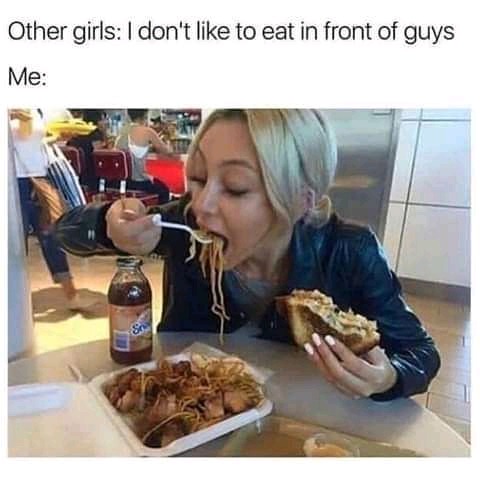 Content created and supplied by: Gra0707 (via Opera News )