English is not everyone's mother tongue, so there is absolutely no reason for people to be blamed for being bad in articulating English words. Anyways, they say English is not the measurement of intelligence, and that is nothing but the absolute truth, considering the fact that there are people who totally can't speak English yet they still have made it big in life.
This article is not to mock those who can't speak English, but just for people to get to know the people they look up to in depth.
So below, are the celebrities that are rumored to be very bad with their vocabulary. Some of them can speak English, it's just certain things that ones happened that led people into thinking that they can't speak in English.
Kim Khollwe
She is one of the the most well known influencers in SouthAfrica today, who is best friends with the most popular "Faith Nketsi". When watching "Have faith" which is Faith Nketsi's reality show, we can see how she struggles to speak in English to a point that she sometimes mistakens a "She" to a "he".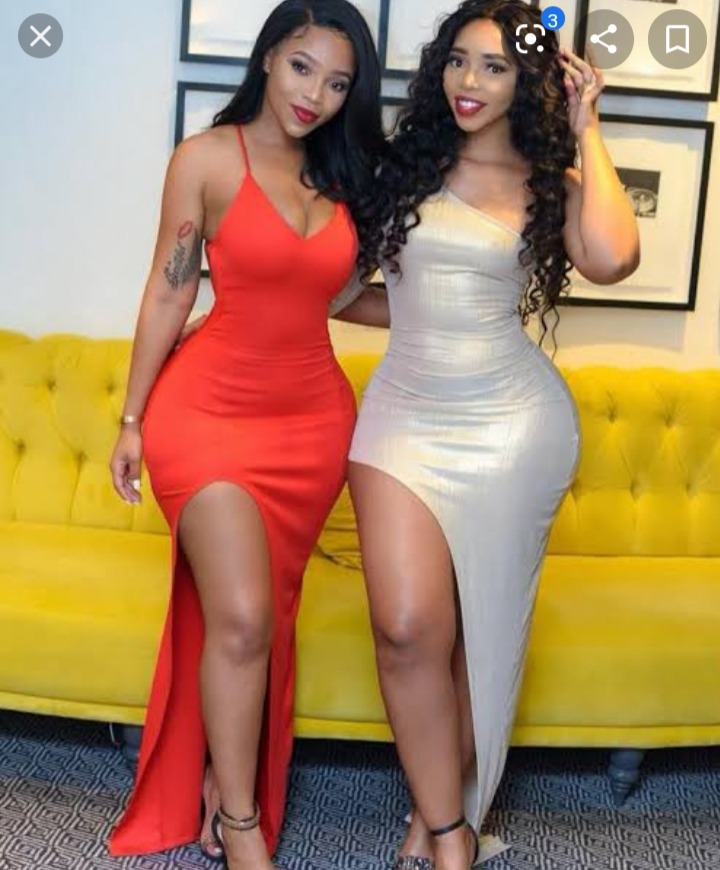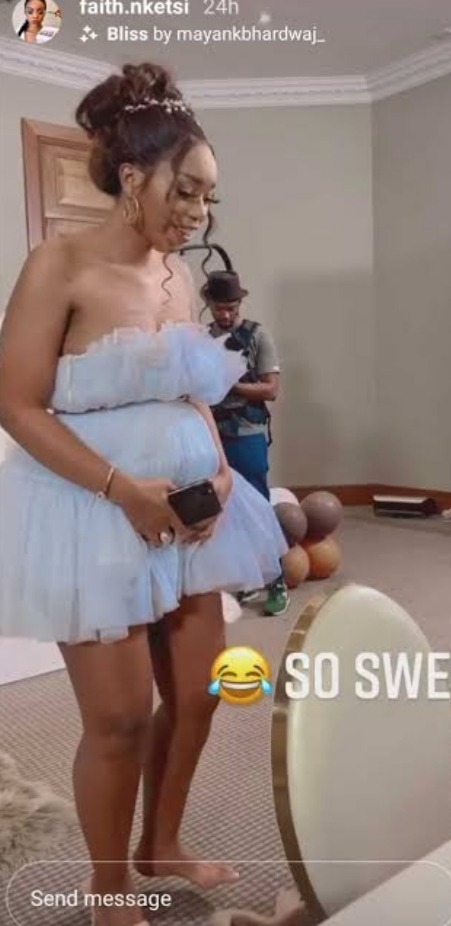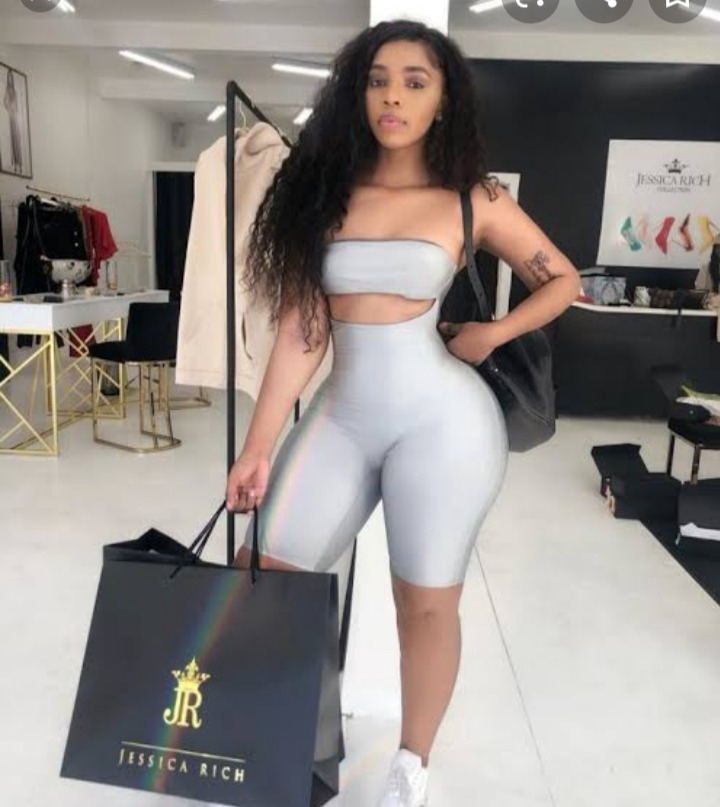 Zodwa wa bantu
Zodwa wabantu has the money and a nice body yes! But the is one thing that she lacks, and that is her vocabulary. Whenever she is speaking in English, you might even want to jump in and speak on her behalf.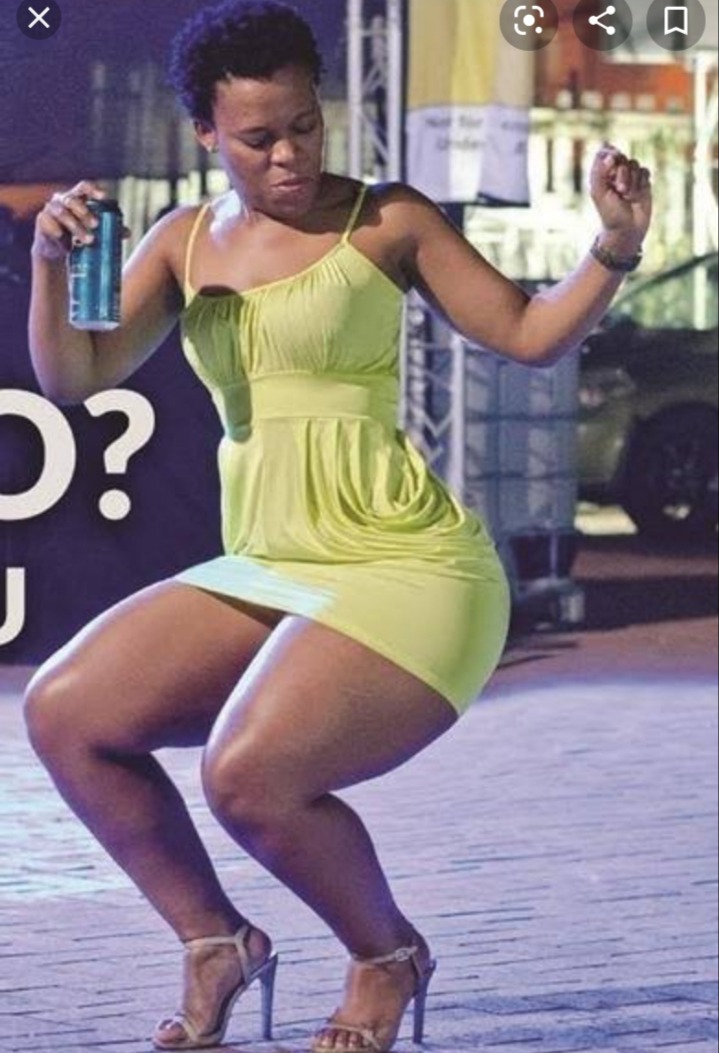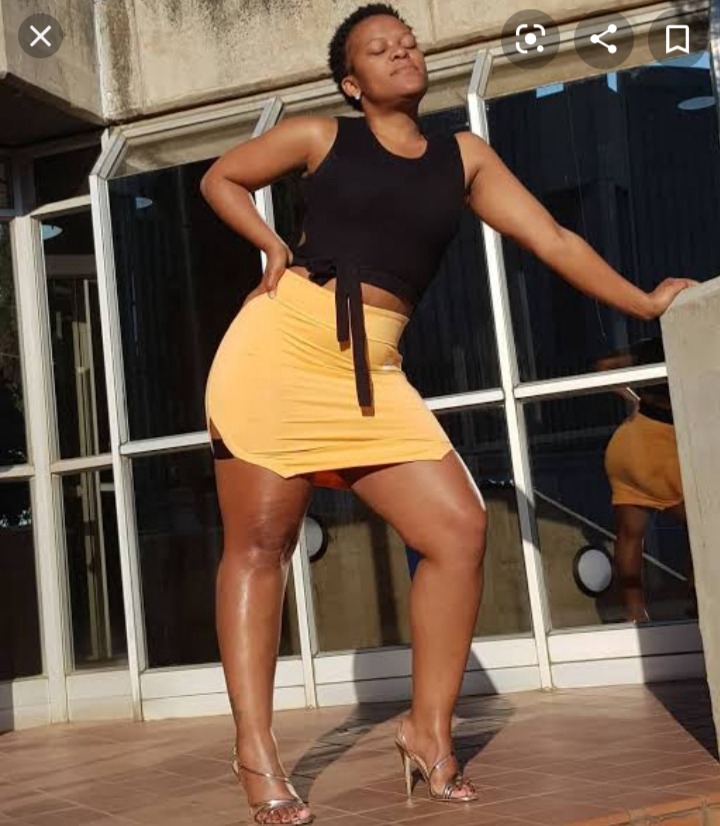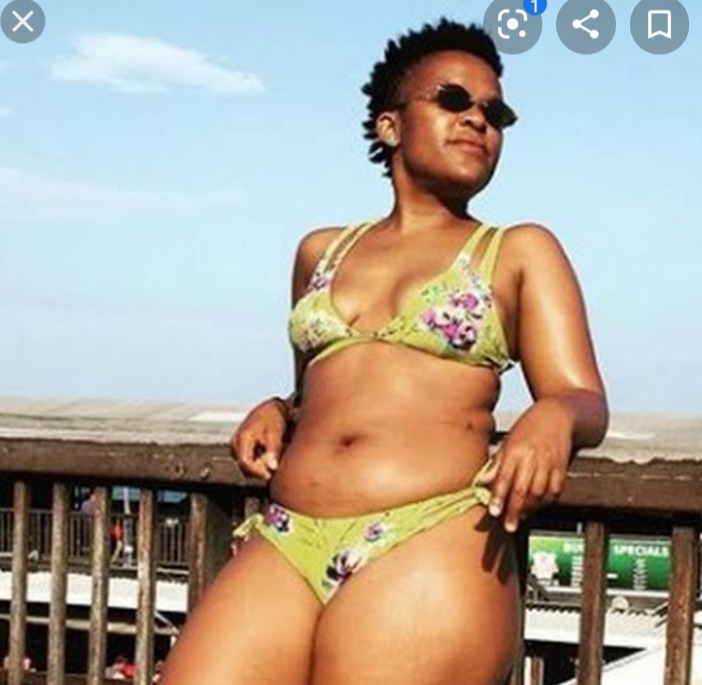 Ndivhudzanyi Ralivhona "Makhadzi"
Makhadzi is a very great singer, but when ever she is being interviewed, you will realize that her English is very poor.
She speaks in a way that you might conclude that she doesn't even have matric, only to find out that Makhadzi actually is a Varsity student.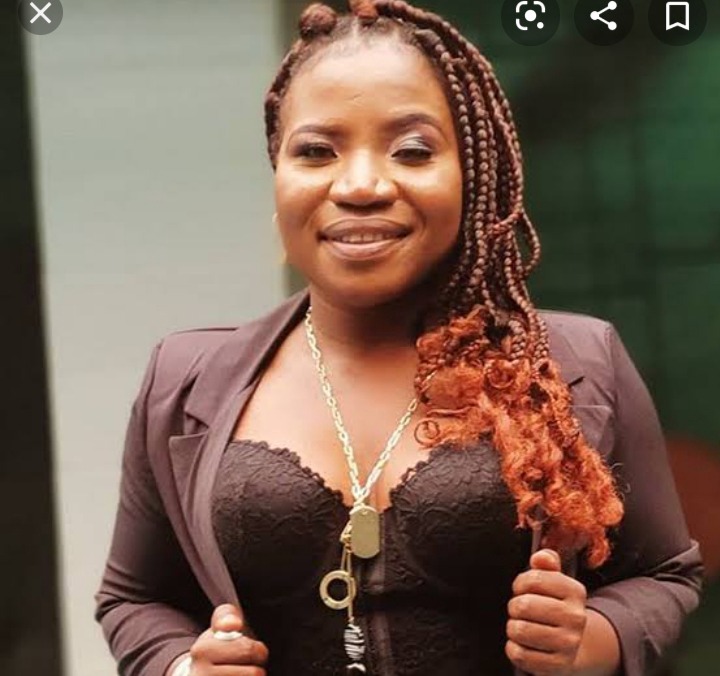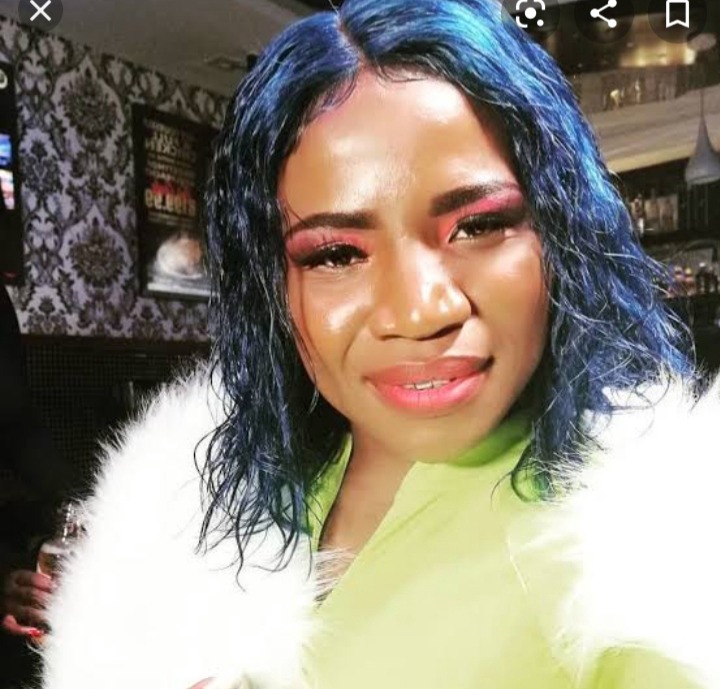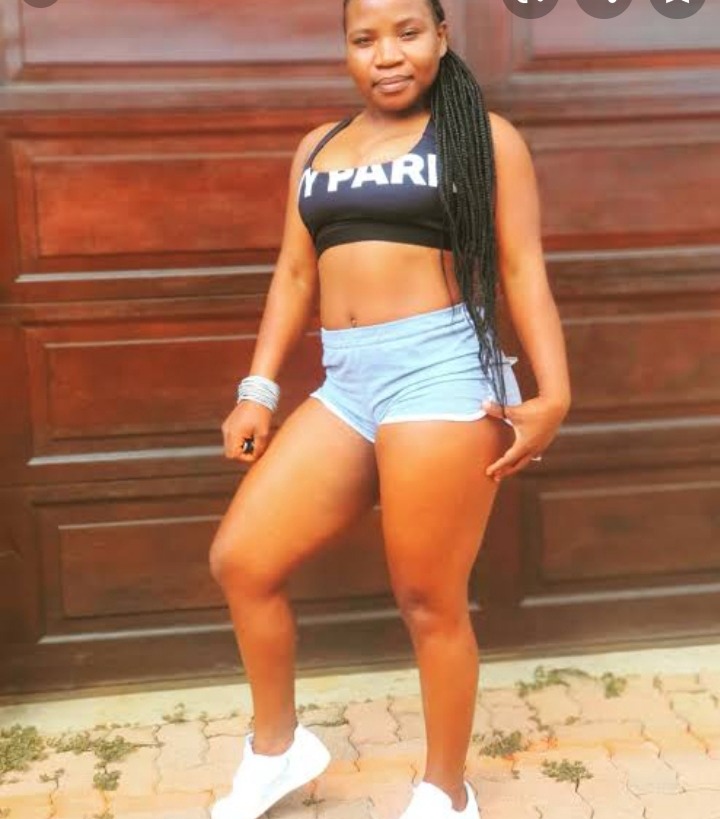 babes wo dumo
Her beauty will make you think that she is one of the girls who twangs their English like they were born to native English speakers, but DOLOLO.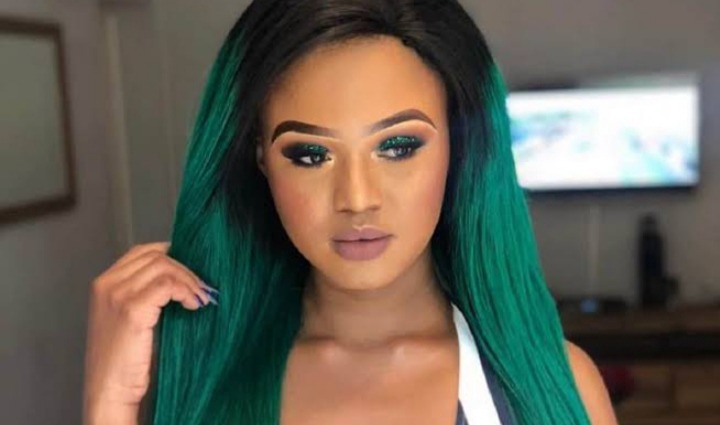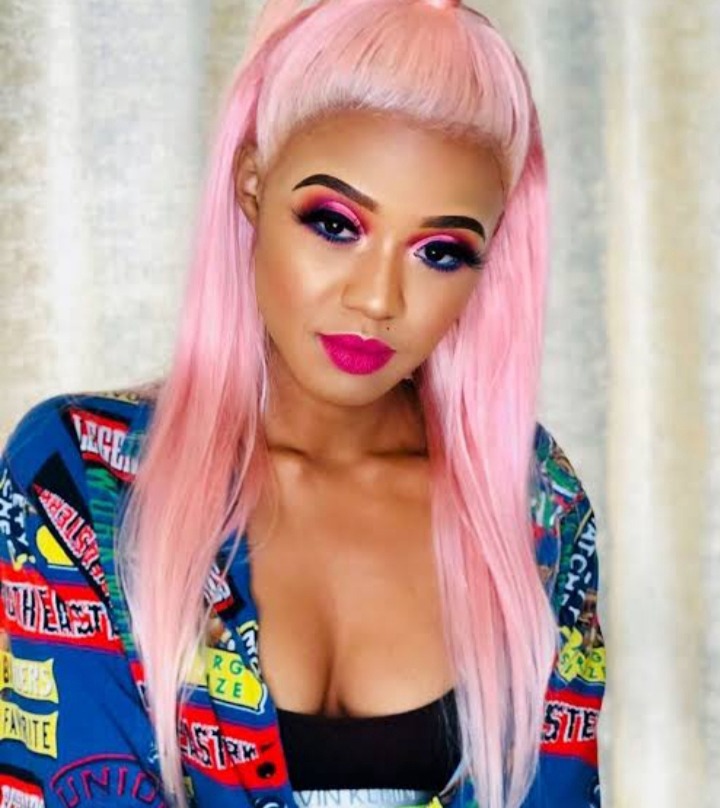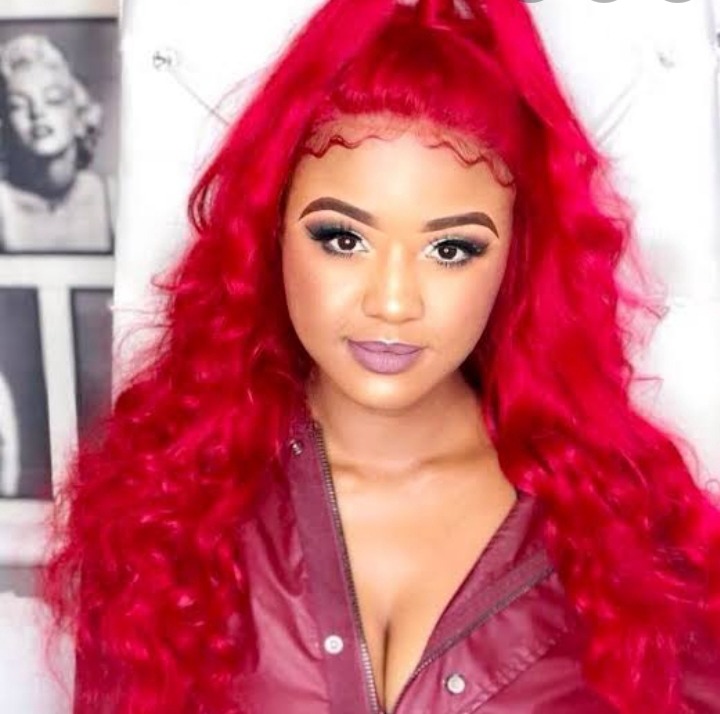 Bonang Matheba
Bongang Matheba's English is everything, even her accent is at 100% that people all over South Africa would like to speak like her, and this is because whenever there are presenting auditions girls try so hard to mimic her, but things went south for her when a few years ago she published a book with a lot of grammatical errors.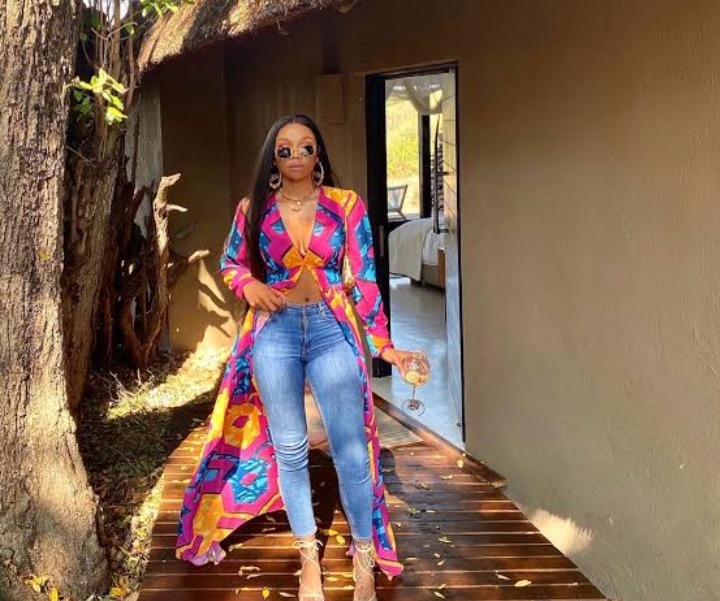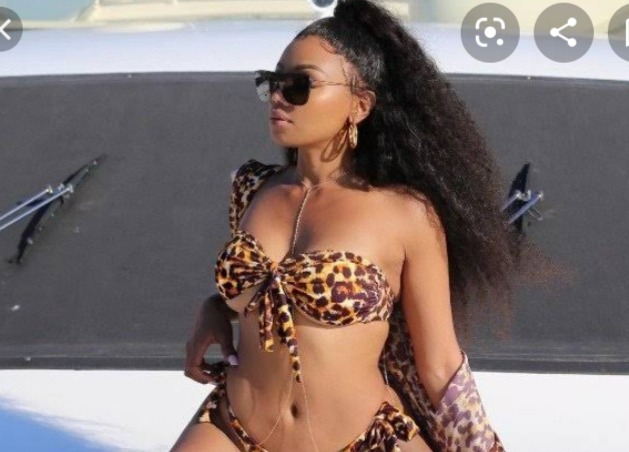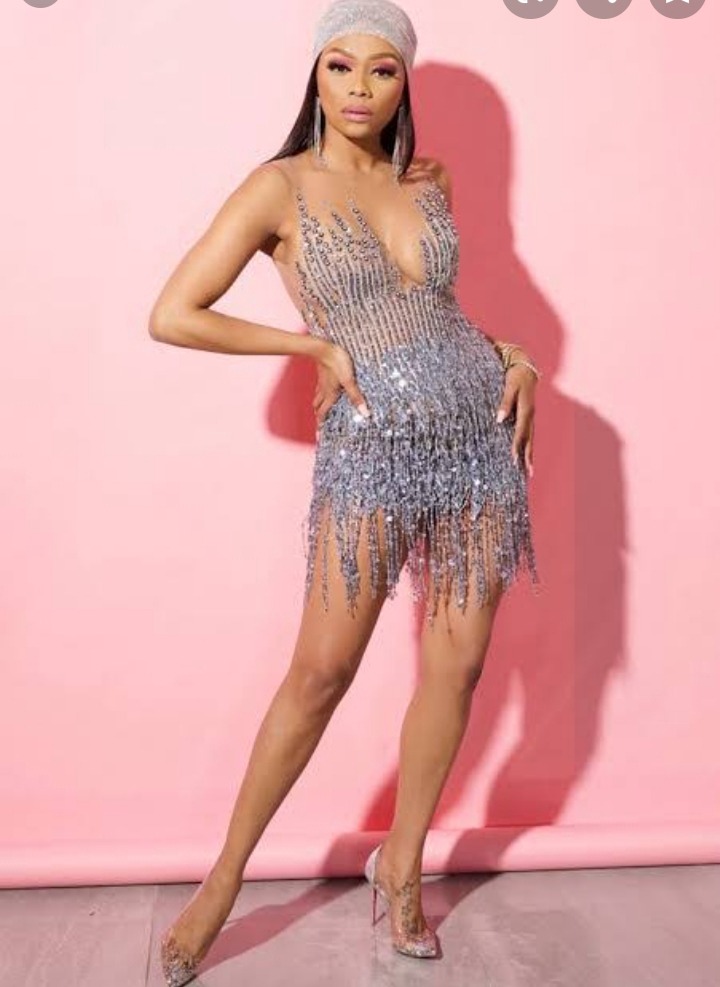 Content created and supplied by: [email protected] (via Opera News )