If you watch zee World: Twist of Fate then you are definitely familiar with this character. I am pretty sure that you have noticed a few changes in her body, including her nose. She has lost weight,and it looks like she underwent nose surgery.
Tanu is a villain on Twist Of Fate. She used to date Abhi The Rockstar and their relationship became very complicated since Pragya got introduced into Abhi's life. This is when Tanu showed her true colours,that she almost got rid of Pragya. Her attempts to kill Pragya always fail though.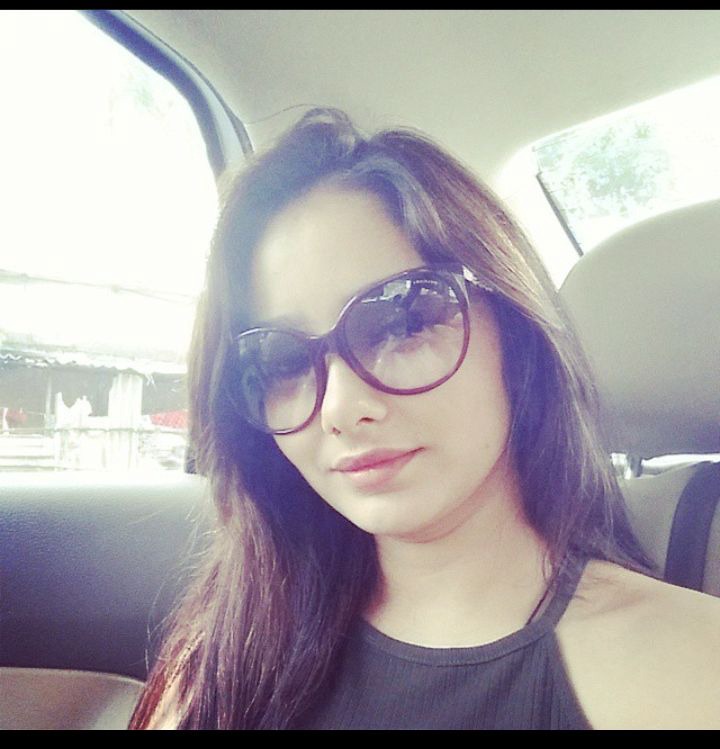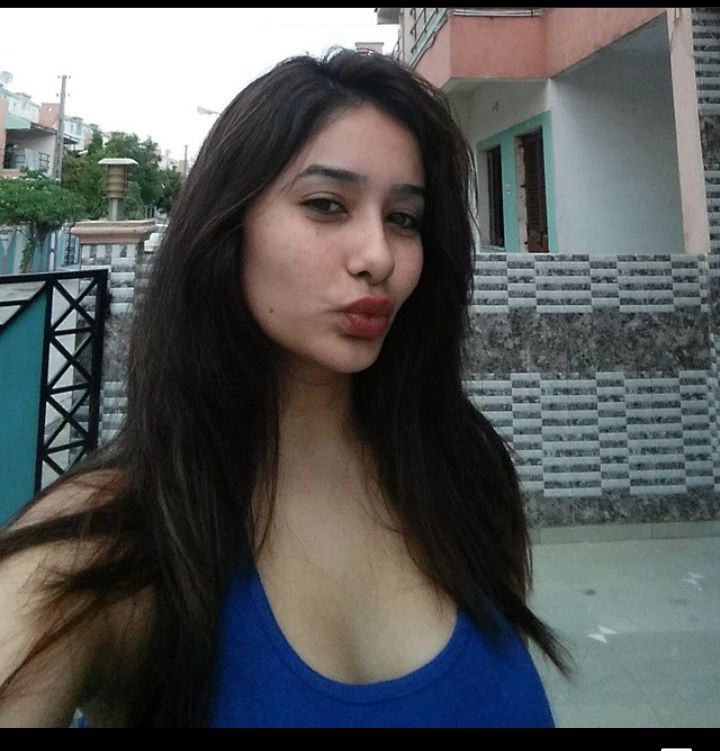 T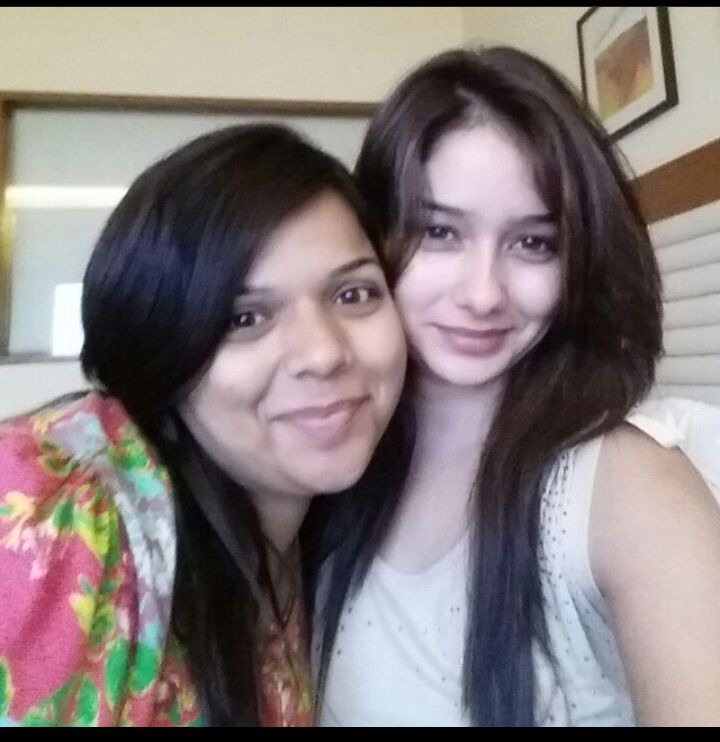 anu is best friends with Abhi's brother,Aliyah. They both do not like Pragya along with her family. They would do just about anything to get rid of them. The family always suffer because of Tanu and Aliyah and of course some other people they work with.
I am sharing Tanu's pictures before and after,and if you watch Zee World you will understand what I am talking about. You will notice a few changes on this characters body. She still looks beautiful though and she has always been beautiful. In fact all the characters on Twist of Fate are beautiful.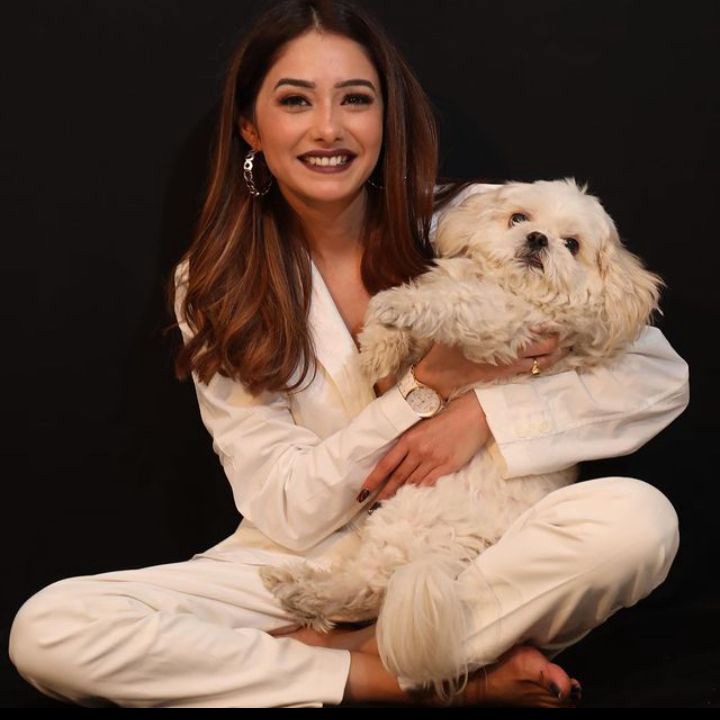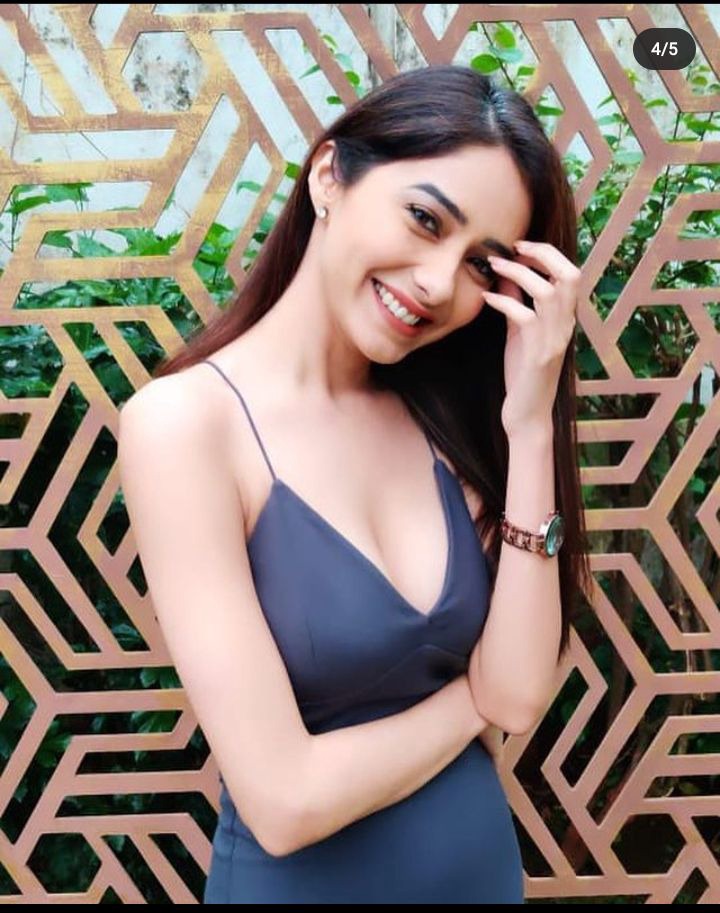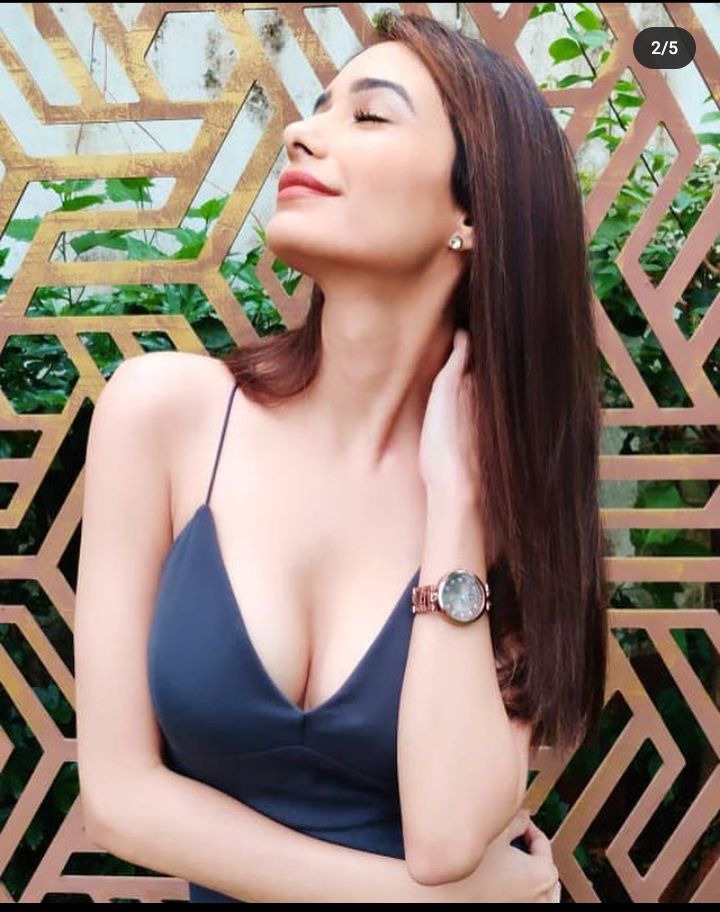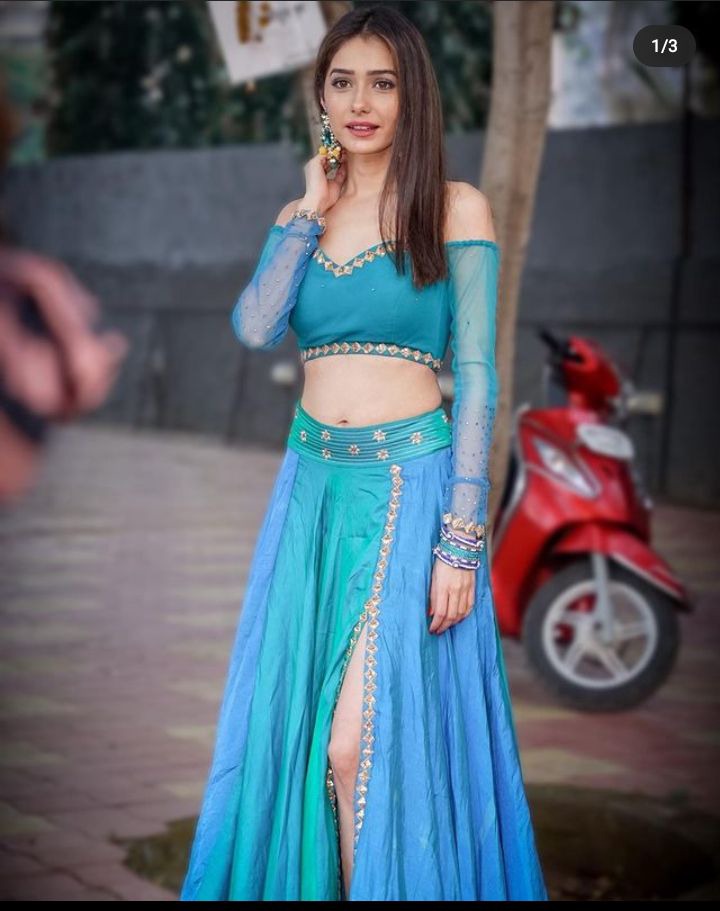 Please enjoy scrolling down before and after pictures of this beautiful character. Watch Twist Of Fate everyday on Zee World at 9pm. The crew is back with season 5. We all want to know what will happen to Pragya and Tanu. Who is going to win? And if they will finally expose Tanu and Aliyah for who they really are.
Content created and supplied by: MUSCADOMESTICUS (via Opera News )