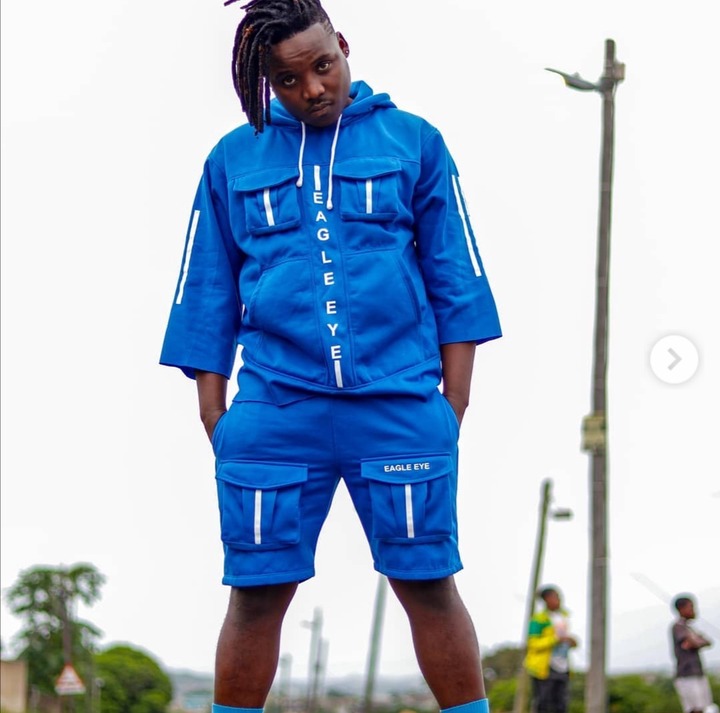 Thulane Shange is a renowned actor, popular for his position Thulani, on Uzalo. Growing up with scores of challenges ought to have made him provide in. Maybe succumb to unique types of awful selections and fall off the rails like other stricken youths.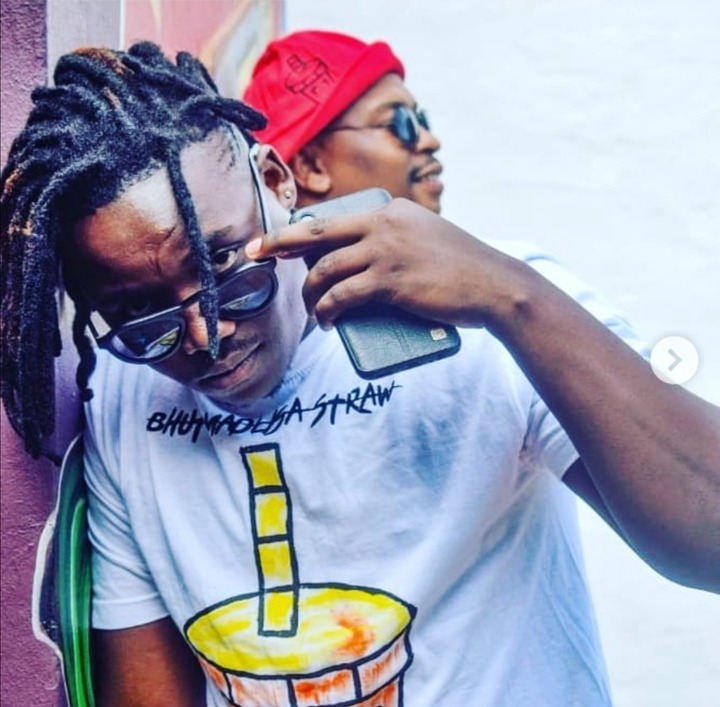 He is also known for appearing on shows such as iNumber Number which aired in 2017 anf Ikani which aired in 2018. The actor had a very tough time growing up that he doesn't really have a place where he would say he grew up there up until now. His parents were not married and that made life hard for him as he lived in several different provinces for years.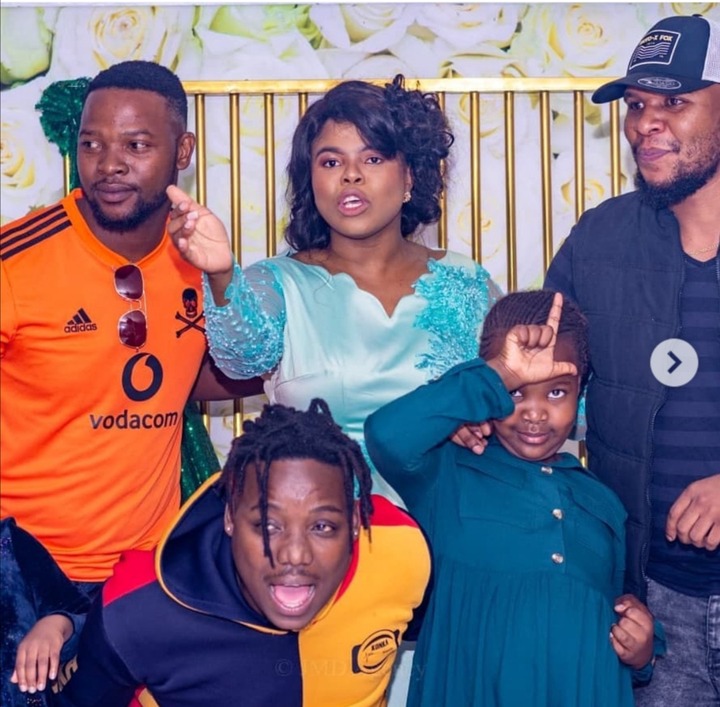 These provinces includes, Limpopo, Mpumalanga, KZN and Gauteng. Growing up he had always wanted to be an actor and he never gave up on his dreams, he made sure he works extremely hard to accomplish them. Apart from all the shows mentioned above, he also appeared on the new hit soapie showing on e.tv known as Durban Gen.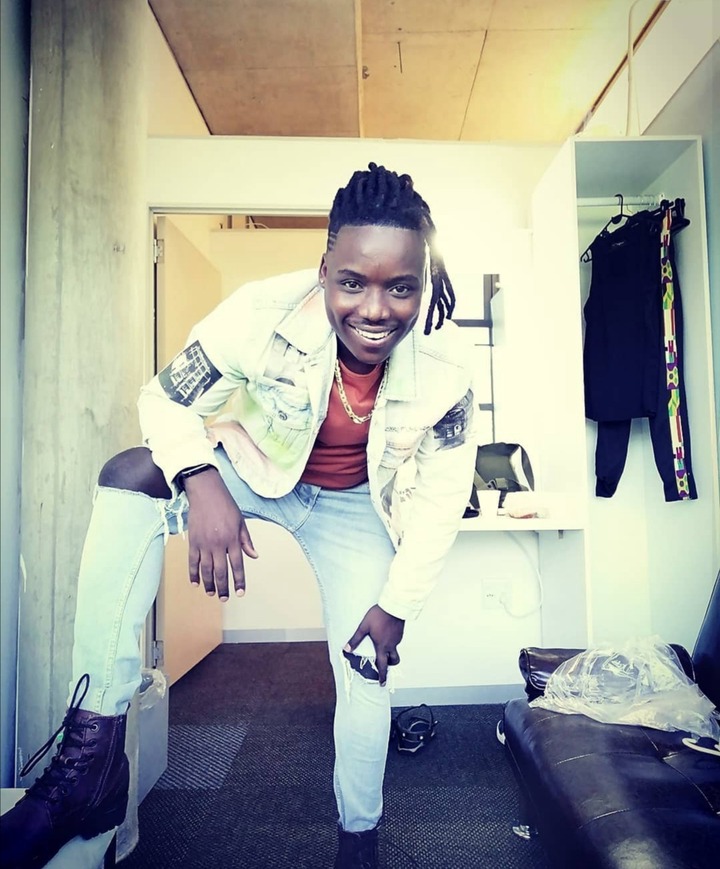 There is so much that this actor is more capable of in the television industry and we look forward to seeing more of him on our screens. Thulane was popularly known for having Afro hair but he changed it to dreadlocks and they look absolutely beautiful on him. With his new hairstyle he looks ever more handsome. Share your thoughts by leaving a comment below, like and don't forget to hit the share button.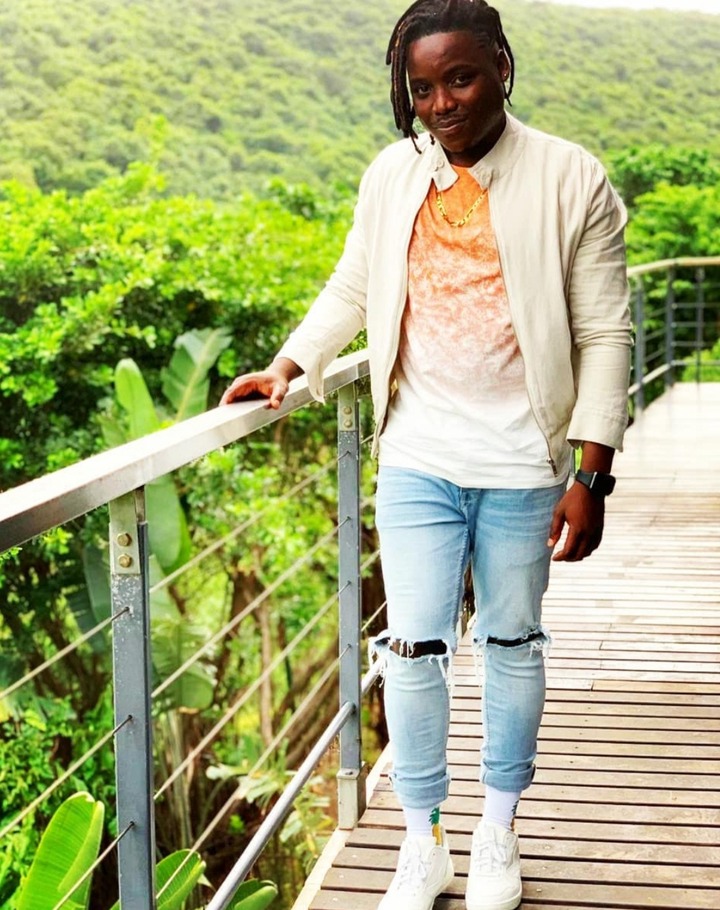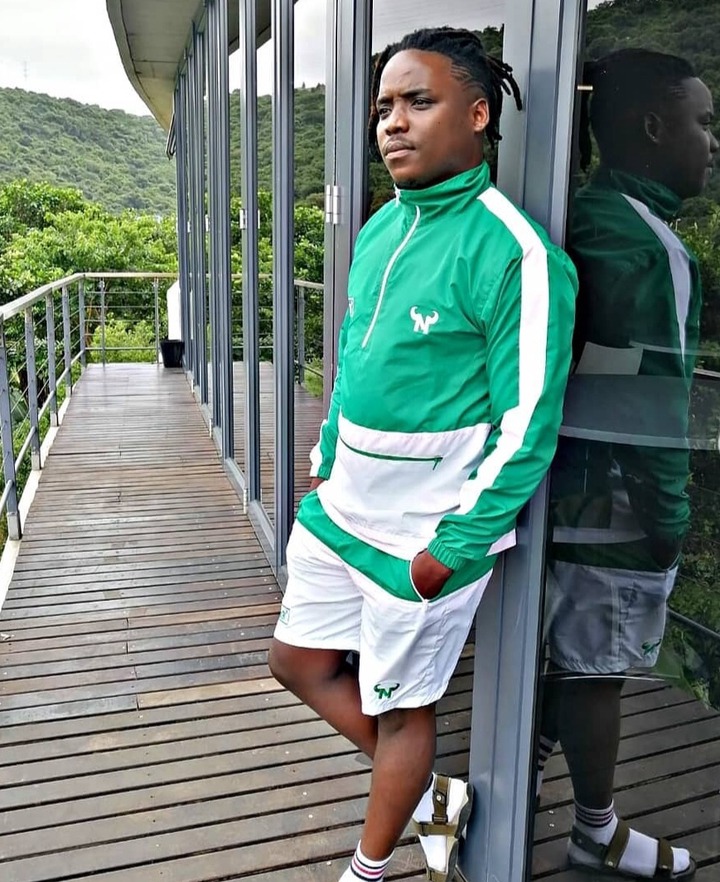 Content created and supplied by: MissM (via Opera News )