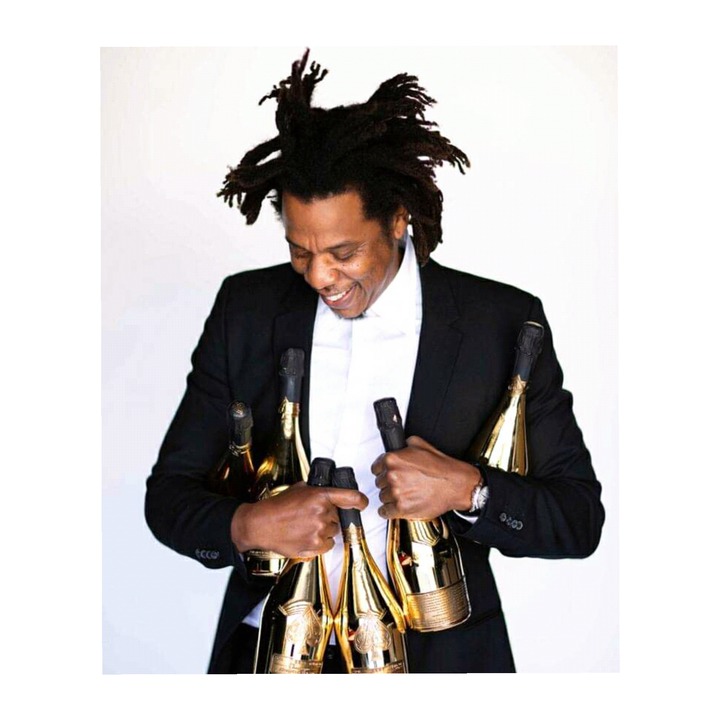 As everyone probably knows by now, Jay Z is arguably one of the greatest MCs to ever grace the mic. Over the years, Hov has given us tons of hits and many albums.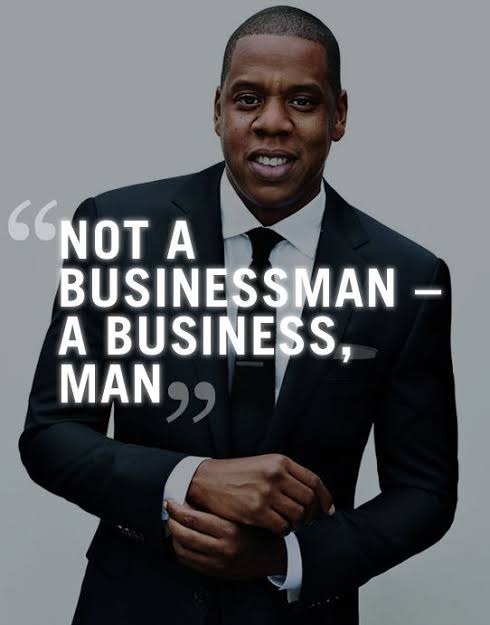 Some of his classical albums include Reasonable Doubt, BluePrint, Black Album and Watch The Throne(with Kanye West) just to mention a few of the 13 albums he released. His most famous hits include Dirt Off Your Shoulder, Forever Young, Izzo and Holy Grail just to mention a few.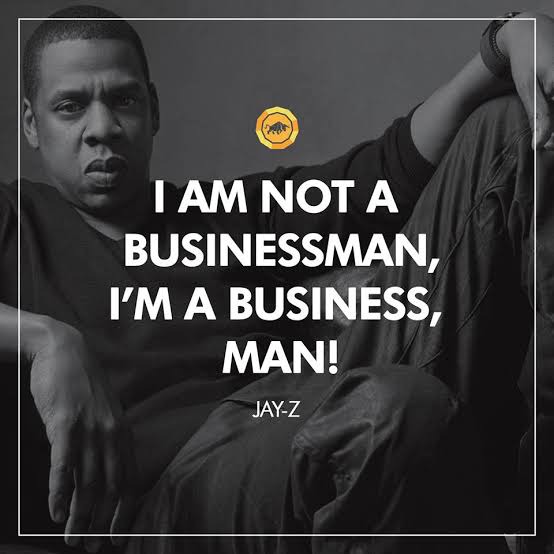 Jay Z dropped one of his most famous verses on the remix of Kanye West's hit song, Diamonds From Sierra Leone. On the song, Jay Z rapped a very powerful verse that contained the classical line, "I'm not businessman, I'm a business man"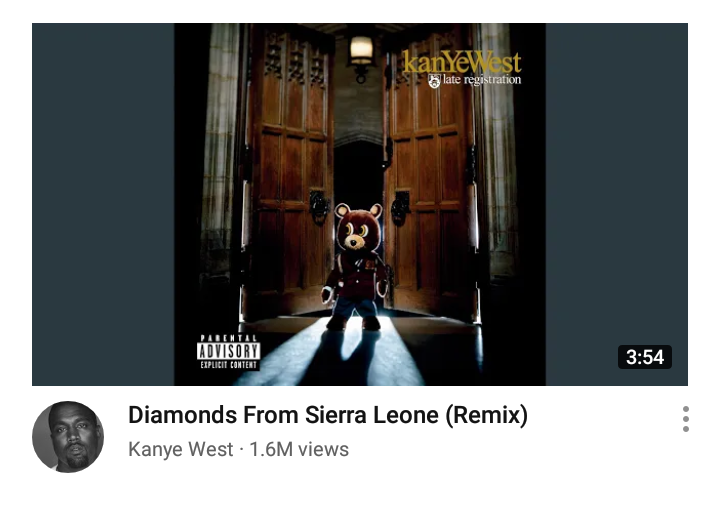 "I'm not a businessman, I'm a business man" 
A businessman works at a business, for a business. When someone is a business man, he himself is the business. He is the product/the thing of value. 
For instance, Samsung is a business but Jay Z is the business himself, he's a brand worth a high value through the deals and partnerships he's made throughout his career.
What do y'all think?? Let's talk in the comments section
Content created and supplied by: ZIPPSTAR (via Opera News )