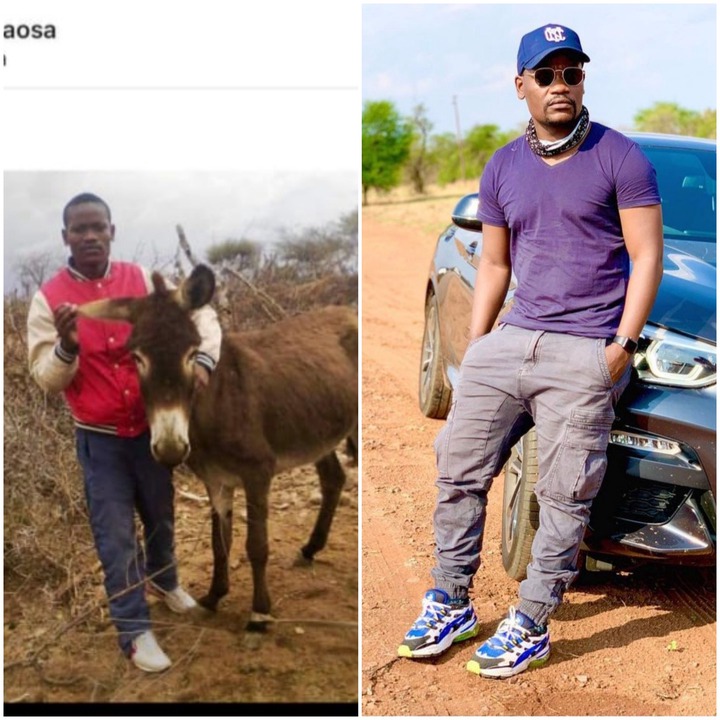 We all come from humble beginnings but by the grace of God today we are successful. Drake said, "Started from the bottom now here". It does not matter your background if you have a goal then your life can change. But a goal without hard work is just a dream.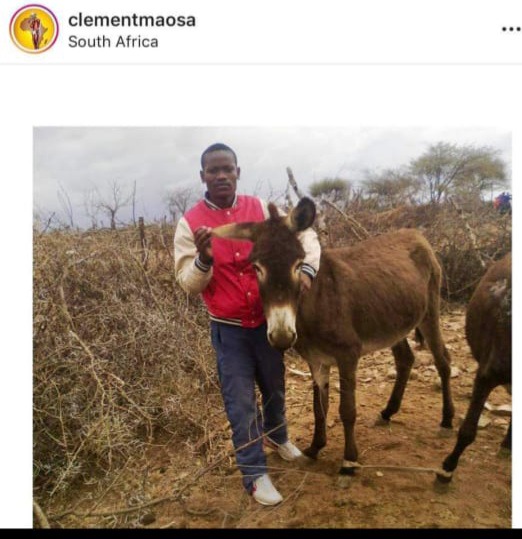 If you grew up in the dusty rural areas of Limpopo province then your know what poverty looks like. You have so many things working against you. From villages that are far from towns and gravel roads, to schools with no proper classrooms and enough teachers.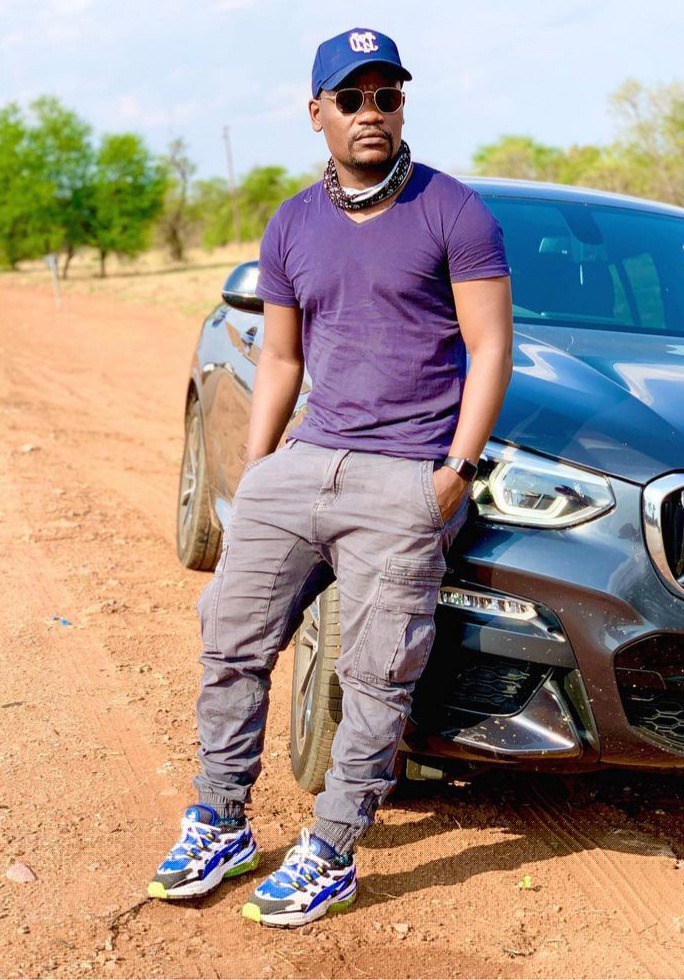 But despite all those problems people still manage to rise above their situations amd make something of themselves. All you need is a can do attitude and a strong heart. But most importantly, you must work extremely hard.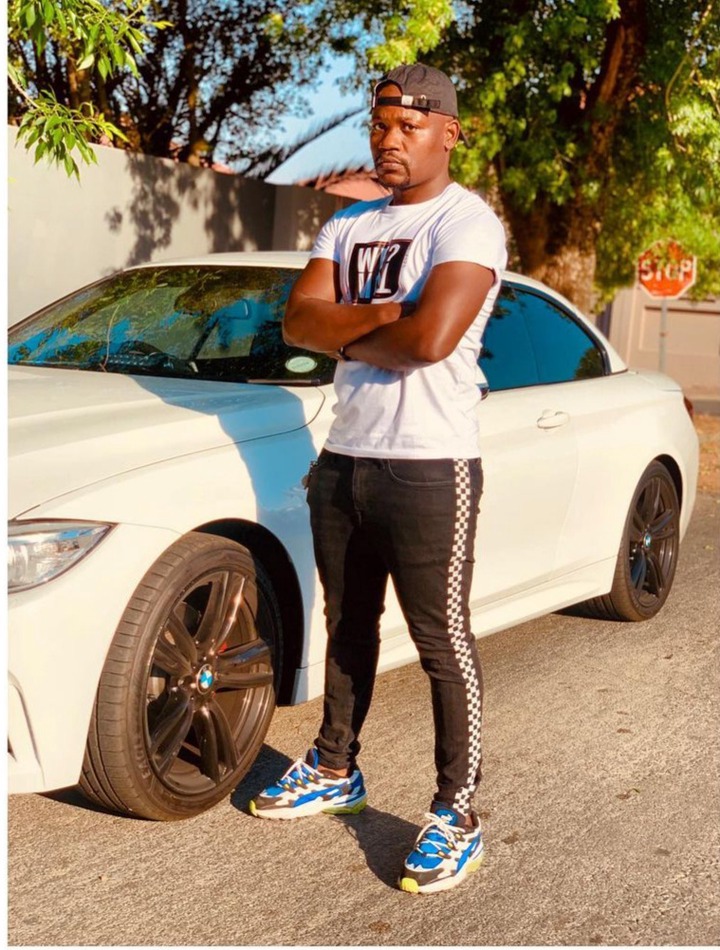 Clement Maosa is a great example of people who did not let their background define who they are. After passing matric he went to pursue a law degree at the University of Limpopo. While there he started acting in plays, until he got a big break with the show Skeem Saam.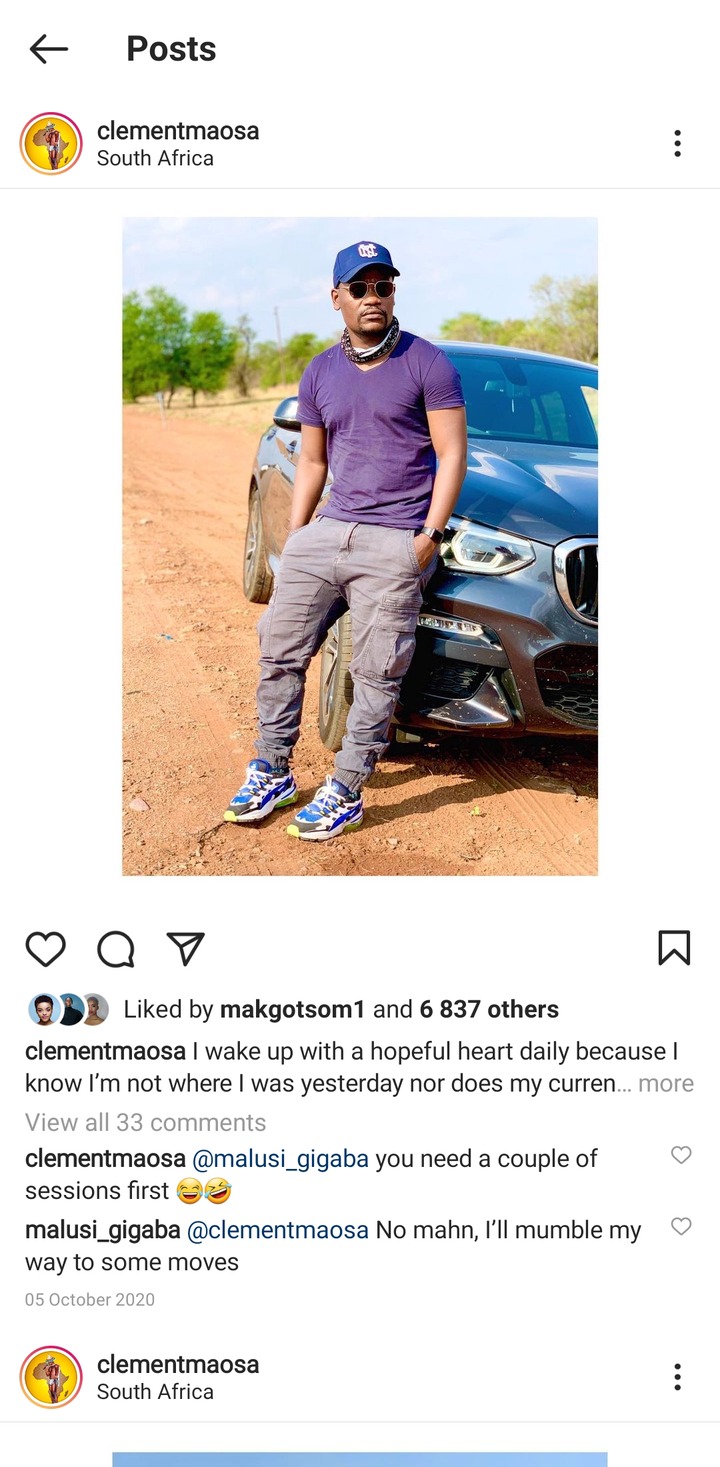 People say it was luck, but had he not made it to university, then he will not have been able to take part in the auditions and scoop the part.
Lately Clement has been exploring his music talent, he even has a song with King Monada from Limpopo. The music video of the song shows how life used to be, and now they are both living a good life.
Content created and supplied by: TheeMentalist (via Opera News )