All radio shows are good because there are people who listen to it.I don't believe that theres a bad show on radio but it's a matter of having different choices in which radio presenters cannot make all of us happy.
The following are the radio shows that I listened to from January to February in which I bealive these are the best Top 10 so far in the year 2021.
(10) BEE Breakfast Show - Umhlobo Wenene FM - This show is very funny ,it's not too serious it's enjoyable especially in the morning.
(09) Jabulu'jule at Ukhozi FM - By Dudu Khoza Lady D - It's a legend in which the majority of people can learn from her. The show is more relevant to women.
(08) Ezemidlalo at Ukhozi FM - Victor Molefe - DJ Amen ,Irvin Sihlophe , Mhlonishwa Sibisi are doing the excellent job in combining sports news daily and even o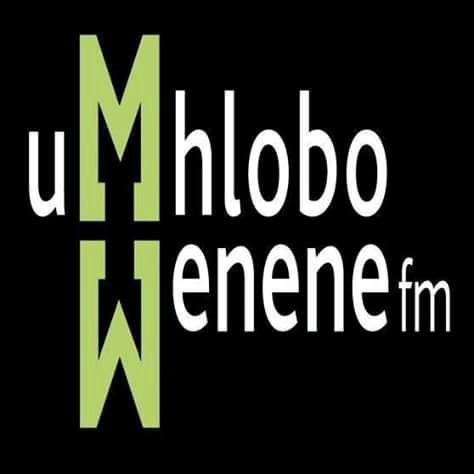 n the match day . Listening to sports commentators like Themba Phondo , Thulisile Miya surely you will enjoy the match .
(07) Isidlo Sasekuseni at Ukhozi FM - Nongcebo McKenzie - No one can dispute the combination of Khathide Ngobe and Nongcebo even thou Tshata is not available in these days . Nongcebo level of communication is amazing.
(06) Lesedi FM Breakfast Show - Thwasa and Ba2cada it's a combination of 2 popular presenters at the station ,both of them at one stage they hosted afternoon drive. Atleast in their breakfast show there's music and information.
(05) Urban Count down at Ukhozi FM - Mandla Magwaza known as Njinji - The presenter himself is doing well and it's encouraging to see that he's learning from the best . Njinji is working behind the scenes in most cases but when he's on air is doing great.
(04) Lesedi FM 12pm - 15hoo - Thuso Motaung - The legend himself ,his show is very helpful he's solving problems daily . Without that show other people wouldn't be where they are today.
(03) Marawa Sports Worldwide - By Robert Marawa ,this is the only show at SABC that is live on two different radio stations at the same time which is Metro FM and Radio 2000
(02) Sithakela Isizwe at Ukhozi FM - By Phumlani Sipho Mbatha - For a person who want to start a business or a career minded person this show is relevant for you. Listening to Sipho he has changed a evening radio altogether .
(01) Masigoduke at Umhlobo Wenene FM - The afternoon drive team came with a unique ideas.This is the only afternoon drive show where you can listen to songs like Tkzee - Dlala mapansula .
Content created and supplied by: Journalism (via Opera News )