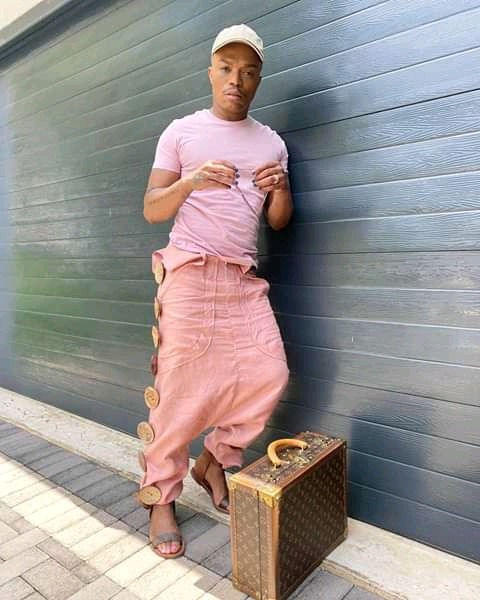 Somizi Buyani Mhlongo-Motaung is a South African actor, singer, media personality and choreographer. Somizi is 48 years old. He was born in 1972 23 December. He is married to Mohale Mhlongo-Motaung. Somizi's parents were also famous. His father is popularly known as Mshefani and his mother was Mary Twala. Somizi has a child with Palesa Madisakwane, Palesa is also well known. She acted on Generations on SABC 1 as Palesa. Somizi and Palesa's child is Bahumi.
Somizi has been in the entertainment industry for a long time, he acted on Sarafina(the film is about apartheid and how blacks suffered during the apartheid regime.) The movie was released in 1992. By just looking at the released date of the movie you can see that Somizi has been in the entertainment industry for long.
Somizi is a lover of fashion, he is always wearing the latest fashion trends. When it comes to fashion he is a trendsetter. When you look at his pictures you can see that he is a man who loves dressing up nicely and looking good.
He posted a picture of himself wearing a baggy trouser which had large buttons on the sides and this picture had a lot of people talking. Fans reacted to the picture and some fans became fashion police instantly. Others made fun of him because of the trouser that he was wearing.
Even though they were those who critisized him others complimented him. They said that he looks good in those trousers. One lady also mentioned that she'd also wear those kind of trousers because they are beautiful. One commenter said "I love the way you dress and you always look good, I love your style."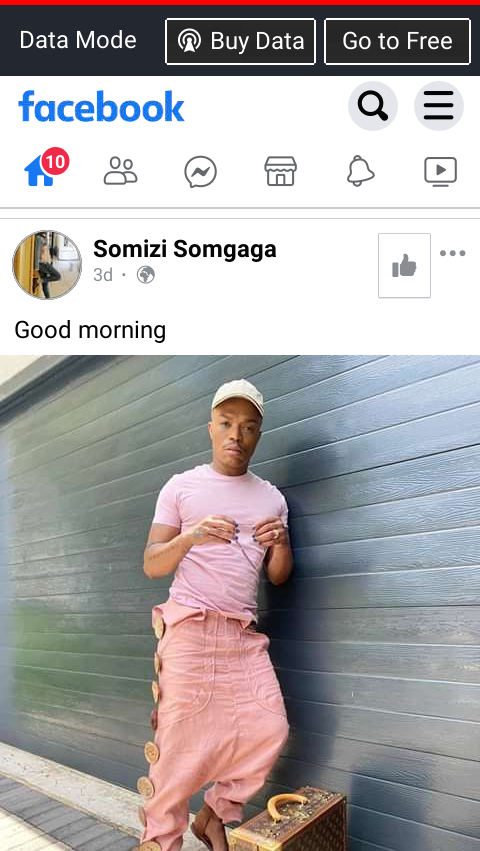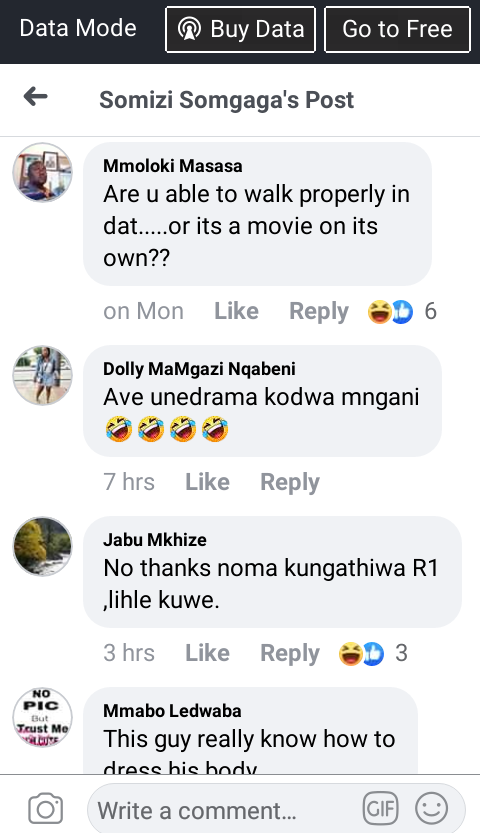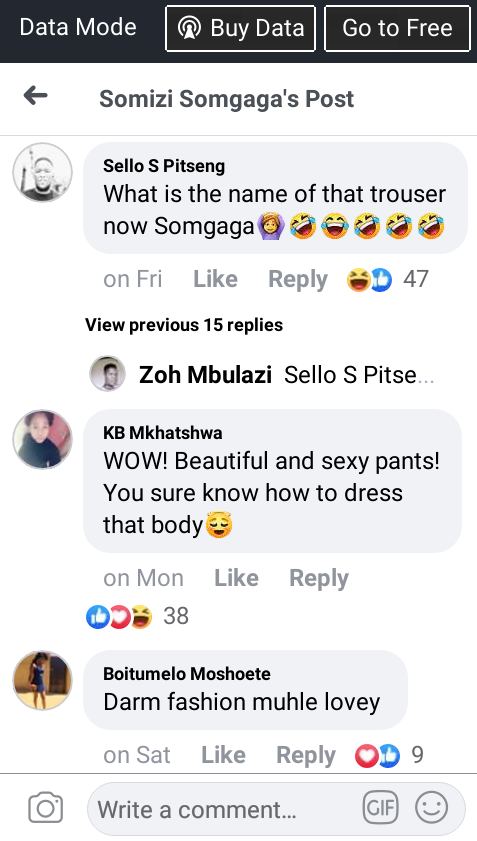 Content created and supplied by: Progy.com (via Opera News )