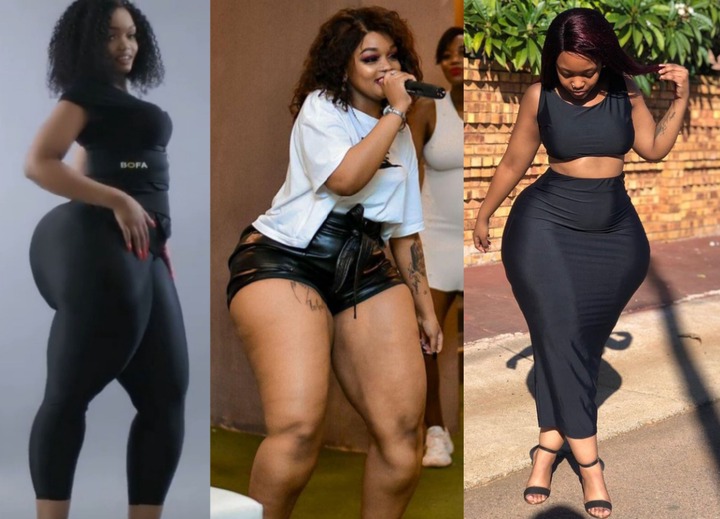 Segos Pumpkin is a multi talented much celebrated South African award nominated artist , amaPiano dancer , fashion model and influencer , the AmaPiano music genre came with a huge wave taking over the music charts becoming one of the most loved genre in the country , that was very much the time Segos Pumpkin launched her career to become a renowned much celebrated AmaPiano dancer , she has a hit single called Baku Baku , and she has being doing real well in the entertainment industry circles she also featured on several music videos notable for the Major league DJs.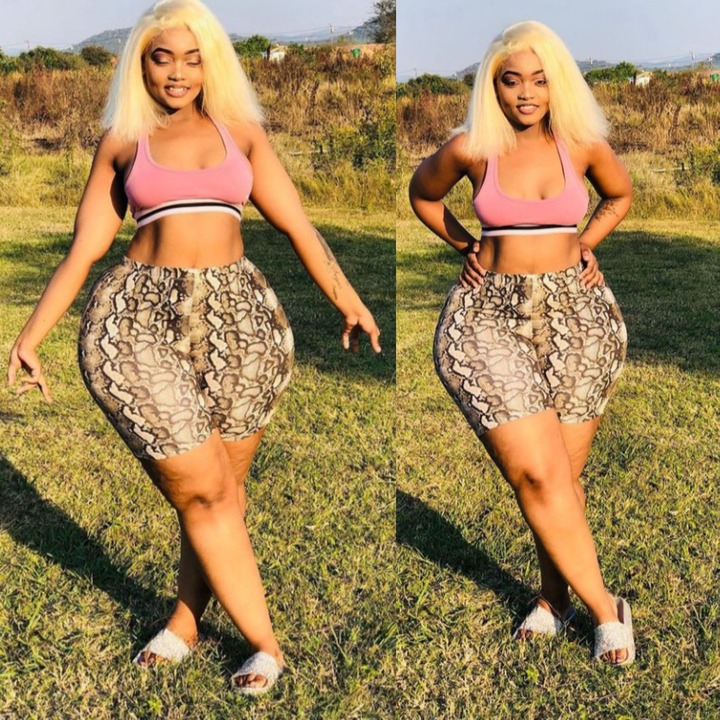 The Covid-19 pandemic has affected the economy heavily causing for some people to lose their jobs others lost their businesses, different bussiness sectors were affected and the stage perfoming artist were also affected heavily , because their work is perfoming for the crowds and the Covid-19 Lockdown restrictions do not allow crowds gatherings , which meant that they won't the able to host shows and perfom meaning they won't be getting any sort of income , so the musician were heavily affected and Segos recently spoke on that issue and the challenges that they are facing as artist , we need to eat pay rent feed our families but that is difficult without any income and we can't work she added.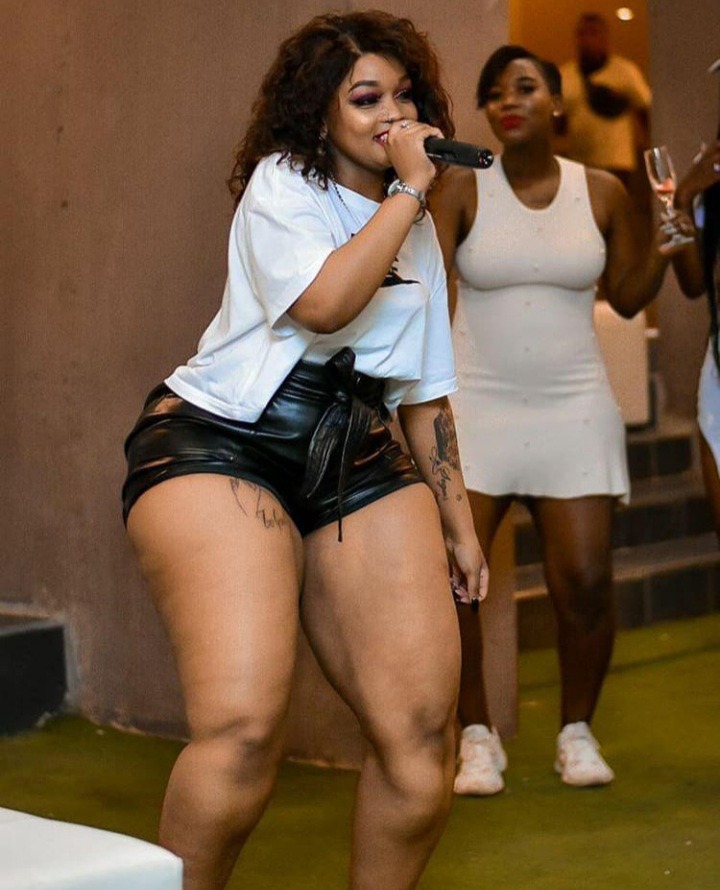 Segos Pumpkin is a very intelligent woman of many talents she is a social media blogger and brand influencer , she has s massive following on her social media platforms notable on Instagram , numbers don't lie she is probably one of the most loved television personalities in the country at the moment, she earns a fortune through advertising as she represents a various fashion and beauty cosmetic brands as the face and brand ambassador , she is also very passionate about her craft always determined about health and fitness.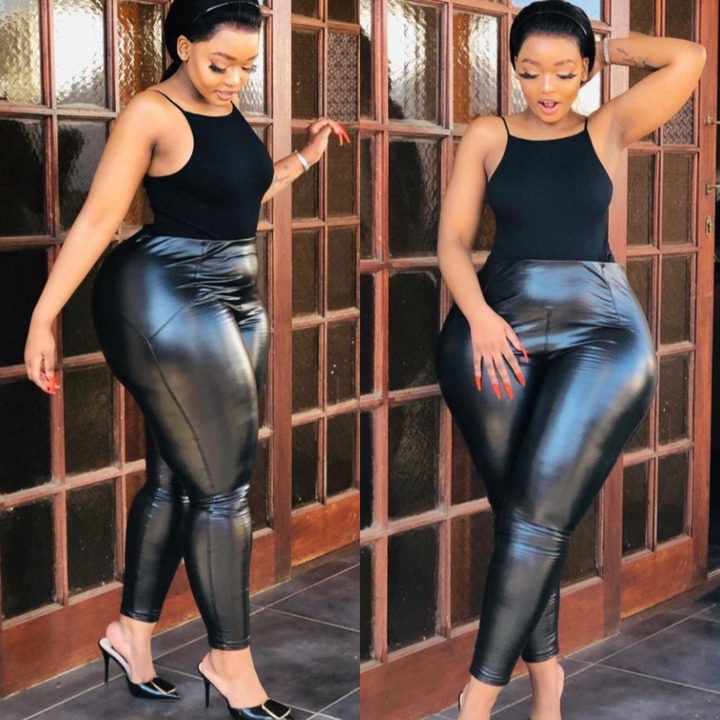 Source https://www.sowetanlive.co.za
Source https://www.instagram.com/segos_pumpkin/?hI=en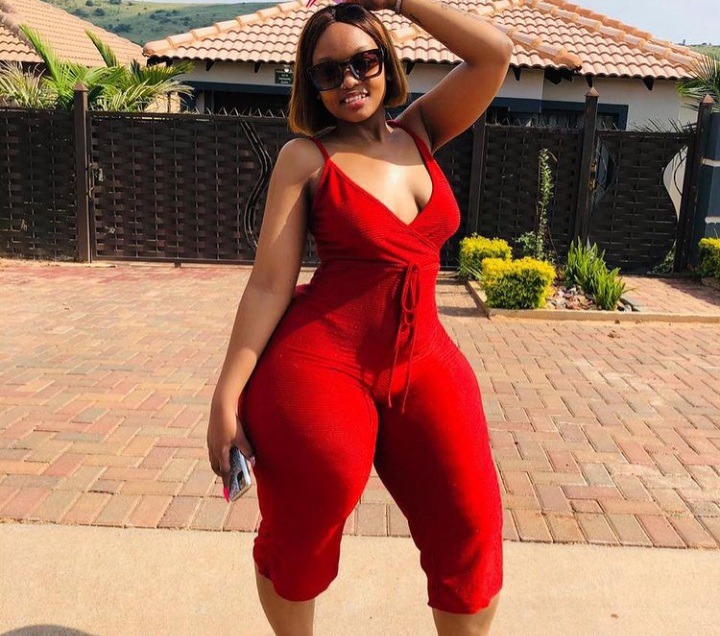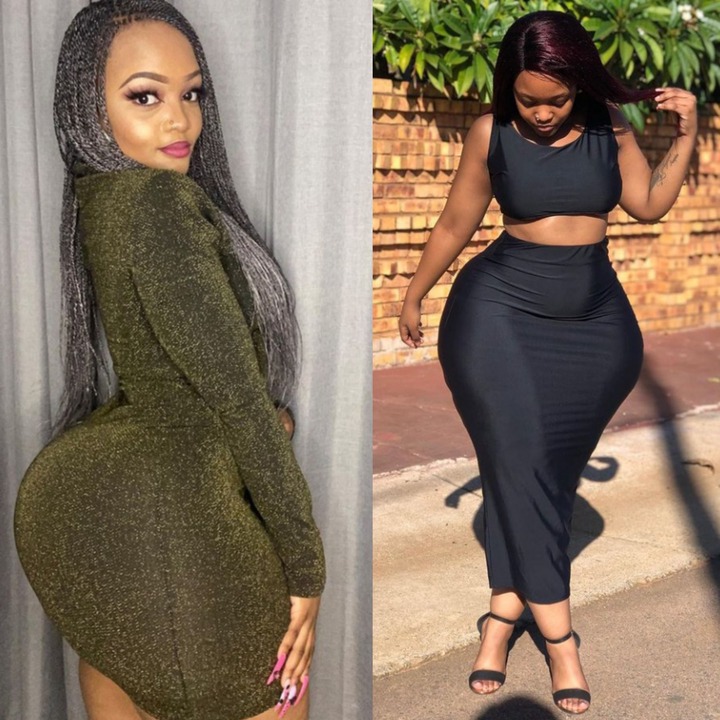 Content created and supplied by: Cm_Correct (via Opera News )