Thabo Malema is a popular South African actor known for many roles. He was born on the 26th of December 1995. Today we are going to focus on his role in Scandal.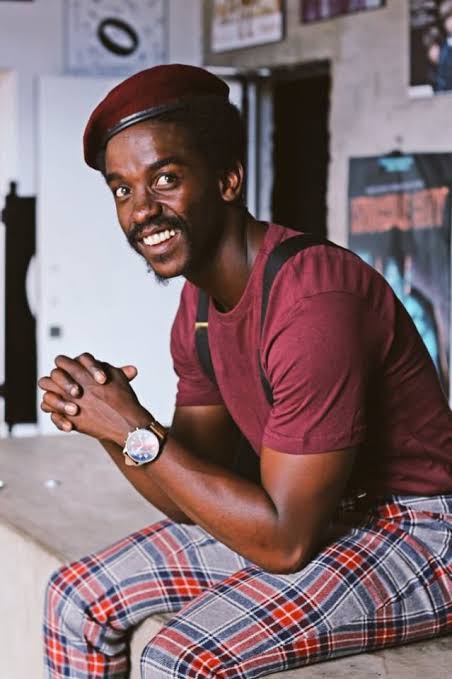 He just recently joined Scandal as the new captain in the Police Department. He is a character we all love to hate. He is after his ex girlfriend whom he lost due to his anger. He used to beat her up and that made her to leave him.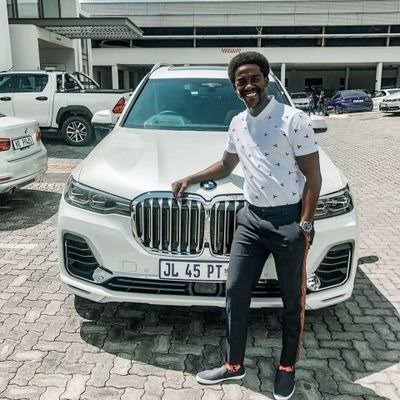 Bohang just found out that her ex girlfriend is involved with one of his junior staffs Lerumo. He decided to send Lerumo so he could have Seipati alone. He pushed everyone away from Seipati so that he could have him all to himself.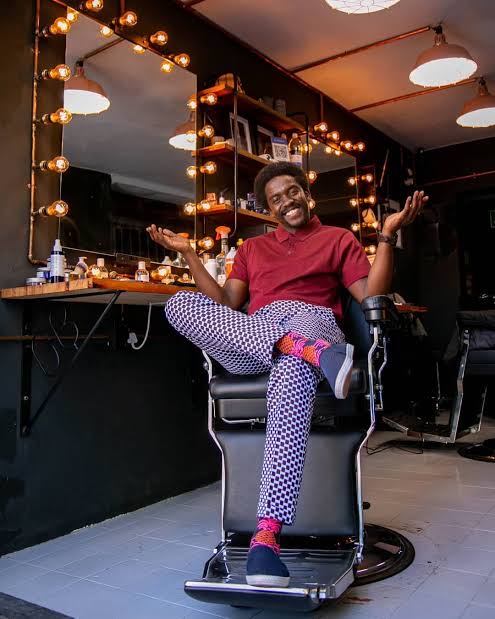 He is trying his best to change so that he can be able to win Seipati's heart but he is sometimes unable to control his anger.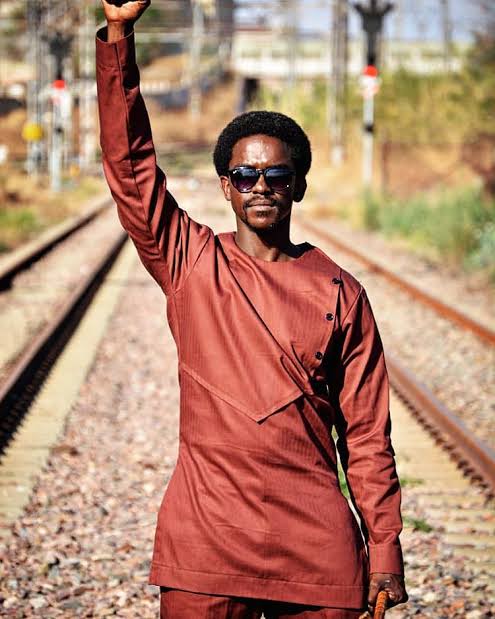 We all love his character and he makes our days better everyday.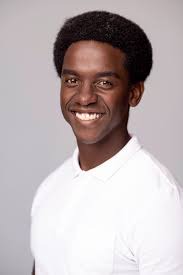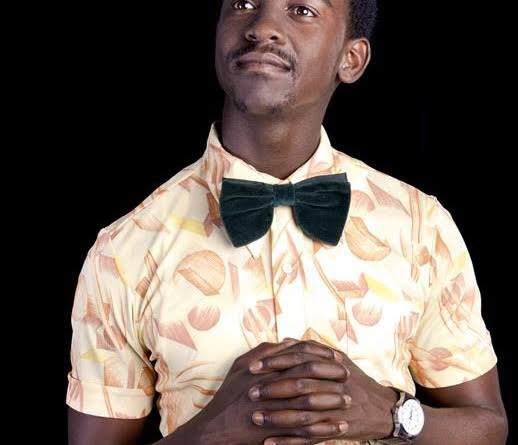 Follow me for more news on your favorite celebrities. Remember to like and share this article with your friends and family.
https://en.m.wikipedia.org/wiki/Thabo_Malema
Content created and supplied by: Tee08 (via Opera News )