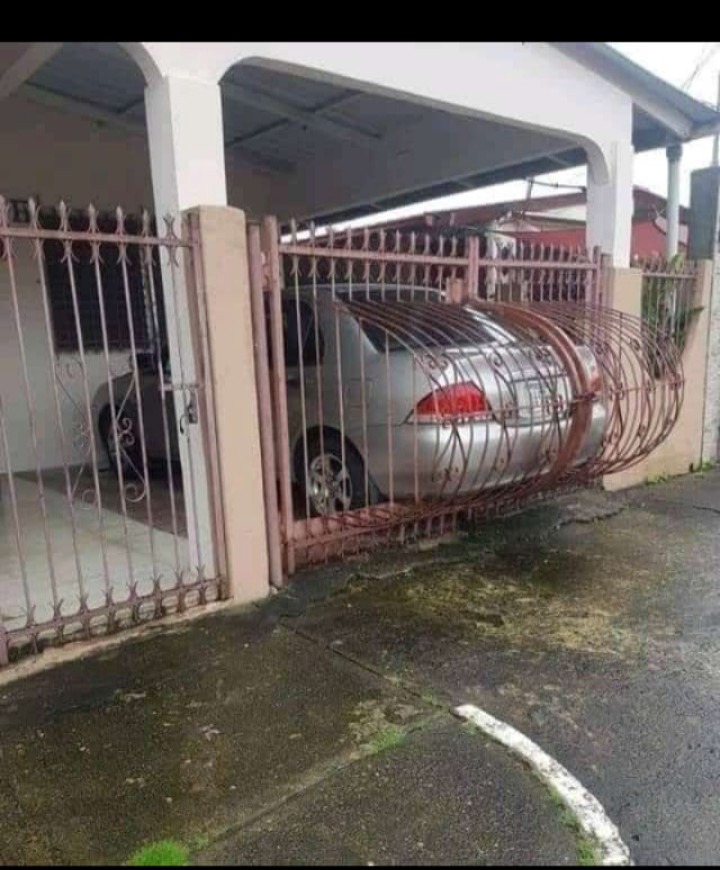 mzansi got shocked after this picture was posted on social media when a man shows off his new gate where he can now be free with is car because his house doesn't have a garage and they manage to move his car to the varenda where the gate is extended so a car can fit in.
When they come at work they had to put or leave the car outside because the car can hardly get inside but the design, the greatest design who was able to save them.
They can now sleep nice while they know that they are safe, and the car is also safe no one can be able to stole it.
The newest gate got people talking because they have never seen it in their real life, they were confused that how was it made and how long did it take to make the new gate.
It was specifically designed for the certain car only because some won't fit in this gate.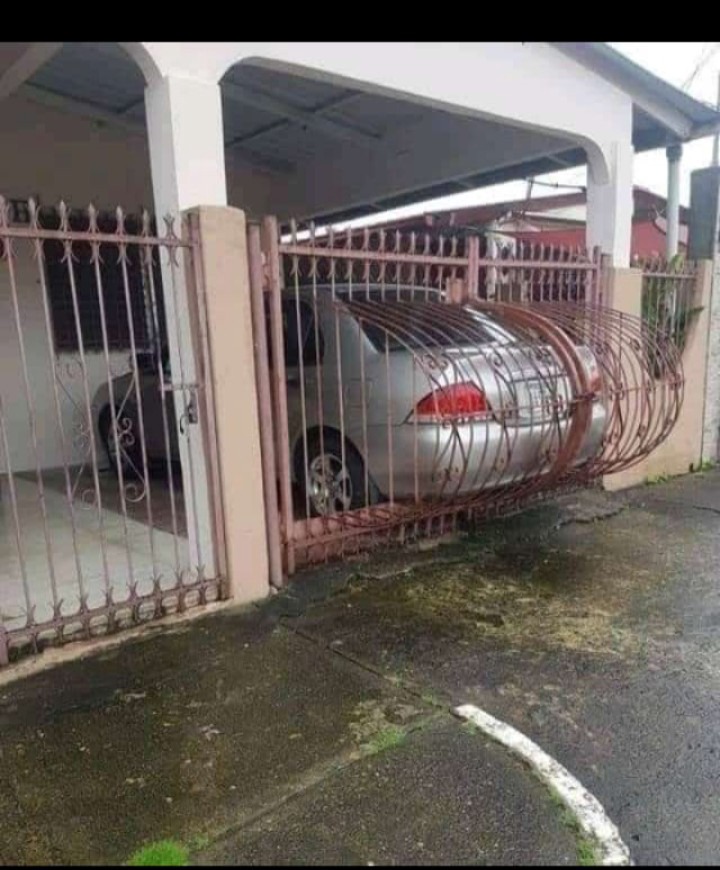 Content created and supplied by: azwi20 (via Opera News )