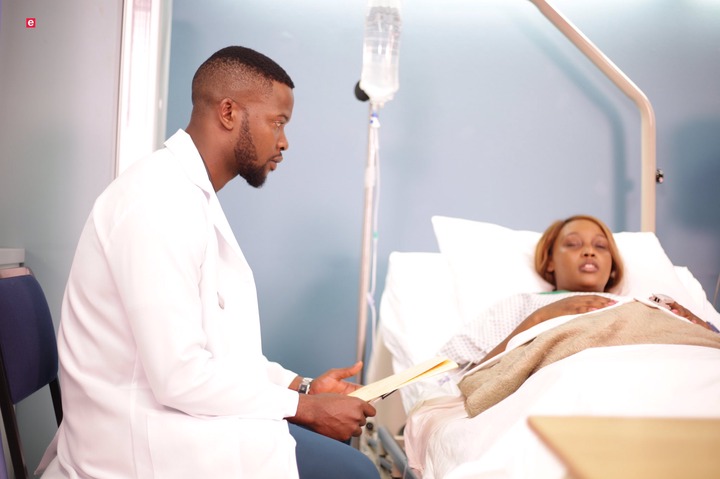 Mbali is in pain, she is so hurt. She does not understand why this is happening to her, she feels like she does not deserve what is happening to her. She wish God could make doctors be immune to these kind of things because they help others. She even wanted to stand up, go and help patients. She does not want to accept that she has kidney failure.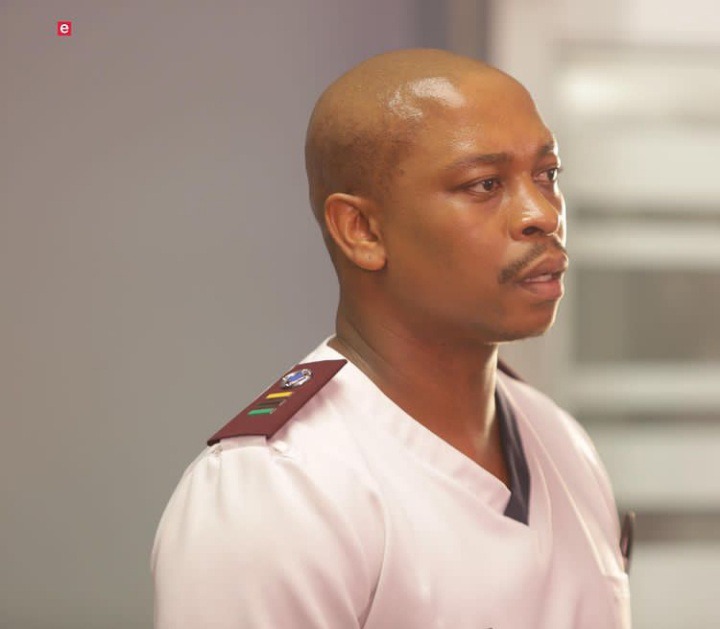 Nurse Calvin and Sne decided to go out together, Luthuli agreed to join them. Luthuli has been upset lately, she feels like Zondo is being harsh and selfish. She even feels like she is also tired of helping Sibusiso's parents, Calvin decides to flirt with Luthuli. Calvin and Luthuli gets too drunk, they end up kissing. When they got to Calvin's place, Calvin was ready to get intimate with Luthuli but unfortunately he could not find protection (condoms).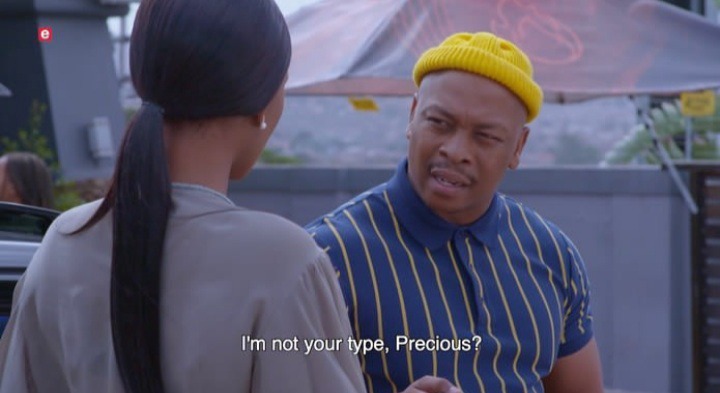 Precious went out with her husband, Dr Dlamini. They went to a jazz concert, they saw Matron with Qwabe's boyfriend. It turns out Sne, Magaiva, Luthuli and Calvin went to the same place.
Do not forget to mask up in public places, sanitize and keep your distance. Be safe.
Comment, Like And Share!
You Can Follow For More Content
Content created and supplied by: Samshady (via Opera News )