Walls may be closing in on the crooked Captain Bohang on e-tv's Scandal, his days may be Numbered now that Lerumo is back and he is determined to find out what BG has been up to since he went away.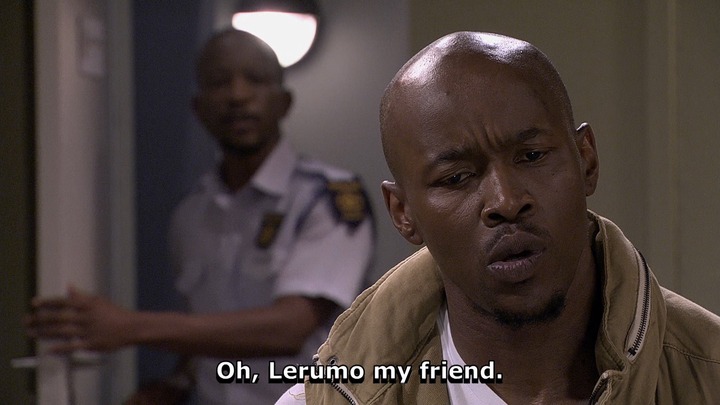 Lerumo couldn't have returned at the perfect time, he came back just when everybody needed him the most, Javas, Seipati, Tibi as well his father Bra Neo.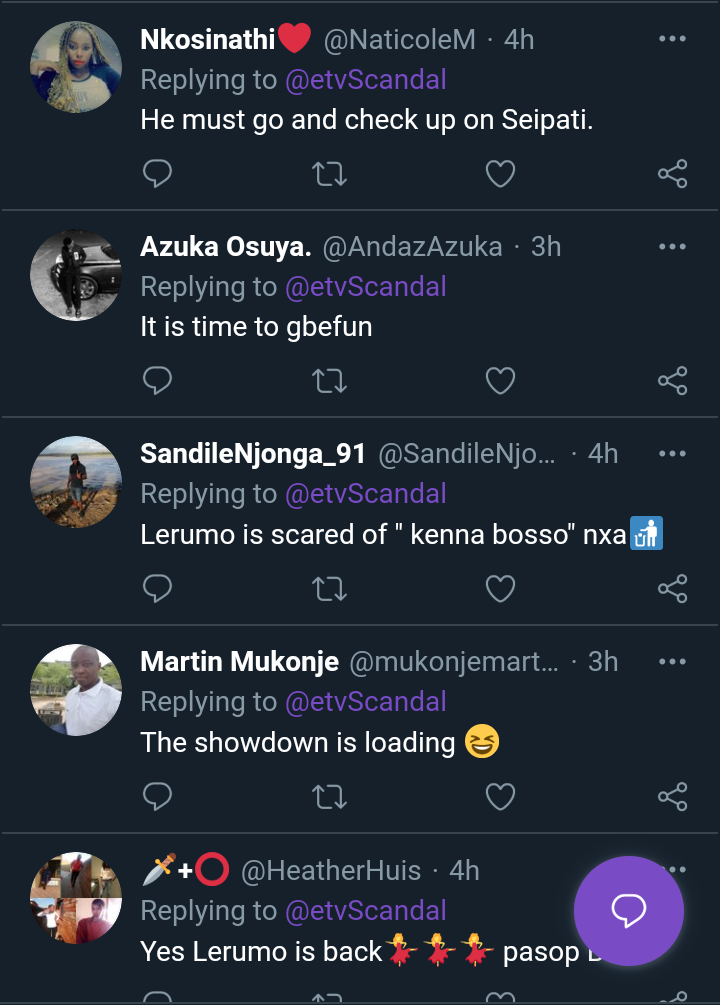 Bohang has tormented Seipati and everyone around her for far too long, perhaps his time at Scandal is coming to an end now that Lerumo is definitely going to take him down and make sure that he pays for all his crimes under the badge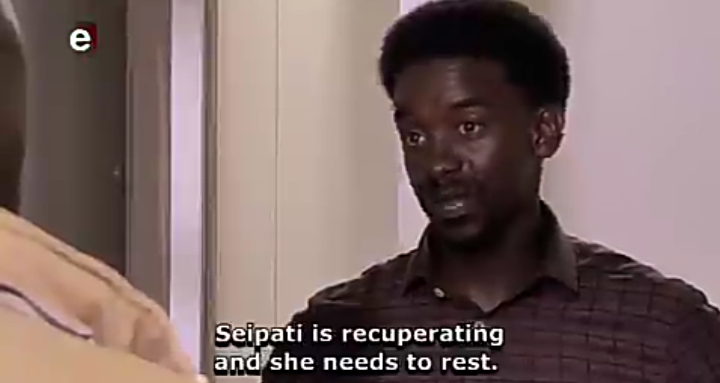 Perhaps it is true when they say every dog will have its day, and it is about time Bohang faces the law and feel music, there is no way he will find his way out of this mess this time around.
He has abused his position and state resources for his personal gain.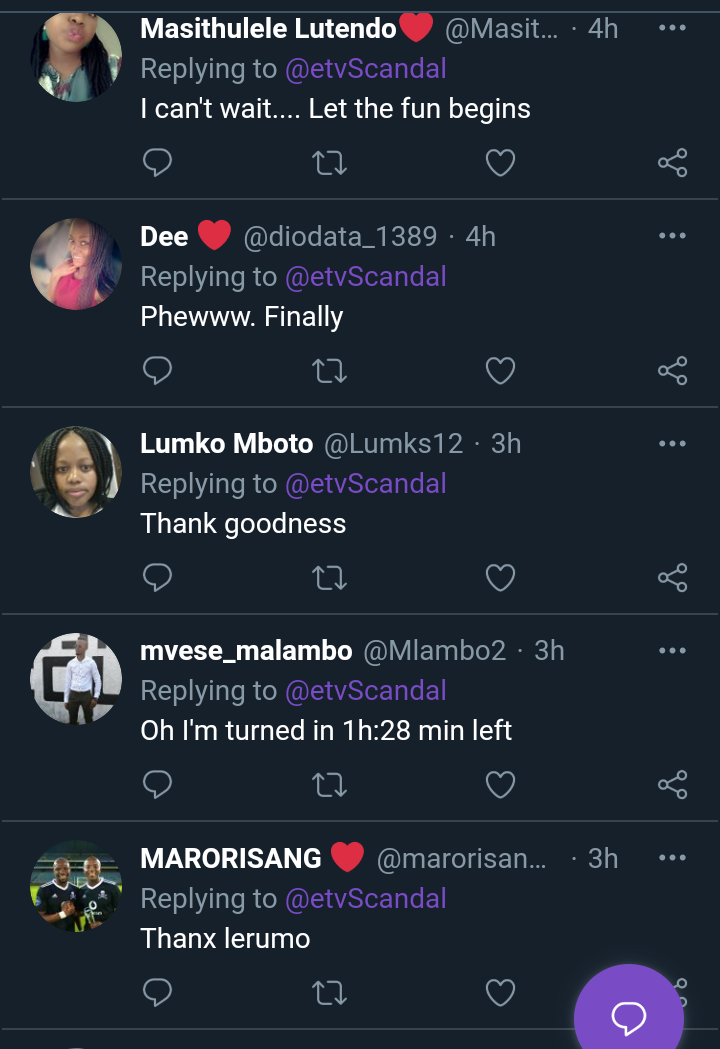 The story line is potraying exactly what people are doing out there, people are abusing powers and positions they have, instead of serving, they are hurting people because they have the system behind them. 
Content created and supplied by: Shonisani_Cliff (via Opera News )