Connie Ferguson is a South African actress and a very successful business woman as well of all times and she is going very strong.
Connie Ferguson is married to the actor and business man Shona Ferguson and they run a production company together called Ferguson Films and it has produced a lot of leading telenovela's such as The River,The Queen,The throne,Igazi and many other successful ones.
Connie Ferguson has a sister called Astoshiah and they love each other so much as they always post each other and are always with each other in events and also work out together.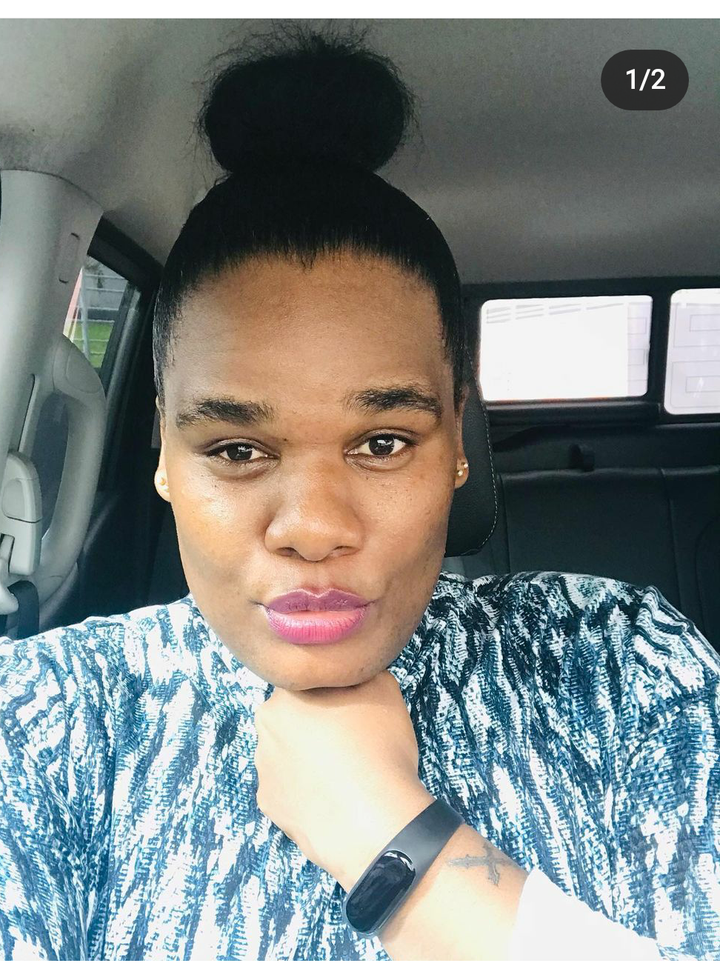 Astoshiah also works at the Ferguson Films and has been part of the company ever since it started producing its telenovela's and her and her team have been doing a great job as she works behind the screen.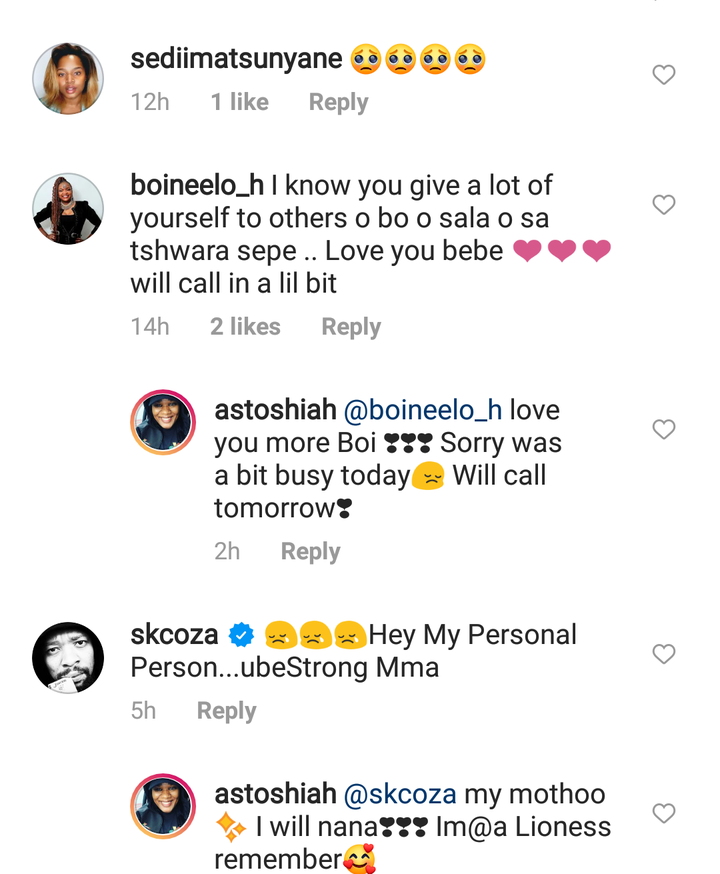 She posted a picture with a caption that said "Woke up feeling weak today,happy Friday everyone,don't feel as i am today.Go out there and do your thing".
Content created and supplied by: Faith22 (via Opera News )