Social media has been intertaining most people all over the country with what's been shared and said because that's where we all share what we feel and what's going on with our lives and the kind of mood you are on that day.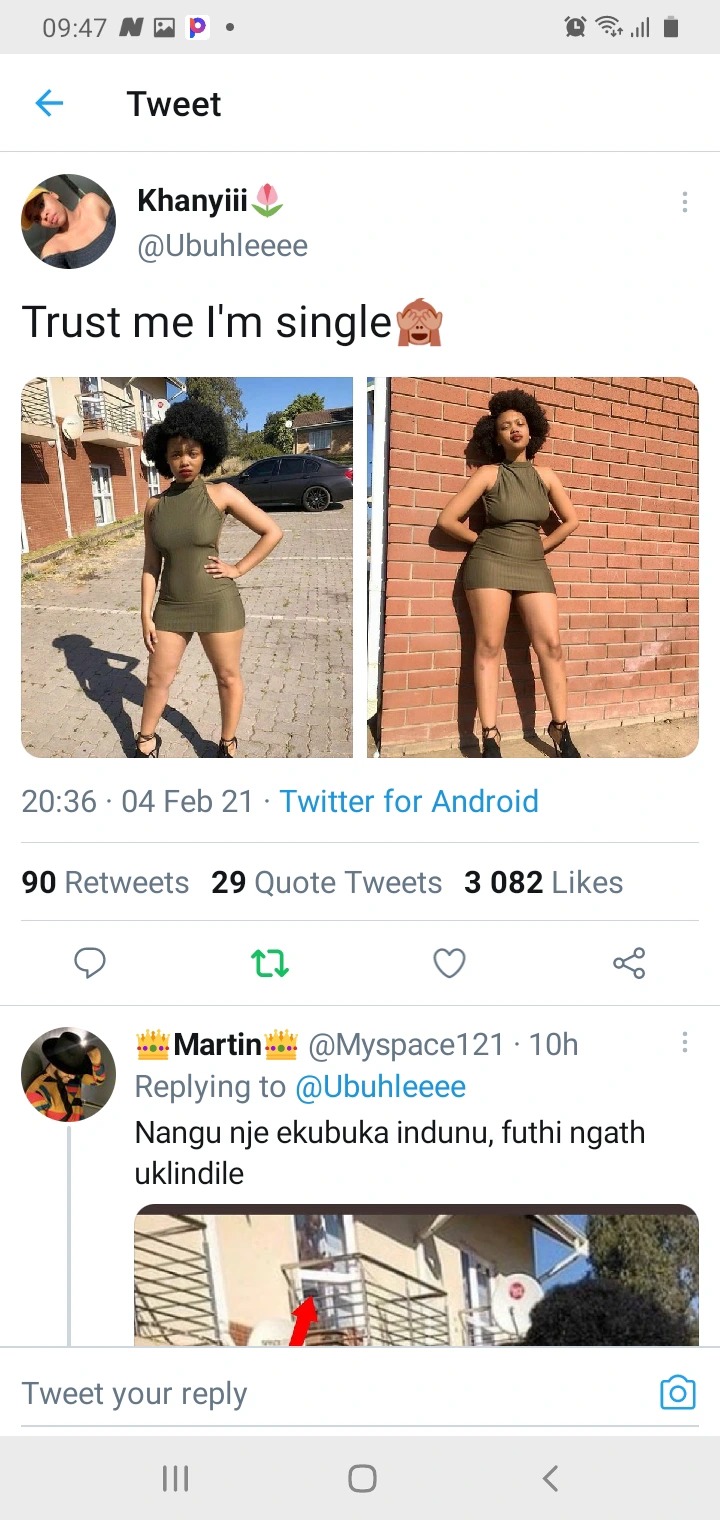 But see what this beautiful lady posted and can you believe what she posted saying that she's single, and that's why amsure she said "trust me" because is not easy for such a beautiful lady to be single and make it public.
But some do post this kind of posts just to start a conversation on social media and🙈 some do it for followers to follow them, because when you check, they close their DM so that you can't inbox them, if you are single you will open your DM for inboxes for potential guys.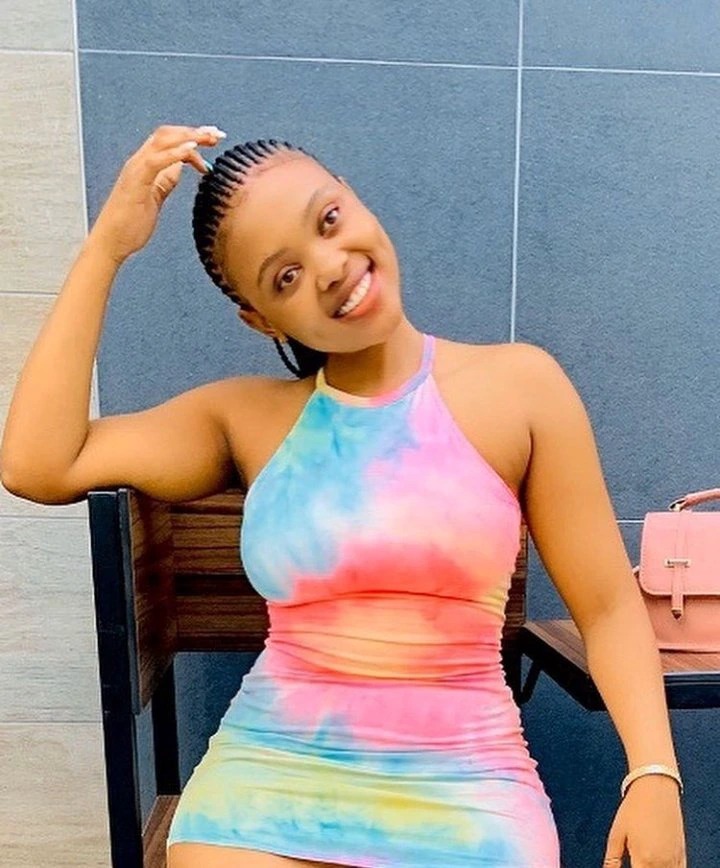 Can you really believe her relationship status as she says single, take a look at her pictures some of them that she posts on her twitter account that goes by the name of Khanyiii and twitter handle name:@Ubuhleeee here are her amazing pictures.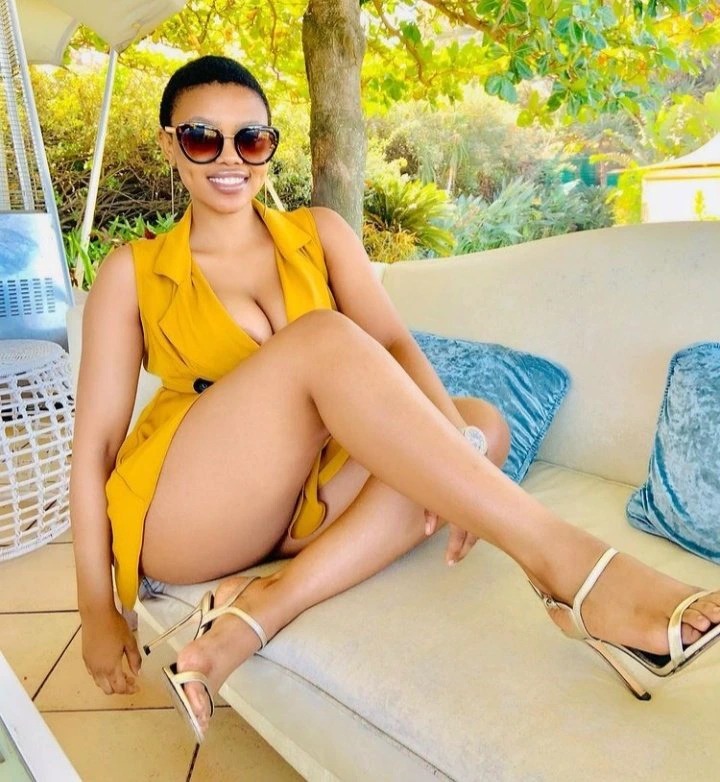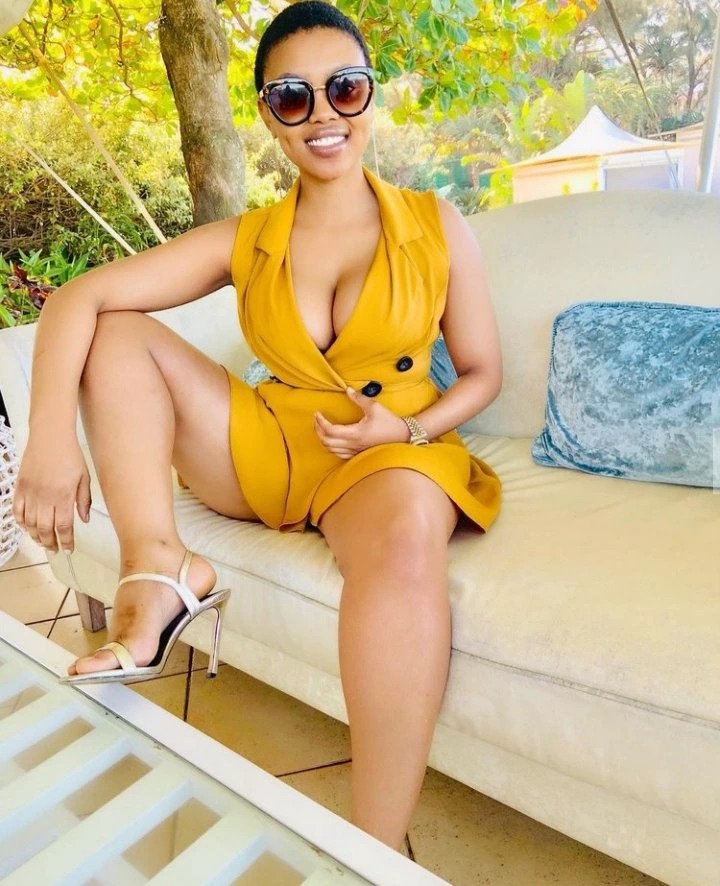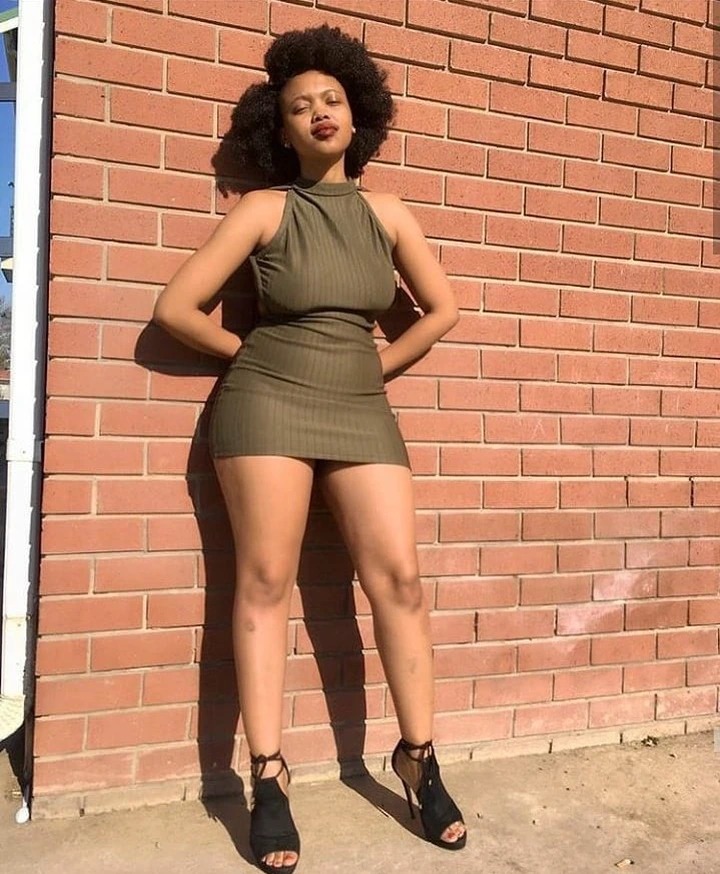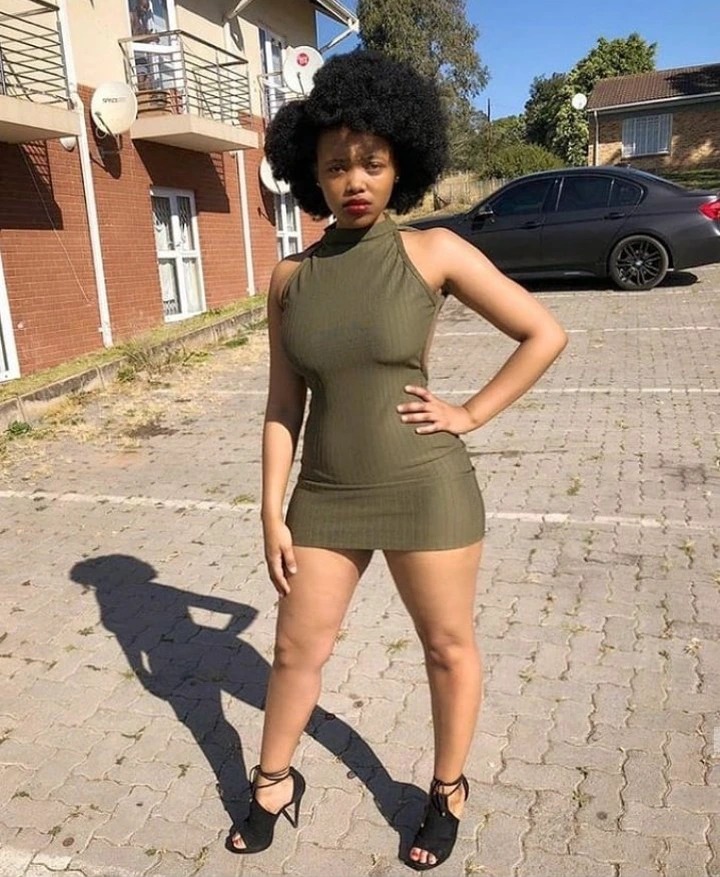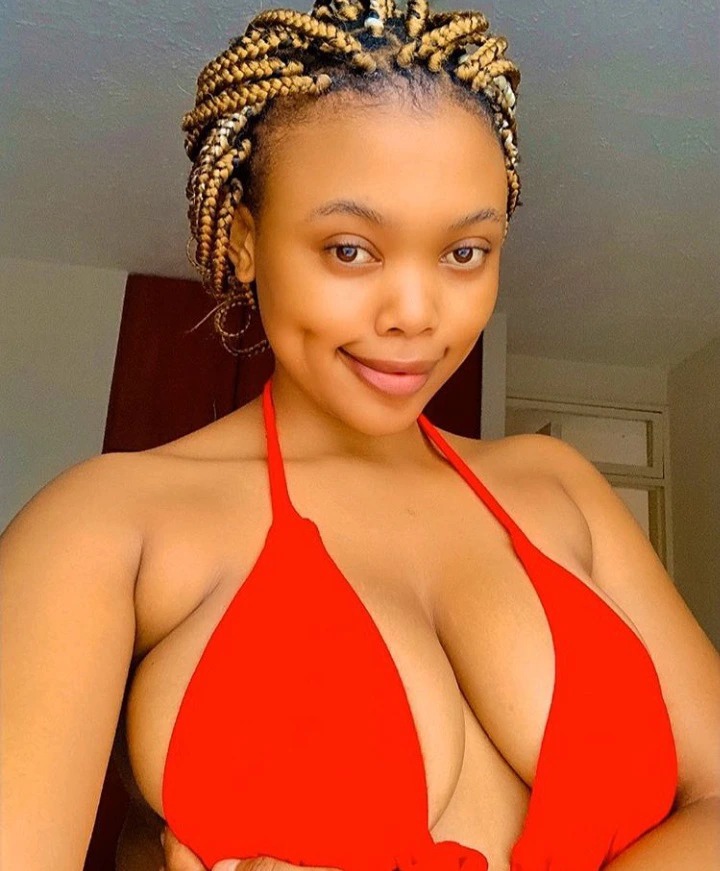 According to my opinion, i doubt that this amazing lady is what she says she is, single while looking this great.
Content created and supplied by: Ditaba-Tsa-Africa-Borwa (via Opera News )