He's not only considered a national treasure for his debut role, but as a rising star in the film and TV industry.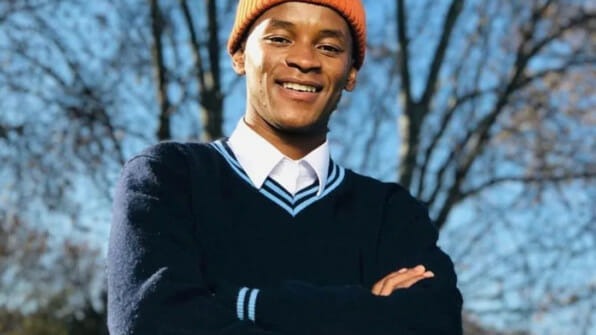 You can't help but smile every time Teddy appears on screen. His nice guy persona has us hoping that he'll one day get all his heart desires. And the actor who plays him is even nicer Sicelo Buthelezi.
"Teddy is a special guy and he gives so much love," says the actor. "You can hurt him and he will still love you and be kind to you."
Sicelo and his character haven't just won over viewers, they've wormed their way into hearts across the country and Sicelo has been rewarded for his performance, recently winning the Outstanding Newcomer gong at the Royalty Soapie Awards (it was one of four awards for Gomora on the night).
If you want to know more about Teddy, stream Gomora on DStv online or Showmax. If you want to know more about Sicelo, in his own words, just keep on reading…
Education
I went to Ingqayizivele High School in Thembisa. I did economics, accounting and business studies. Straight after Matric, I went to The Market Theatre Laboratory. I switched from commercial subjects to straight live performance, and I trained as a theatre practitioner.
Siblings
I have two siblings, one younger and one older.
Raised in…
I grew up in Thembisa on the east of Johannesburg.
Hobbies
I love playing soccer as a hobby.
Favourite sport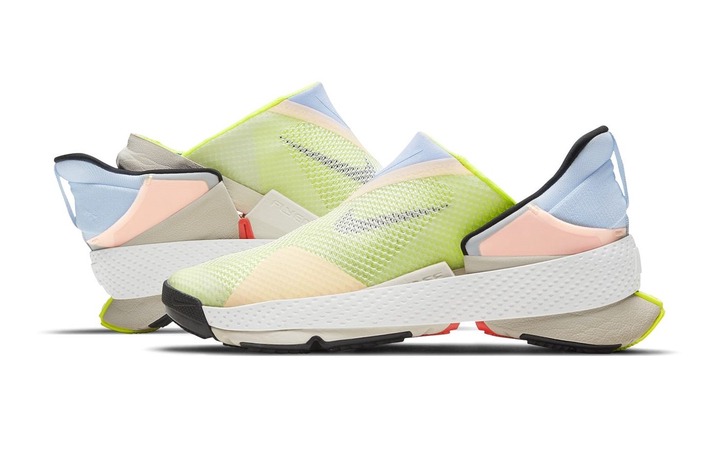 No guessing here – it's soccer. Teddy and I share that love for football. If you look carefully in his room, there's a framed photo of Barcelona and Argentina striker Leo Messi on his desk.
Food
I love amasi and I'm not a big fan of seafood any of it!
Favourite clothes 
Caps and beanies.
Android or iOS?
Oh, definitely iOS. I use Android sometimes, but most of the time it's iOS.
Favourite cars
Audi R8 or a Mercedes-Benz G Wagon… ooh!
Best friend on set
Siphesihle Ndaba aka Mazet.
What made you decide to get into acting?
When I was growing up, there were people who were doing theatre work very nicely, and they brought justice to the work that they did. That inspired me to get into acting, to do acting the way that I feel it should be done. There were so many theatre practitioners and there still are from Thembisa.
What has been the most eye opening aspect of being an actor?
Acting has made me look at life from a different angle. People behave and think differently to one another, and even if they're doing things differently to others, to them in their minds it's the right thing to do. People are different, characters are different, I get to experience that through very different eyes.
Your favourite TV character as a viewer
Cobra on The River, played by Presley Chweneyagae. He's a very complex character but at the same time fun to watch. I love watching as the character grows and lives and evolves, it's amazing.
If you could change anything about Teddy, what would it be and why?
I'd want to see Teddy being rich in life and seeing how he'd treat people. His background, the way he was brought up, has made him the way he is now. I think he'd maybe be different if he came from a silver spoon upbringing.
Source: https://jongalist.com/simple-facts-about-gomora-actor-sicelo-buthelezi-aka-teddy/?utm_source=taboola&utm_medium=welovemedia-sourcesia&utm_term=Simple+facts+about+Gomora+actor+Sicelo+Buthelezi+aka+Teddy&utm_content=https%3A%2F%2Fjongalist.com%2Fwp-content%2Fuploads%2F2020%2F10%2FTeddy-aka-sicelo-buthelezi.jpg&utm_campaign=JL#tblciGiAbBJ3_7GCN8jh8UbjNpR-9RjZrixIfz2-kyGPAyKXxTiCK60Eo9PTcv43kybrVAQ
Content created and supplied by: Wesley4658 (via Opera News )