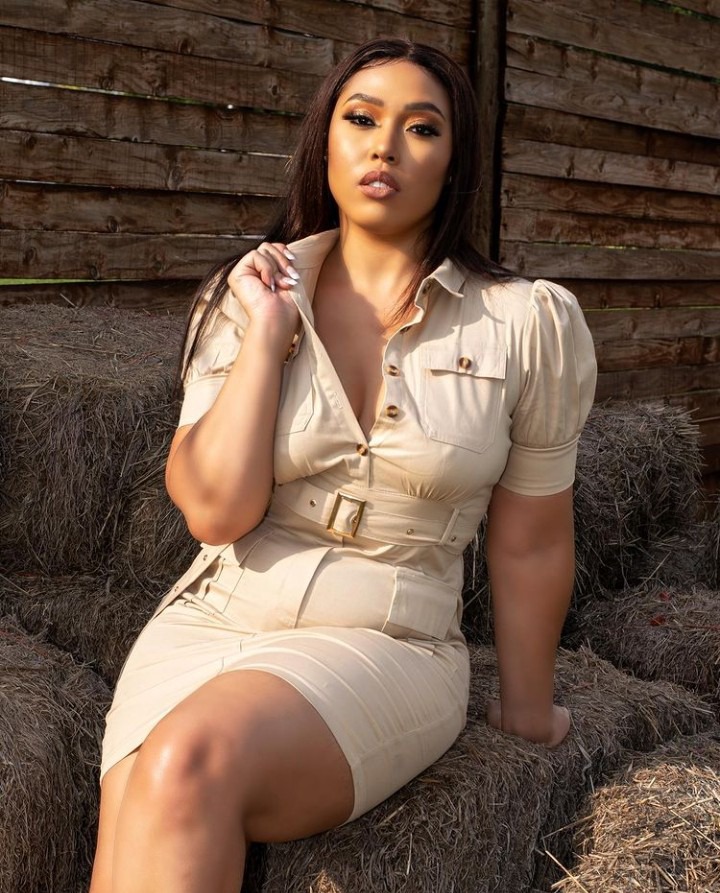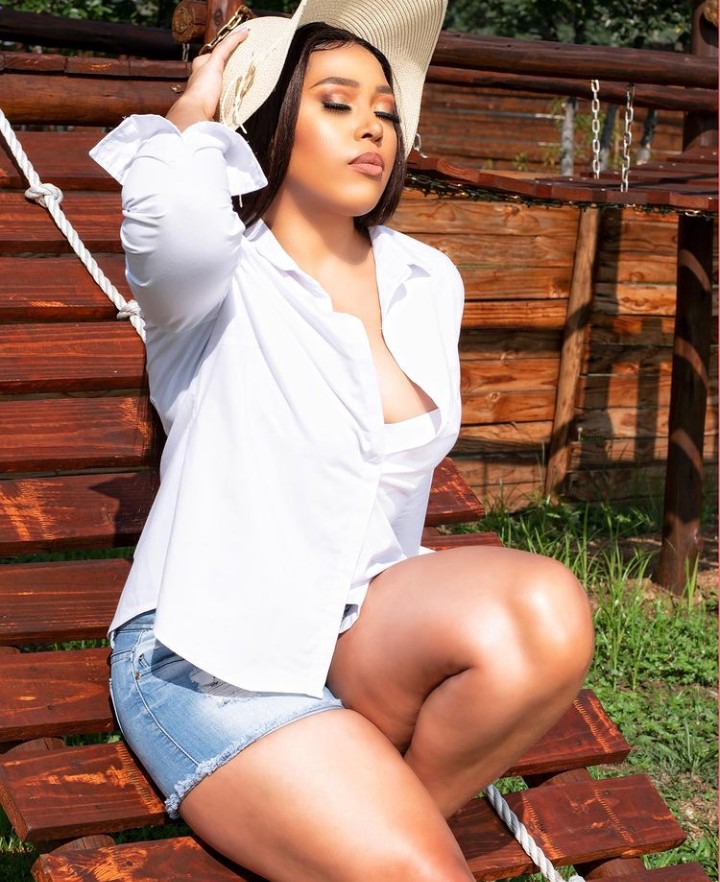 After a successful promise, Simphiwe Ngema Wants to do something great.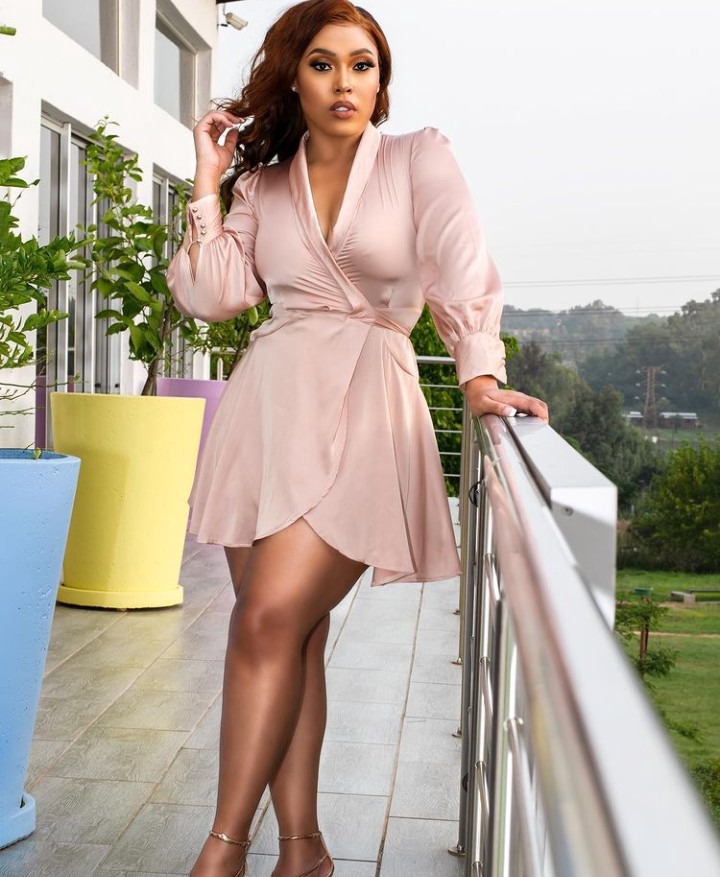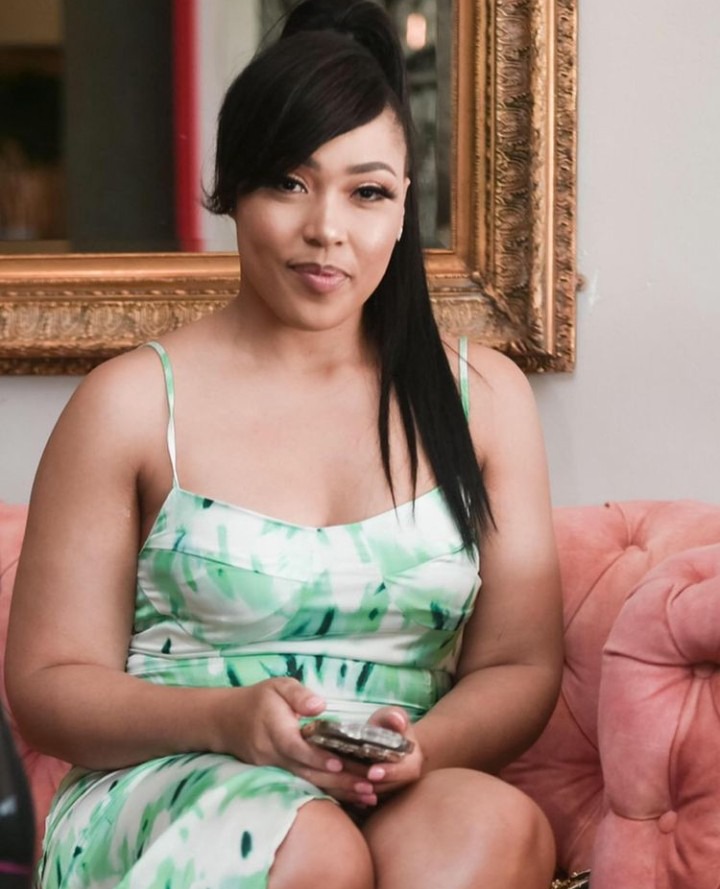 In 2017 Simphiwe Ngema lost her newly wedded husband and that led to a pit of tears and mourning for the actress. With everything happening in her life, Simphiwe Ngema came to a decision of writing all things positive for her journey. She even decided to buy herself a ring as a promise to make herself proud and turn her dreams to fruition.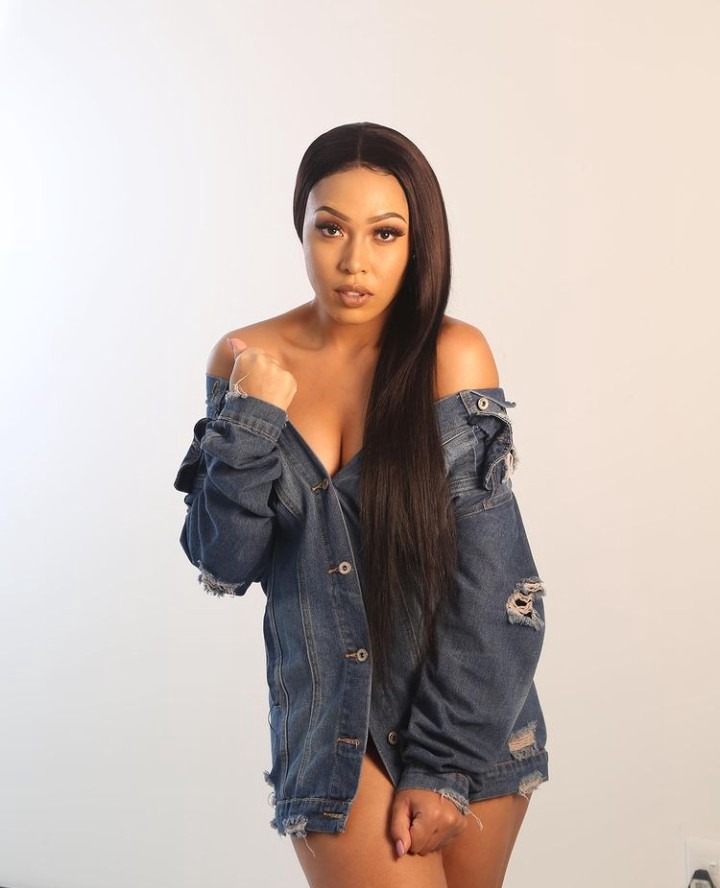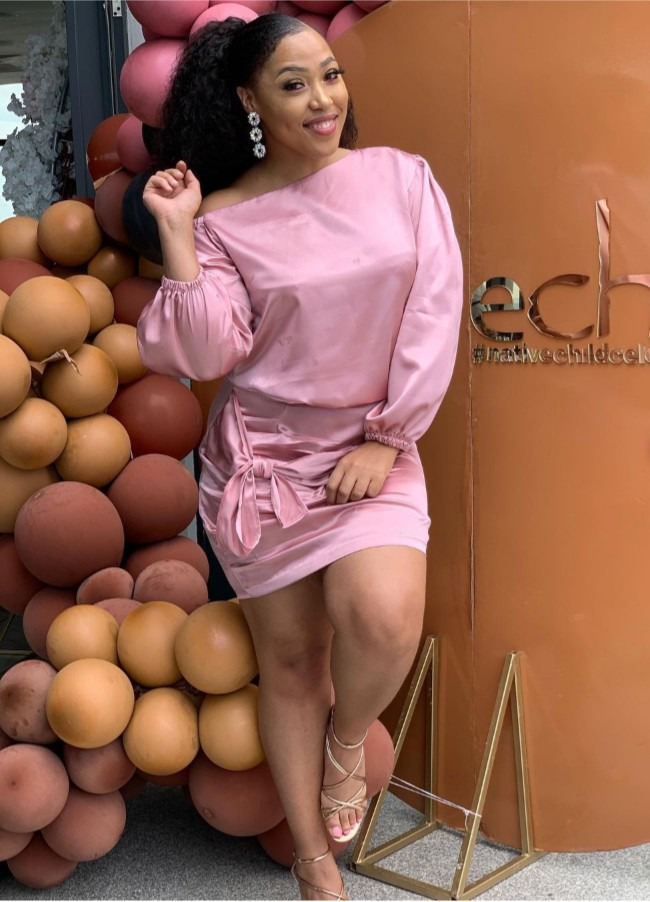 To her surprise all that she promised herself happened and she intend on buying herself another ring as a sign of yet another wish and dream to come true this year.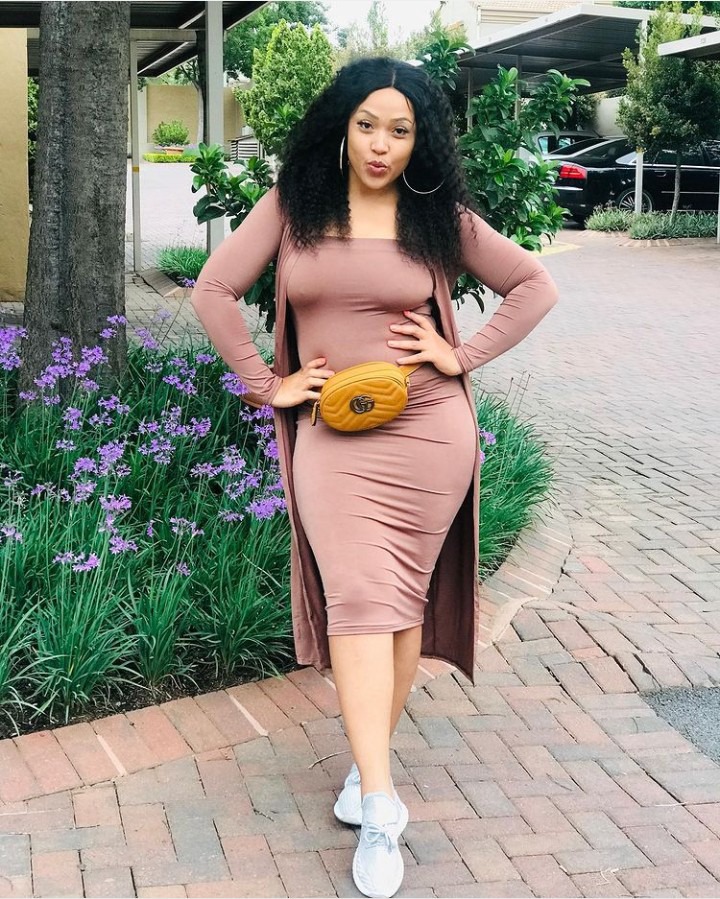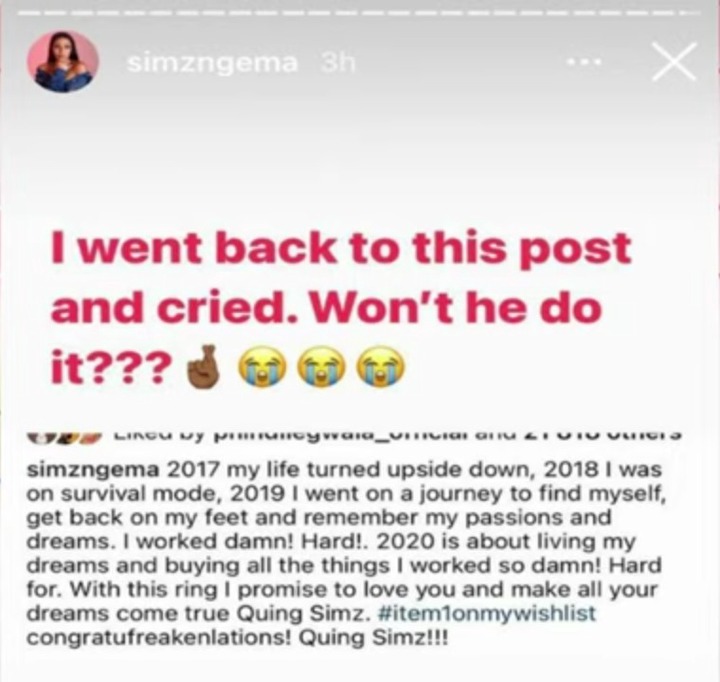 Reflecting on the post " it's almost time for another promise to myself. I realised how powerful this was end of fulfilled all the promises I made to myself and it almost felt like this was a covenant I made with my spirit and God. Definitely buying myself another one this year.
Content created and supplied by: ENTERLATEST (via Opera News )