MacG is a well known media personality that has been in the media spotlight for quite some time many may know him from the etv youth show called Craze on E it was a youth show that played later in the evening, and his work was so amazing and could tell that you can expect alot from this young man.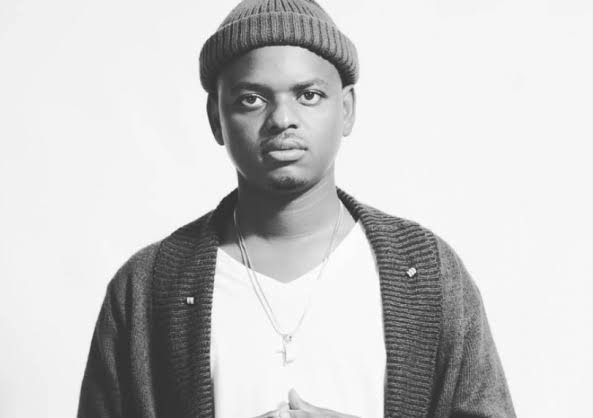 MacGyver Mukwevho turned down an offer from Metro FM as part of the station to revamp it's line up and they wanted MacG to join them, but he's not interested in joining the station.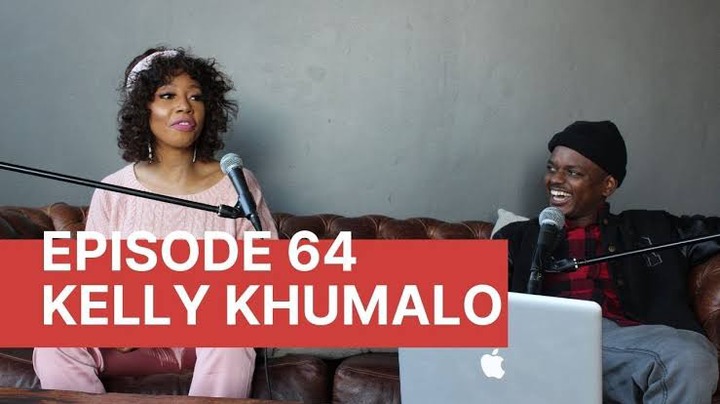 He has his own YouTube station where he interviews many top celebrities like Kelly Khumalo as can be seen above, Khanyi Mbau and many more.
Metro FM wanted to bring him onboard because already he has many followers on his own podcast and his work there is so amazing, they though he could spice up the Metro FM lineup.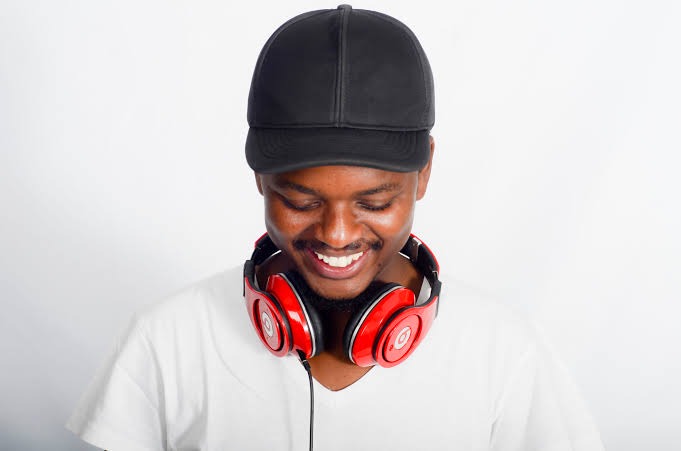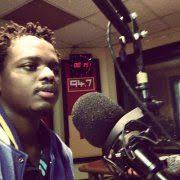 This guy is doing it for himself with no assistance as you can see he's also a DJ having worked with some local radio stations.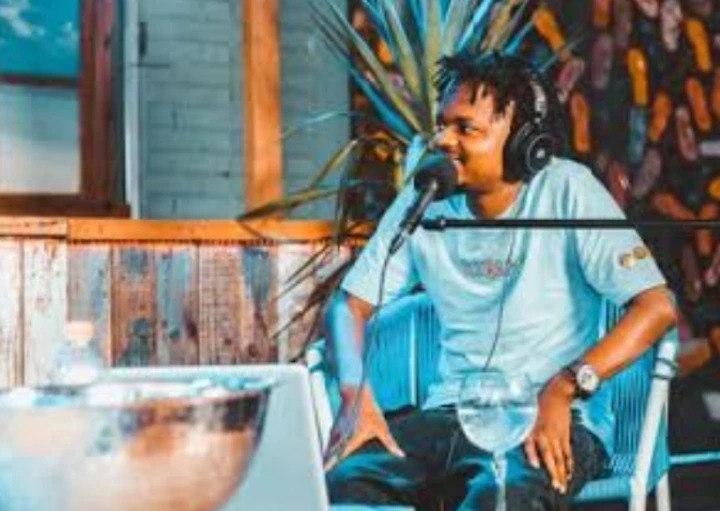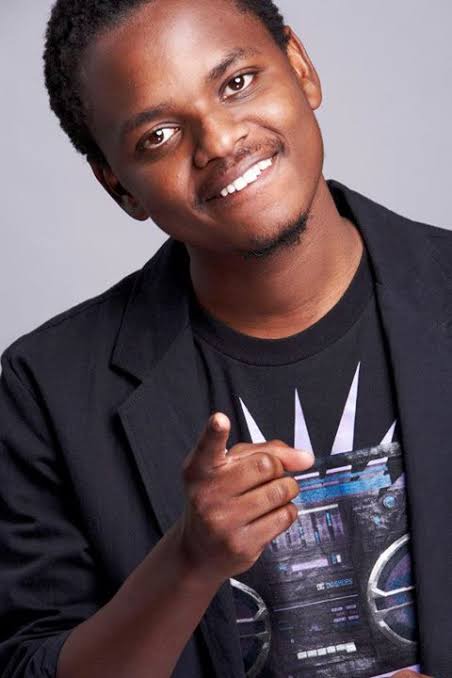 https://www.isolezwe.co.za/ezokungcebeleka/ezemisakazo/kulindeleke-izinguquko-kwimetro-fm-66eeb9f1-2903-4814-8d98-f1b4dea20224
Content created and supplied by: Jimfoxx03 (via Opera News )