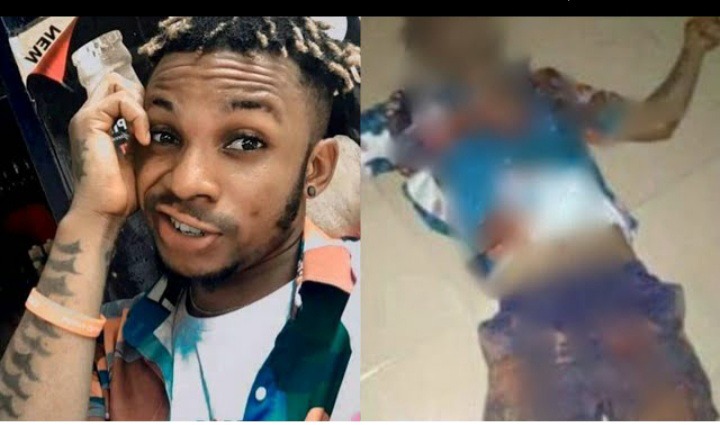 Where is the line drawn When it Comes to prophesying in the church? Now a young life has been lost because a Prophet didn't know where not to go!
Don't tell me about the Holy spirit! Our God is a God of order and Prophecies are not made to destroy but to remedy and heal His people.
So Starboy Fizzy went to an all night Church service with his Mom and during the service the Pastor called the two to the front.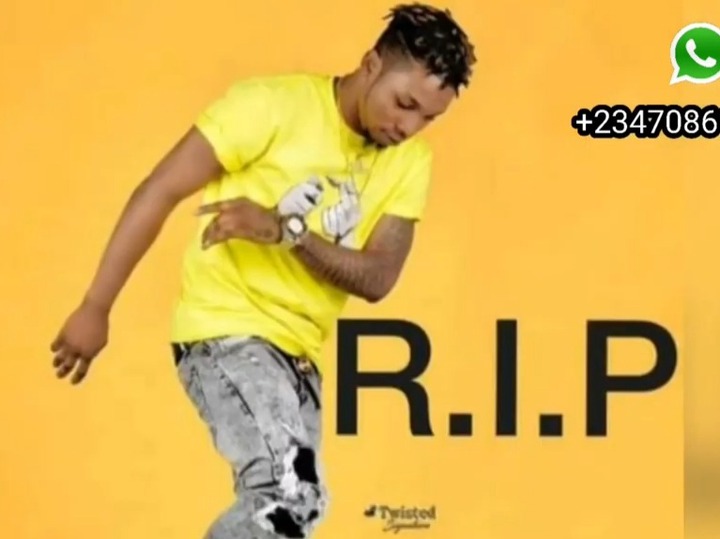 The prophet said Starboy fizzy in the presence of everyone told Starboy's Mother that Her son wants to Sacrifice her for MONEY!
I mean how insensitive is that! The prophet was only focusing on appearing more powerful. But now a life has been lost because of him.
Starboy's mother went around telling everyone that his own child want to sacrifice her! And that led him to deep depression that he ended up committing suicide!
Such a talent down the drain!
Content created and supplied by: Whisky. (via Opera News )