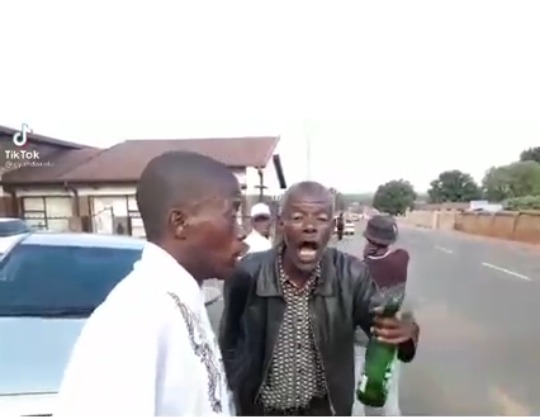 The people of the Republic of South Africa seem to cannot get enough of the video of two grown gentlemen who went viral on all social media platforms enjoying themselves with their beautiful voices in the street while drunk.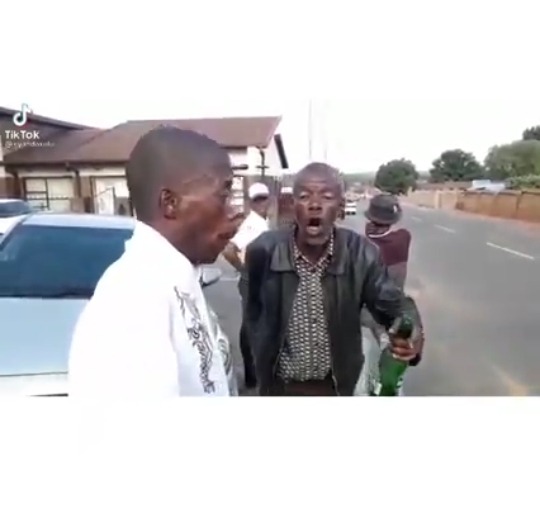 These two gentlemen which i personally do not know where they are from were singing a popular gospel song by South Africas well known gospel group Avanze, and they sang it very well and the people seem to be revived by these gentlemen's voices praising the Lord.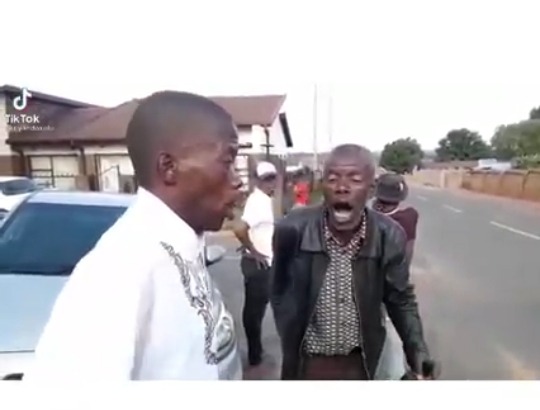 The video was aploaded into tik tok and got many positive comments and it is now aploaded into a YouTube channel called Ingezo Tv.
Below is the link to the video.
https://youtu.be/keVhXc53gGQ
These two gentlemen have a genuine talent of singing and we wish them luck that they find a recording deal although they are a bit old now.
I say salute to them🤝
Content created and supplied by: Somophorh (via Opera News )